Russell Simmons Steps Down From Def Jam Due to Sexual Misconduct Allegations
"I have been thoughtless and insensitive… and I sincerely apologize."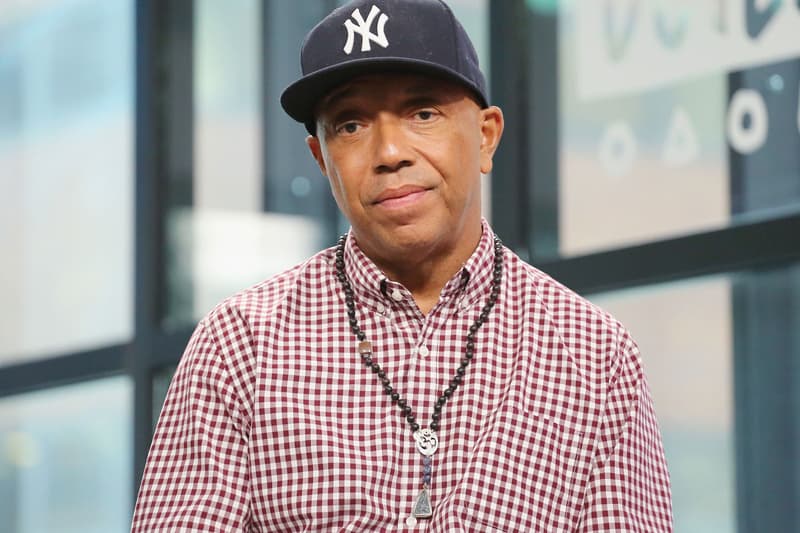 Russell Simmons, iconic music executive and founder of Def Jam Records has just stepped down from all of his companies after a woman stepped forward accusing Simmons of sexual misconduct during an alleged encounter back in 1991, according to reports. In an open letter with The Hollywood Reporter, screenwriter Jenny Lumet recalls her alleged inappropriate encounter with the music executive, dating back to a night in 1991 that led to the two returning to Simmons's home.
An excerpt from Lumet details her emotions during the encounter:
I felt dread and disorientation. I wanted to go home. I said I wanted to go home. I didn't recognize the man next to me. I didn't know if the situation would turn violent. I remember thinking that I must be crazy. I remember hoping that the Russell I knew would return any moment.
Simmons has since responded to Lumet's accusations against him to THR and on Instagram issuing this following statement:
"I have been informed with great anguish of Jenny Lumet's recollection about our night together in 1991. I know Jenny and her family and have seen her several times over the years since the evening she described. While her memory of that evening is very different from mine, it is now clear to me that her feelings of fear and intimidation are real. While I have never been violent, I have been thoughtless and insensitive in some of my relationships over many decades and I sincerely apologize. This is a time of great transition. The voices of the voiceless, those who have been hurt or shamed, deserve and need to be heard. As the corridors of power inevitably make way for a new generation, I don't want to be a distraction so I am removing myself from the businesses that I founded. The companies will now be run by a new and diverse generation of extraordinary executives who are moving the culture and consciousness forward. I will convert the studio for yogic science into a not-for-profit center of learning and healing. As for me, I will step aside and commit myself to continuing my personal growth, spiritual learning and above all to listening.
You can read screenwriter Jenny Lumet's full op-ed piece now on The Hollywood Reporter.