Hodgy & Left Brain Reunite for MellowHype Single, "Tisk"
They're also confirming a new album for 2018.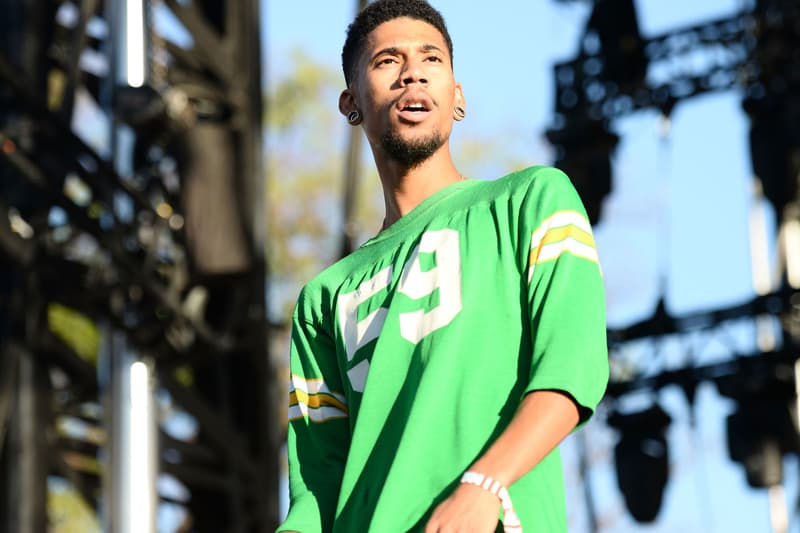 Odd Future bredren Hodgy and Left Brain have reunited after a long three-year hiatus following the release of INSA (I Need Some Answers), their latest mixtape which dropped back in 2013. After making the announcement on his Twitter last night saying, "I'm dropping a mellowhype song tonight Lofi shit 2018 here we are wait for the album shoutout out LBTURNUP," Hodgy would deliver on his promise this morning and also confirm a new MellowHype project for 2018 in the process.
Last year, we caught up with Hodgy where he opened up about his life after leaving Odd Future. He discussed his appreciation for fatherhood, battling the pressures of expectations, reincarnation, and overcoming his inner creative struggles.
You can hear their first project single, "Tisk" below and in case it may sound familiar to some of you, that's because Left Brain sampled Son Lux's "Easy."