Dior Was the Most Popular Brand on Instagram This Year
Featuring good showings from Supreme, Balenciaga and Louis Vuitton.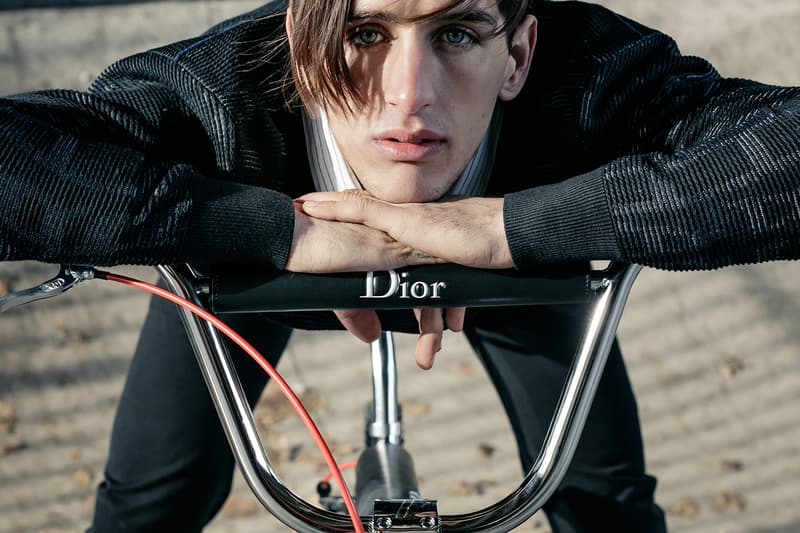 As 2017 draws to a close, Instagram has released its Year in Review. So far, Beyoncé has topped the list of most-liked photos for her pregnancy picture, while Selena Gomez has been named the most-followed account on the image and video sharing platform. Instagram has now announced which brands were the most "buzzed" on the app over the past year.
Dior topped the rankings, which were based on a combination of followers, engagement, mentions and comments, with the French label coming above Louis Vuitton (third), Saint Laurent (fourth) and Balenciaga (sixth). Instagram also measured which brand's gained the most followers over the course of the year, with Chanel gaining 9.6 million followers and coming top, while Gucci came second in this metric (gaining 8.1 million) with Supreme in sixth, with 4.8 million more followers.
Supreme also came in the top 10 for the designers with the most engaged followers, ranking ninth in a list that was won by Gucci's Alessandro Michele and also included Virgil Abloh in 10th.
For more from Dior, check out our "Shadowplay" editorial which looks at Dior Homme's BMX bike.