Watch Drake Interview Kyle Lowry After Raptors Win
His foray into journalism.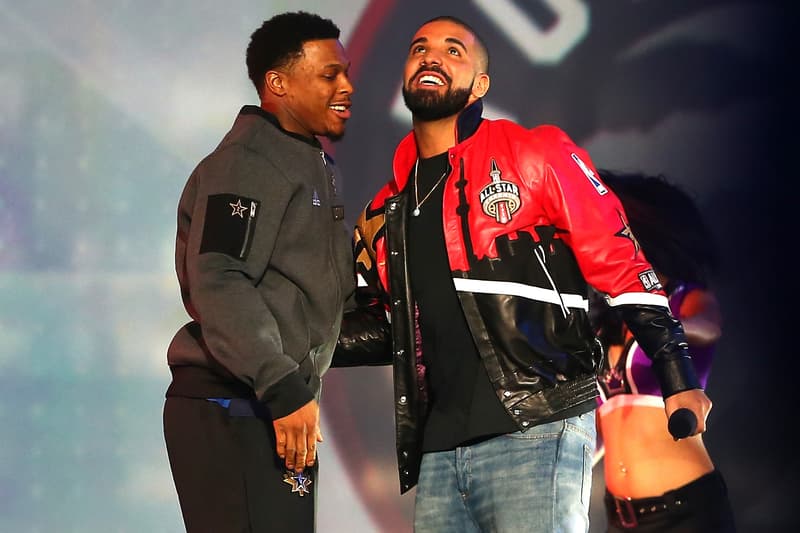 Canadian superstar Drake was in attendance during tonight's Toronto Raptors 126-113 win over the Charlotte Hornets. Not only did Drizzy get to see his favorite team win, he was also honored with a post-game interview with Raptors star Kyle Lowry on Sportsnet.
Drake kicked off the interview by letting everyone know he was very unprepared as he read Lowry's stat line directly off the scoreboard. Lowry was able to drop 36 points and six assists against the Kemba Walker-less Hornets, which helped lead the Raptors to victory. Watch Drake's foray into journalism below courtesy of Slam. Also check out Drake getting caught on camera by surprise during the match.
Drake asking the tough questions ??? (via @Ananth_Pandian) pic.twitter.com/wezmhwKcao

— SLAM Magazine (@SLAMonline) November 30, 2017