Quavo Gives Update on Collab Album With Travis Scott
Hunchojack.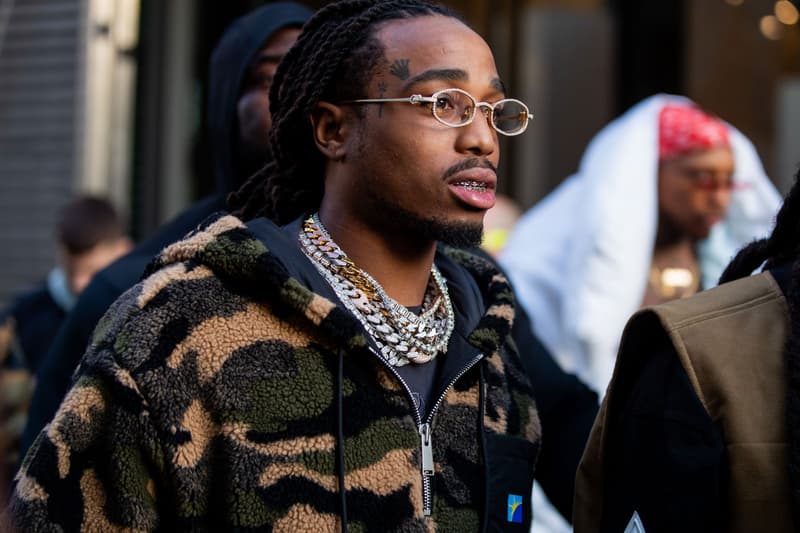 Good news has arrived for fans who are anticipating on the arrival of Quavo and Travis Scott's forthcoming collaborative album. The Migos member took to Twitter and gave an exciting update, writing, "All files shipped off for mixing."
The Houston and Atlanta rappers have been giving fans updates. The latest comes in the form of a video snippet which finds La Flame in the studio with Quavo. The video tells fans to "be patient" because the tape is coming. In the past, Quavo has revealed that they've "probably got like 20 records" and that they "just need to get some time and just sort 'em out."
Check out Quavo's update below and stay tuned.
All Files shipped off for Mixing. ?
H U N C H O J A C K

— QuavoYRN (@QuavoStuntin) November 29, 2017