Jaden Smith Answers Fan Questions in Reddit AMA
He talks about Frank Ocean, his Batman costume and more.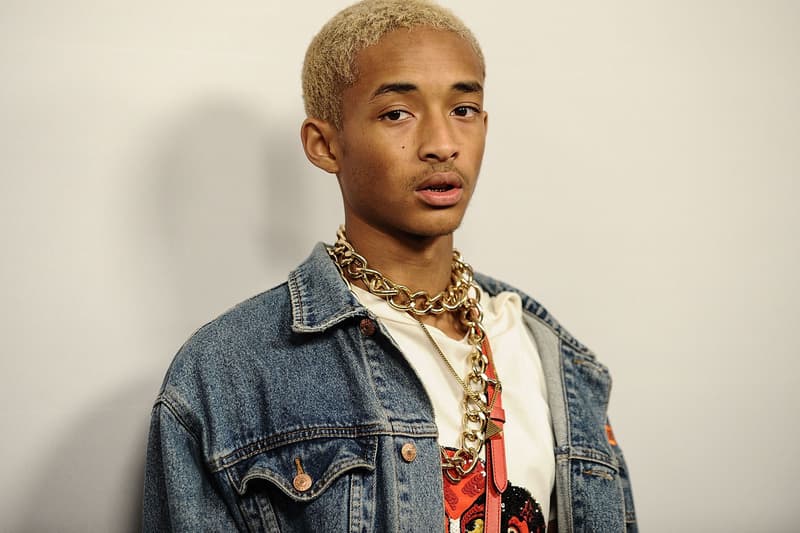 Two weeks ago, Jaden Smith dropped his long-awaited debut album SYRE and shortly after followed up with a music video for "Icon." A week after, the artist/actor revealed that he was making a debut film based on his album. Now, Smith has jumped on Reddit for an AMA session with his fans. Jaden got philosophical, as you can expect from the budding star: "How Can Questions Be Real If Our Eyes Aren't Real." He also opens up on a variety of topics including Kanye West, Frank Ocean, tattoos and more. Check out a few highlights from the session below and see the whole AMA here.
What's Frank Ocean's number? But for real, whats he like to hang with?

It Makes Me Nervous To Hang Out With Him, Cause He Is Too Talented​

If you could choose any 5 artists to feature on your next project, who would they be?

Kendrick, Bon Iver, EARL, Justin Bieber, Lola Wolf​

808s or Yeezus?

Yeezus

Why Do You Capitalize Each Letter Like This?

Aesthetic

How do you feel about BROCKHAMPTON? Any plans with them?

BROCKHAMPTON Is Fire And Yes We Have Plans

Where did you cop your white batman costume?

It Was Made Custom​