These Are the Highest Paid Musicians of 2016
Are there any surprises this year?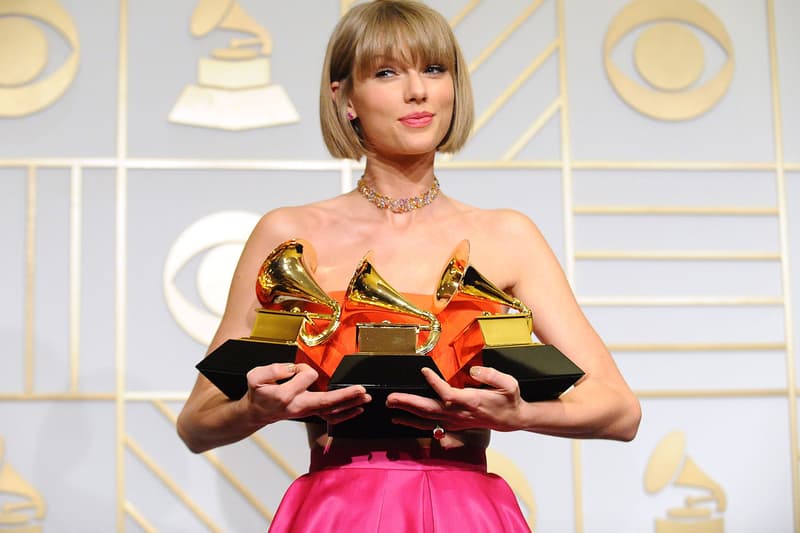 Earlier this year, Forbes published its annual list of highest-paid young celebrities of 2016. With the year coming to a close, the outlet returns with its report on this year's highest-paid musicians. Like the previously-published piece, Taylor Swift dominates the rankings, coming in at the top spot with $170 million USD earned in 2016. Following in line behind Taylor Swift's dominance are One Direction at No. 2 with $110 million USD, Adele at No. 3 with $80.5 million USD, Madonna at No. 4 with $76.5 million USD, and Rihanna at No. 5 with $75 million USD. Last year's list featured Katy Perry as its highest-paid recording artist.
Forbes's annual breakdown of each year's highest-paid musicians is created and measured by sifting through pretax income from June 1, 2015 to June 1, 2016. Pollstar, Nielsen, and the RIAA are looked to for data on specific numbers, and interviews are conducted with various legal and talent representatives. You can read Forbes entire "World's Highest-Paid Musicians of 2016" piece here.