Warner Bros. & Intel Want You Watching Movies in Your Autonomous Car
Play games, watch movies and more while you travel.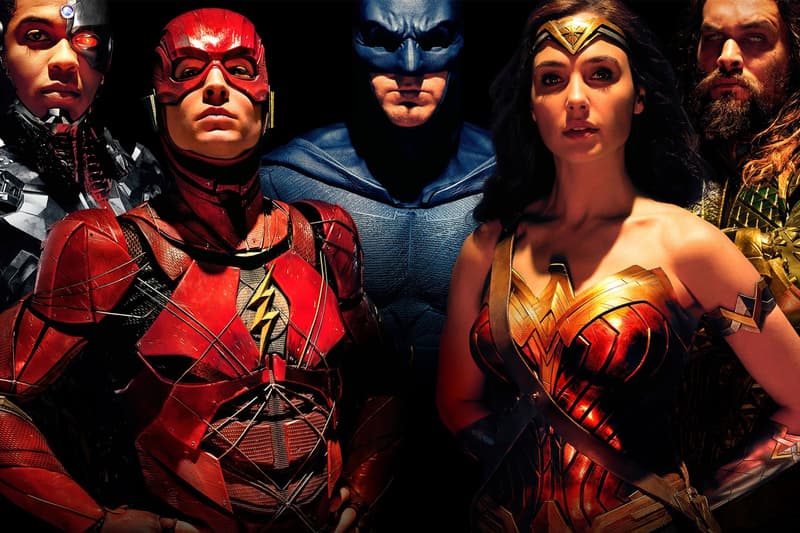 Warner Bros. and Intel are entering a joint partnership to inject some fun into to the latter's autonomous car computing platform.
Announced at the LA Auto Show, Warner Bros and Intel's plans revolve around providing entertainment to passengers in self-driving cars; specifically, that means those in the aforementioned vehicles could be able to watch films, play video games and check up on their favorite TV series as they navigate the streets. Outside of normal visual applications, Intel is also looking into the possibility of "augmented reality" programs for passengers. While this joint effort is the first of its kind, other tech juggernauts like Apple are also working on their own ideas for self-driving vehicles.
While we're still a few years away from self-driving cars in the public service realm, Intel's focus on delivering 5G data connections should ensure plenty of potential in the future. As recent deals from companies like Uber and Volvo have shown, a promising market is forming.