Tim Cook Confirms Apple Is Building Technology for Self-Driving Cars
Quelling all rumors.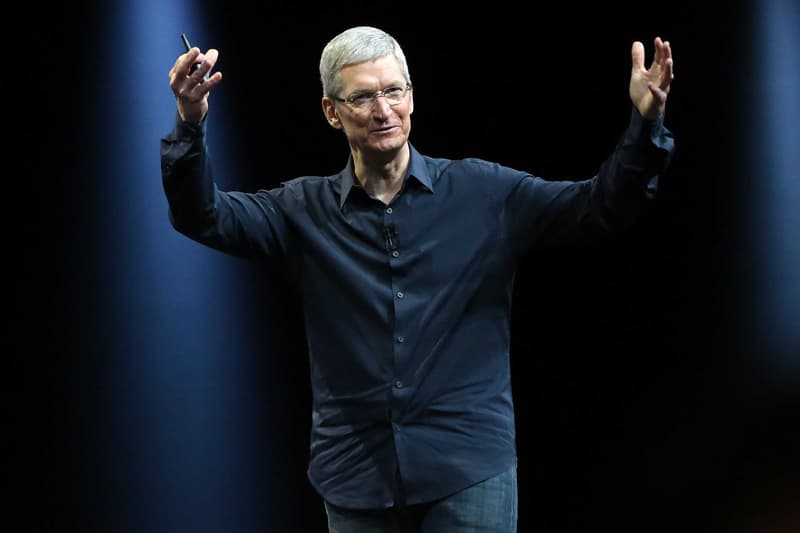 Rumors surrounding Apple's involvement with self-driving cars have started to swirl as early as 2014. A letter to the U.S. National Highway Traffic Safety Administration had surfaced two years later which outlined the Cupertino giant's plans to work on autonomous vehicles entitled \"Project Titan." However, the firm has never ever publicly disclosed its efforts until recently.
Quelling all rumors, Apple CEO Tim Cook has told Bloomberg in an interview that the company is in fact "focusing on autonomous systems." Having added: "Autonomy is something that's incredibly exciting for us, but we'll see where it will take us. We're not really saying from a product point of view what we'll do, but we're being straightforward that it's a core technology we view as very important."
Creating the technology for self-driving cars is more than just an exciting venture for the tech mainstay. Rather, they "see it as the mother of all AI projects." Additionally, Cook professed that Apple is also very much interested in building software for ride-sharing and electrification. "If you've driven an all-electric car it's actually a marvelous experience," expressed Cook.
Stay tuned for more details regarding Project Titan and let us know your thoughts below.