Michiko Koshino's 2018 Spring/Summer Collection Celebrates Japan's Ongoing Love for Baseball
Commemorating an 80-year romance with the sport.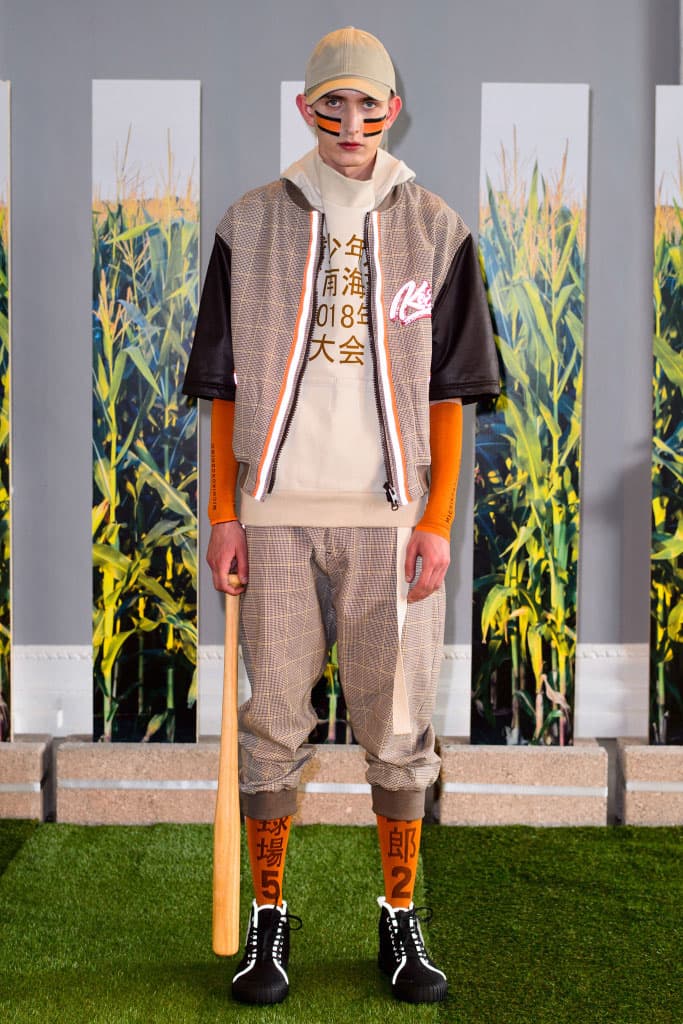 1 of 9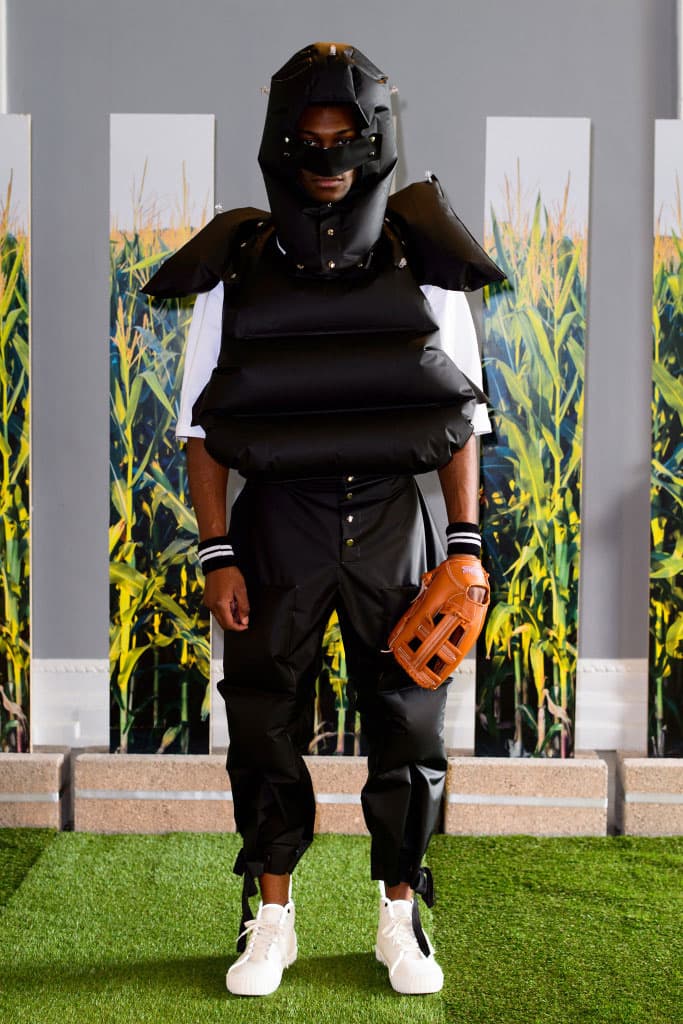 2 of 9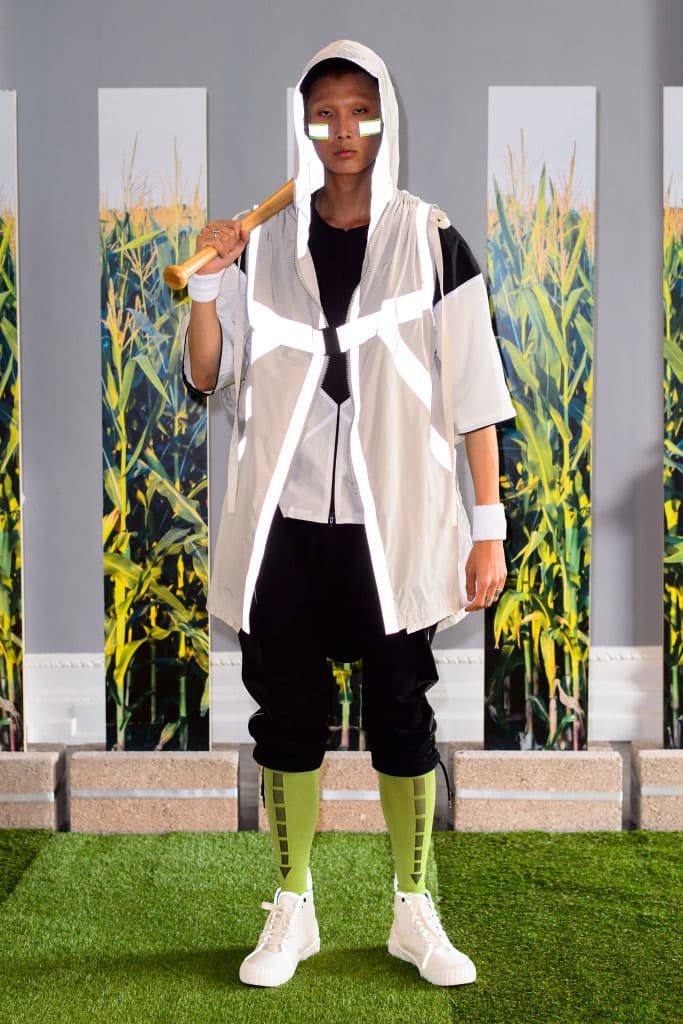 3 of 9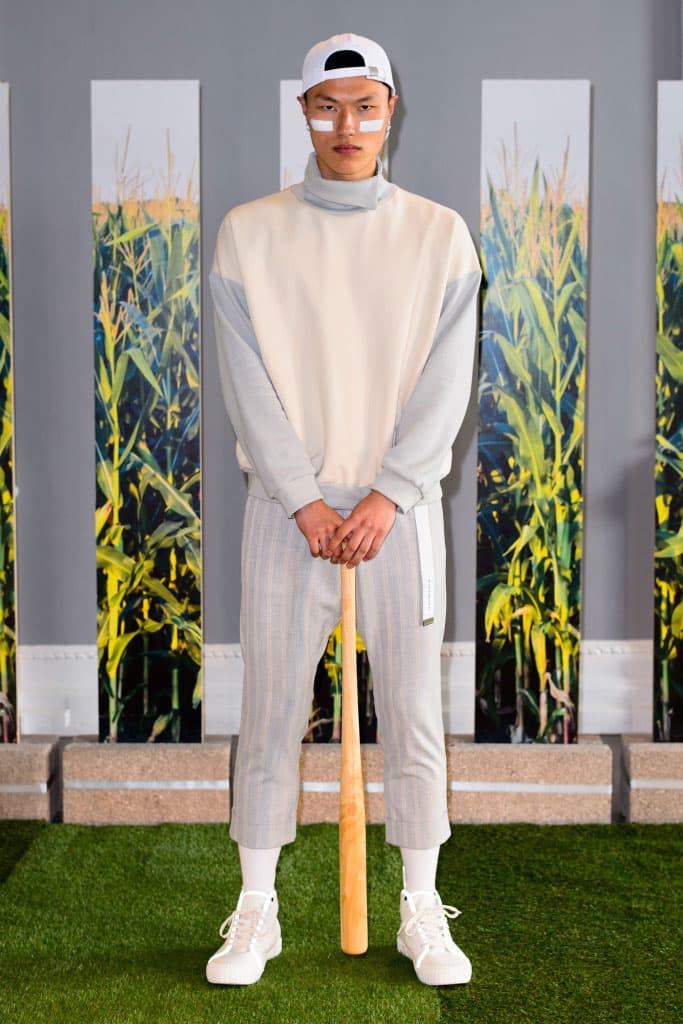 4 of 9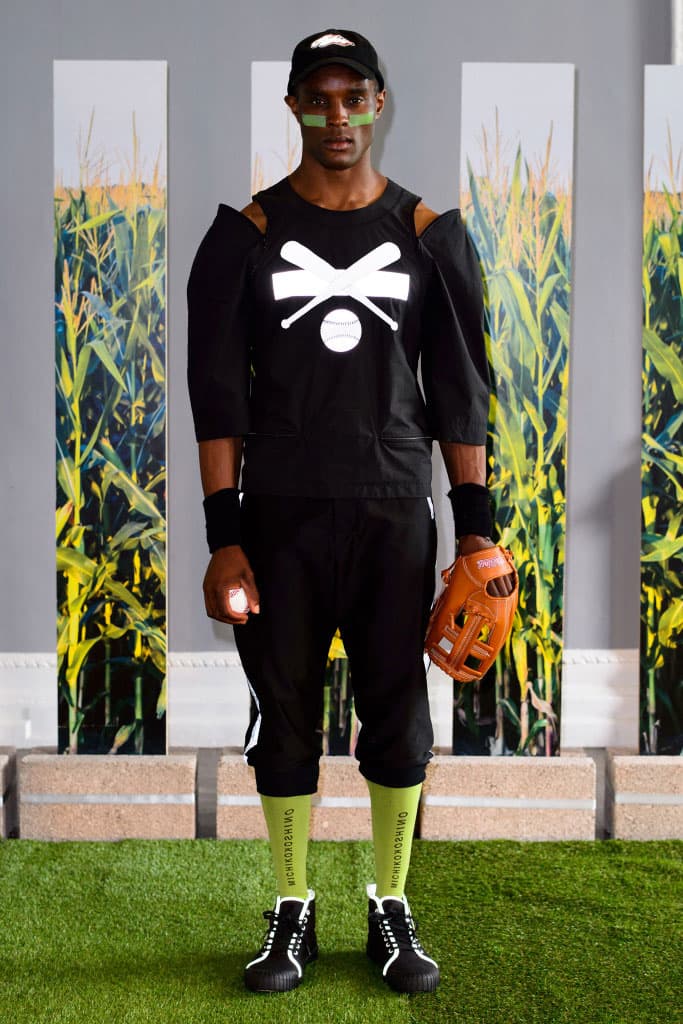 5 of 9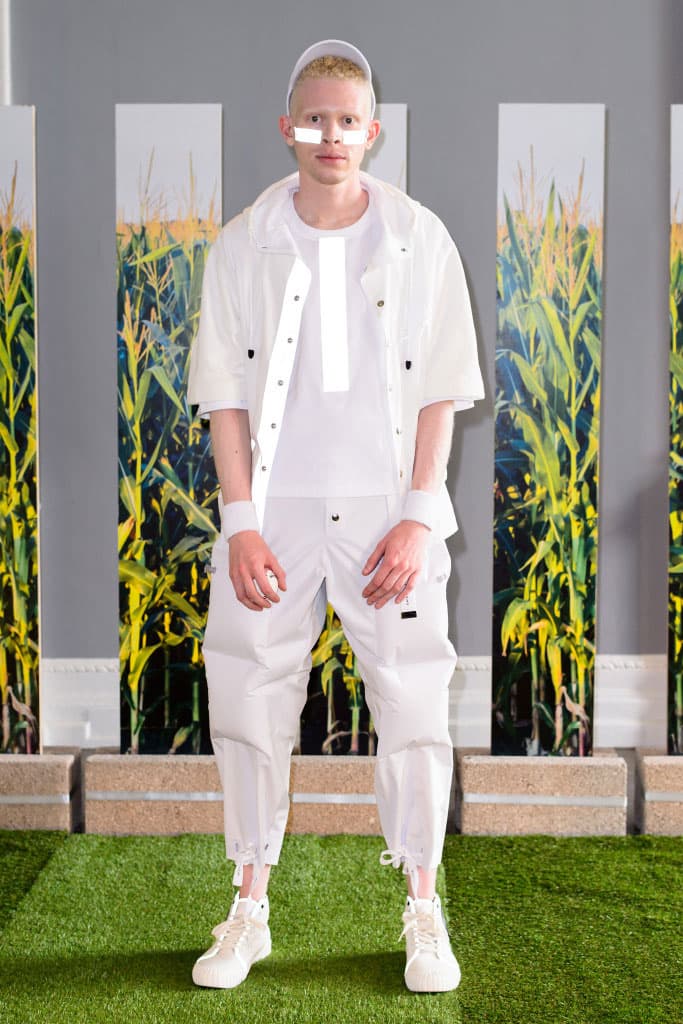 6 of 9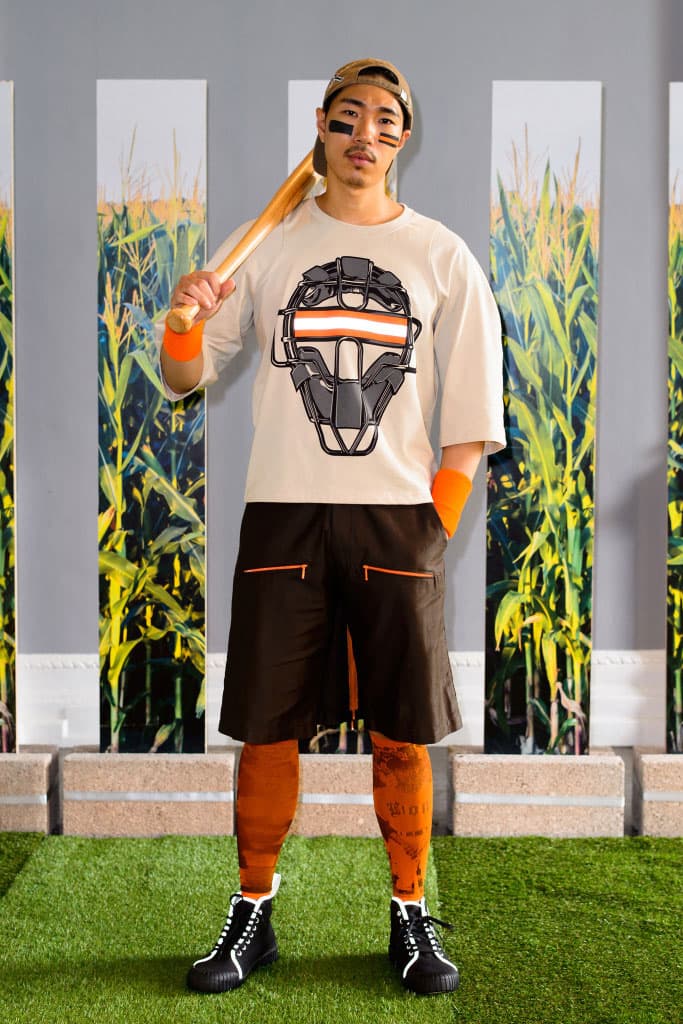 7 of 9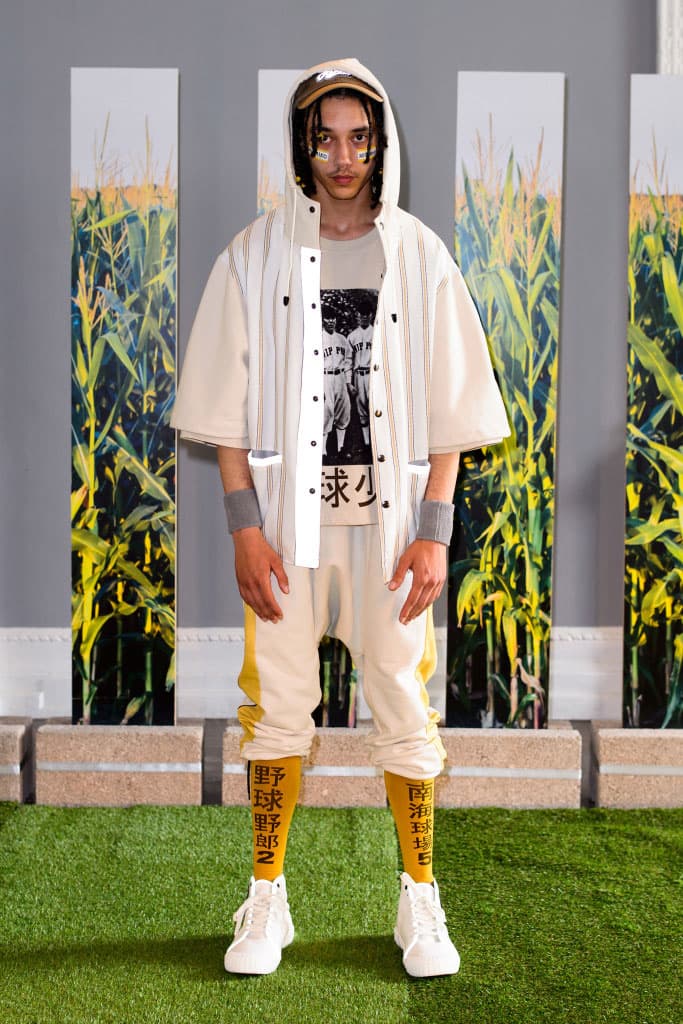 8 of 9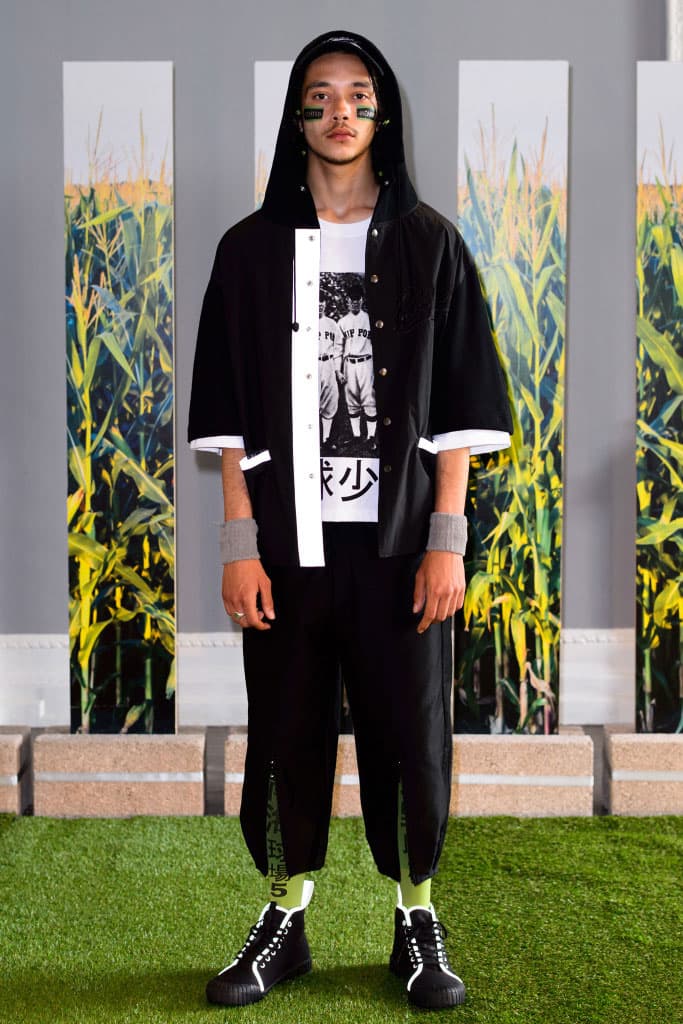 9 of 9
Harking back to Japan's long-running love affair with baseball, Michiko Koshino's Spring/Summer 2018 offering walks the wafer-thin line between nostalgia and future-facing fashion. Showing at London Fashion Week Men's, the collection incorporates a disjointed sense of patterning, texture and materials — a juxtaposition of nylon and wool, of tartan and reflective panels — which, though seeming at odds when viewed individually, traces a very specific arc of Japanese history and of Koshino's own personal narrative when taken in as a whole.
With baseball jerseys and knee-length socks picking up the athletic theme, the collection is softened by the presence of snug, wearable sweatshirts and versatile pinstripes.
For more London Fashion Week Men's 2018 news, make sure to take a look at our comprehensive coverage.