Marc Jacobs & Vans Might Have the Craziest Sneaker Collab This Year
Mind-bending motifs and unusual details might have just called this year's collab game early.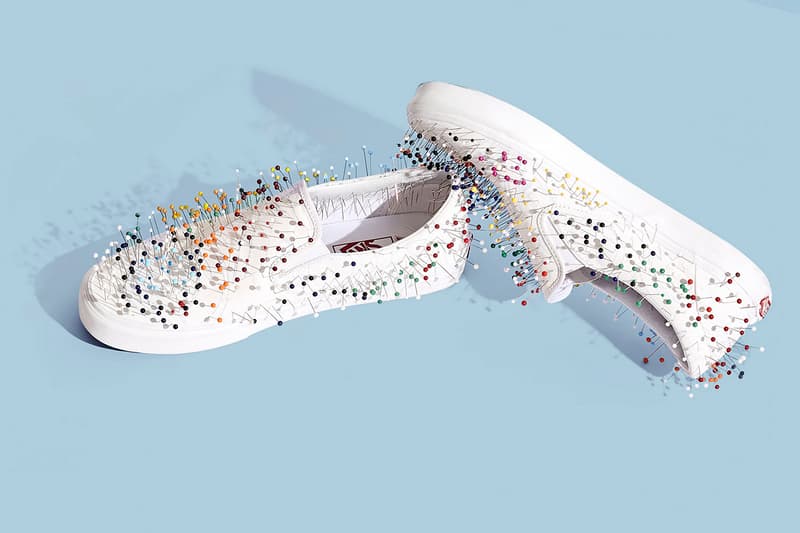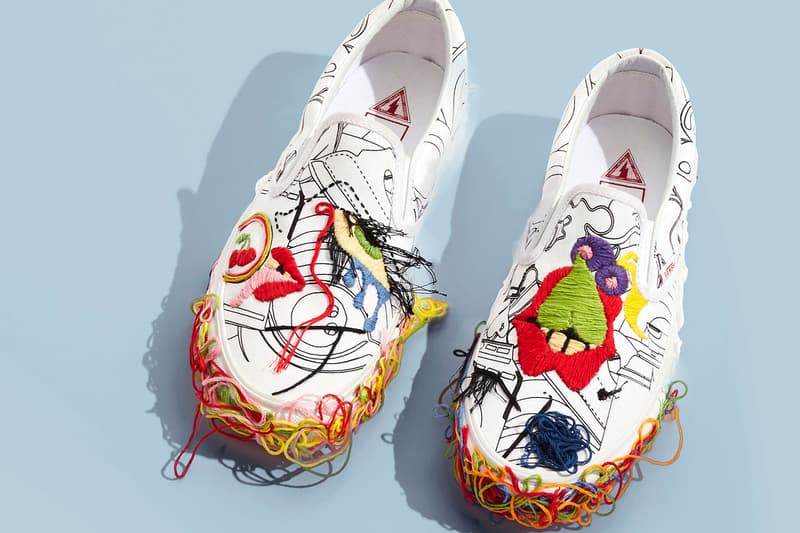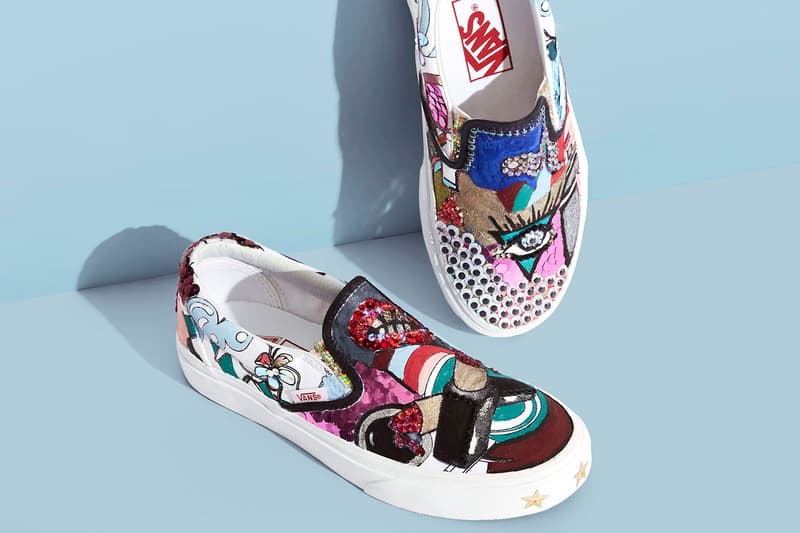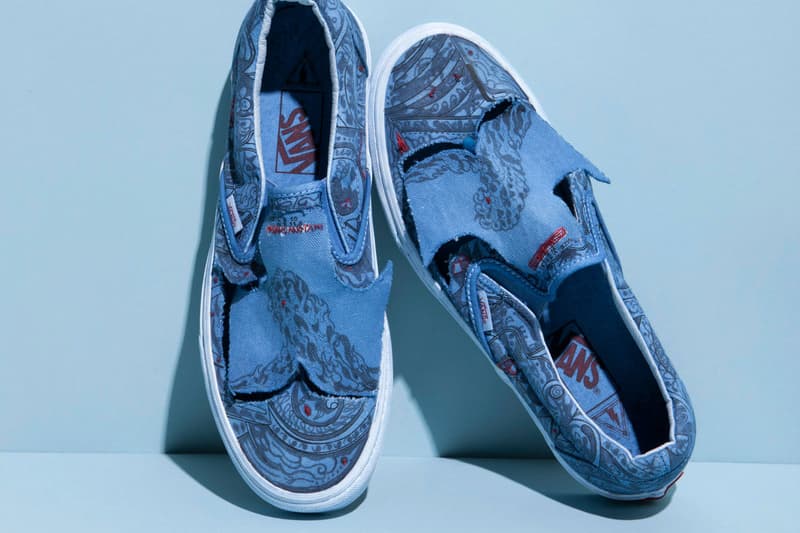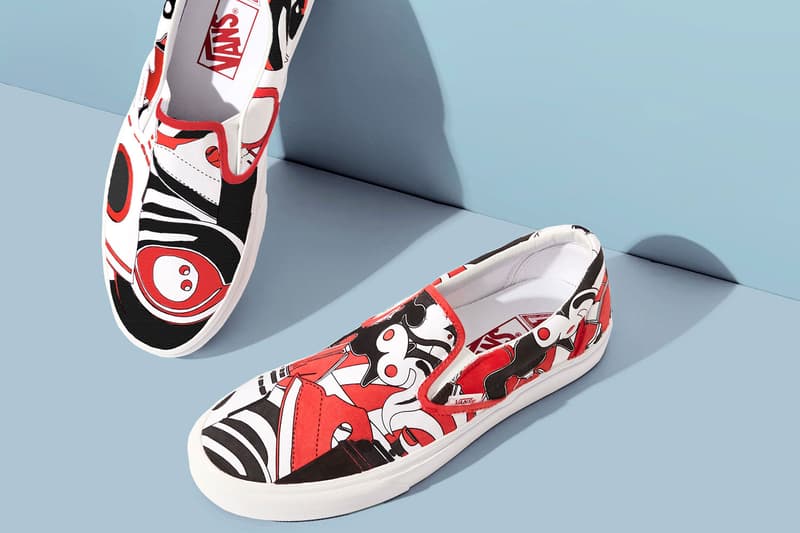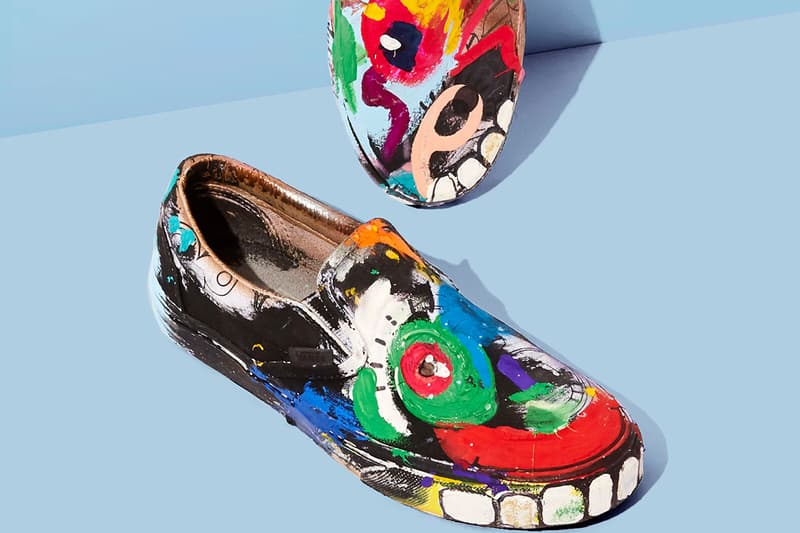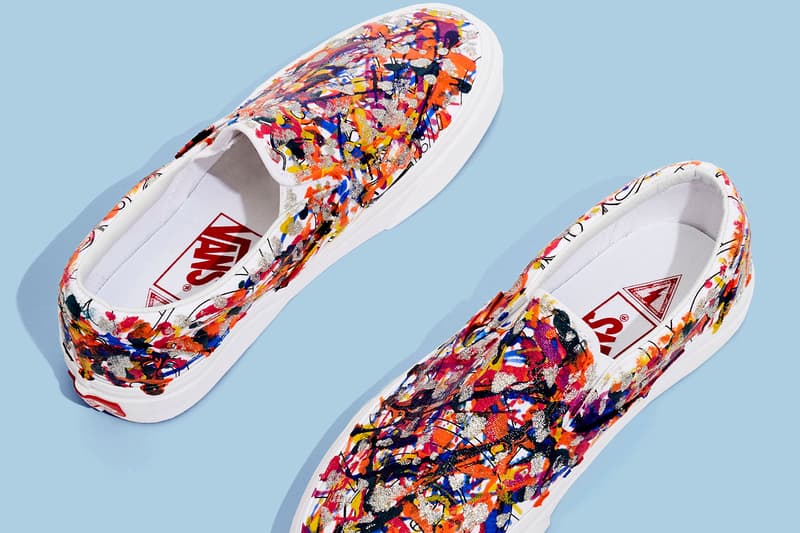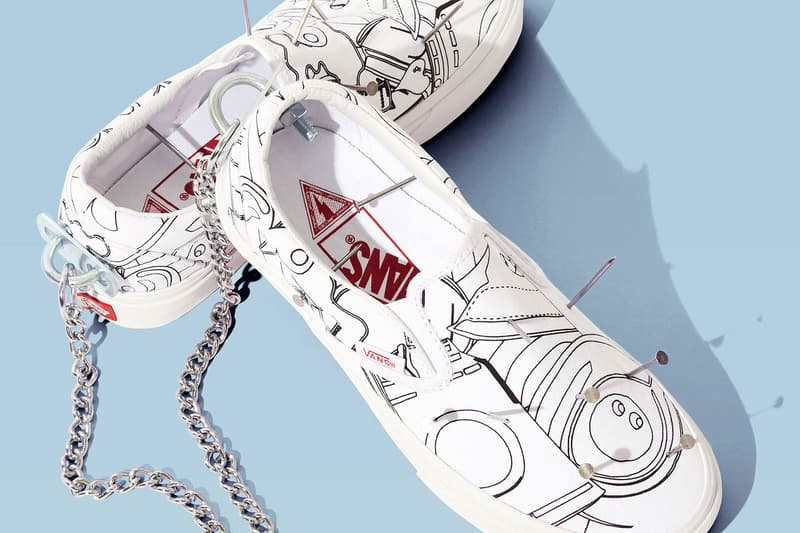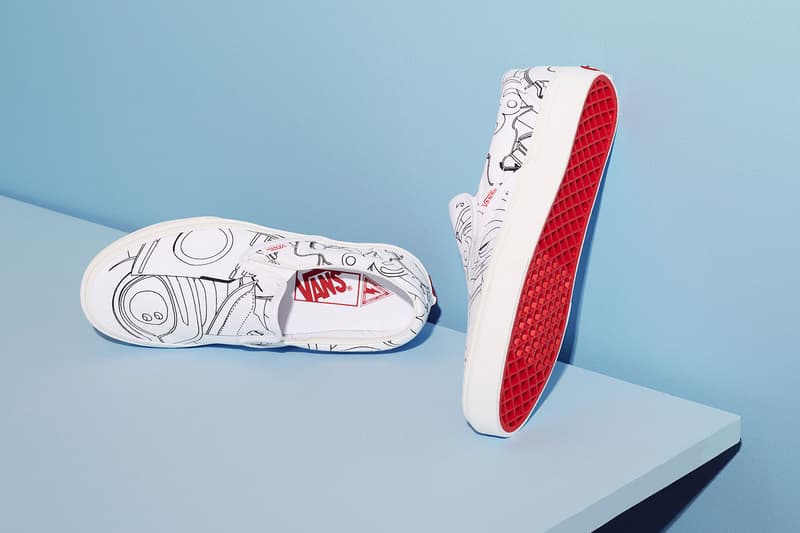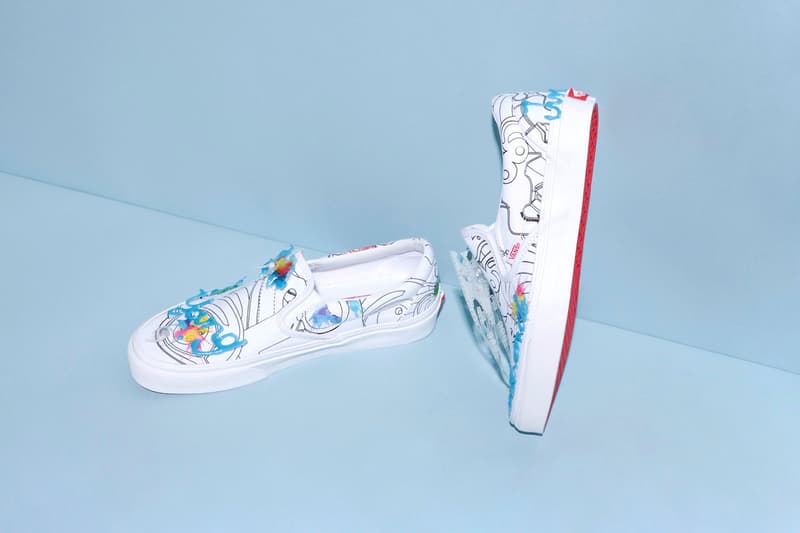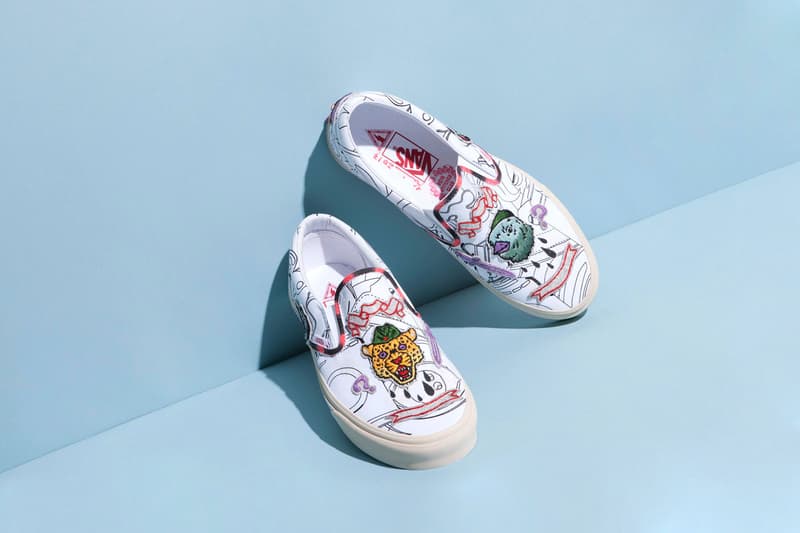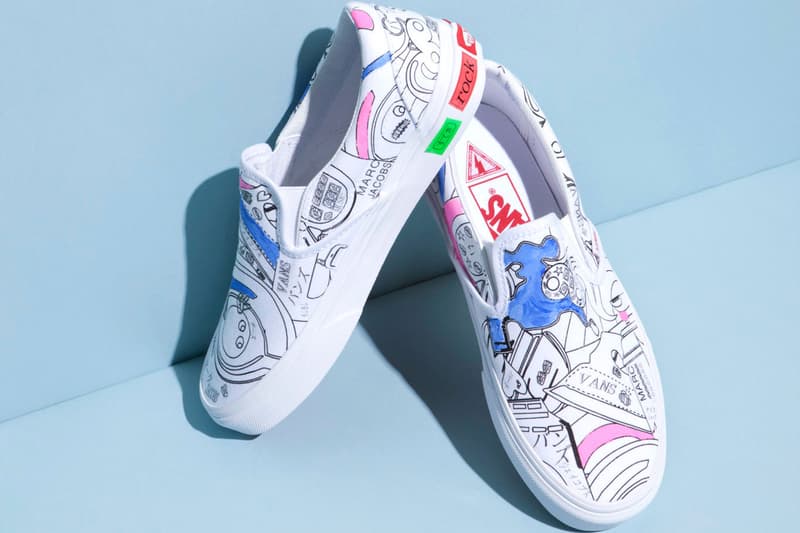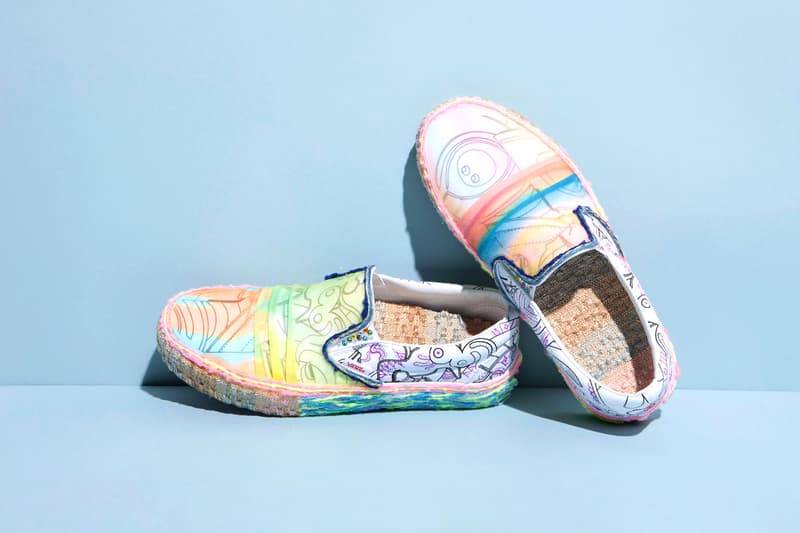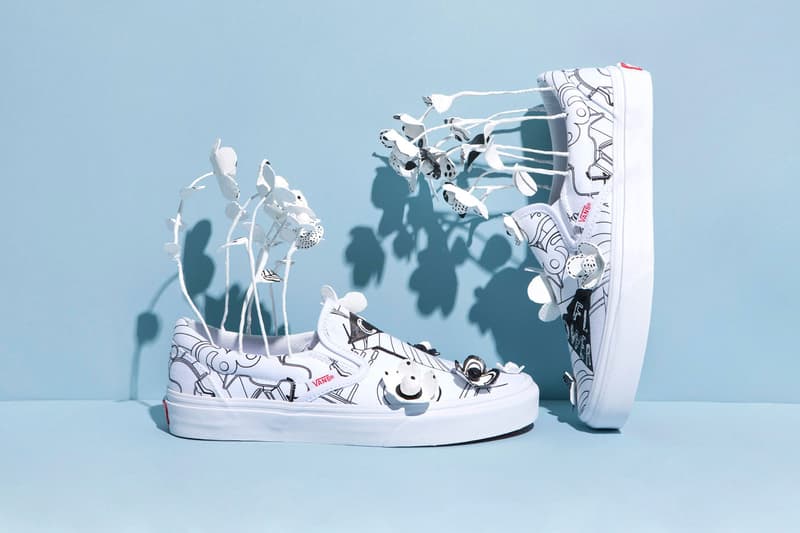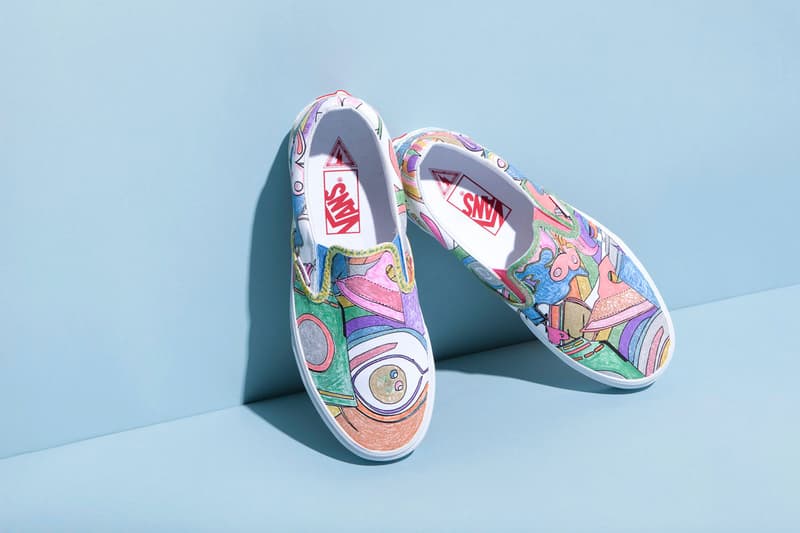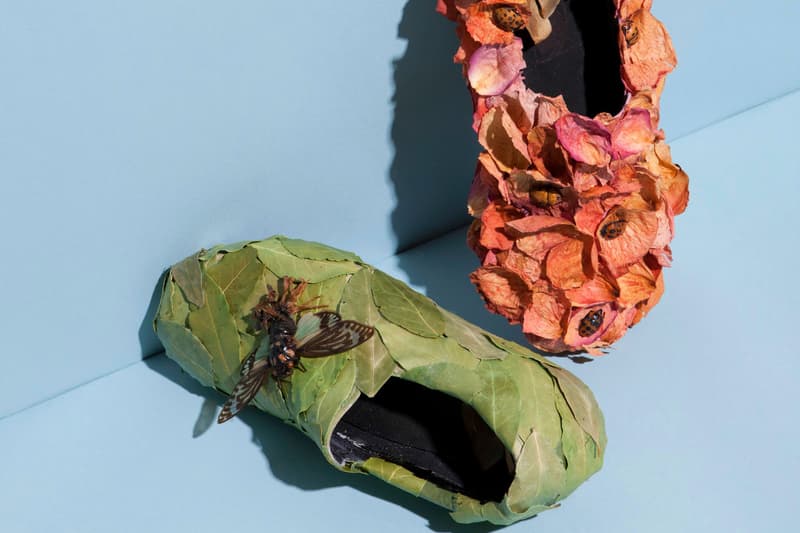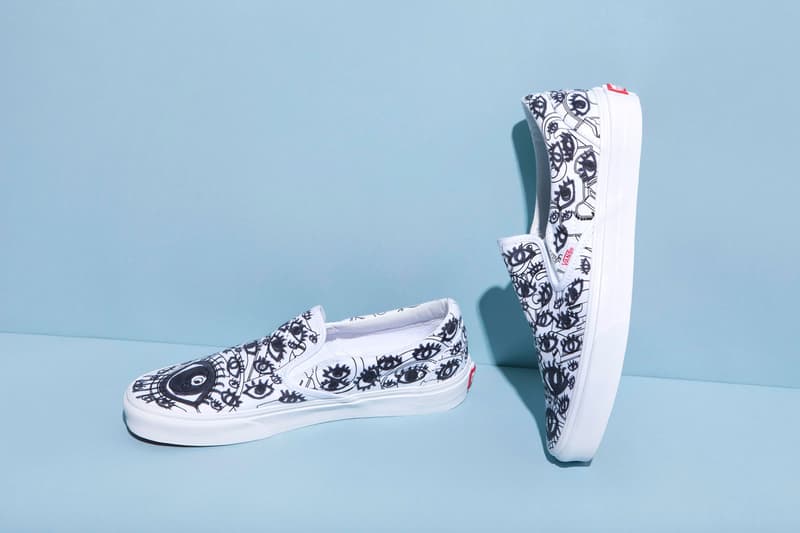 In a year already heavy with collabs at the halfway point, Marc Jacobs and Vans may have just ended the 2017 game early. More than just your average cursory link-up, the collection goes heavy on customization, pushing the recognizable silhouette of the classic Slip-On as far as possible. While retaining its canvas construction — and with further creative contributions from the likes of Ava Nirui – borderline-psychedelic custom motifs and detailing take an old faithful in to strange new dimensions.
Scroll through the shots of the collection above and then check out another recent, slightly more down-tempo, Vans collaboration with Engineered Garments.