Diddy, Drake, & Beyoncé Are the Highest-Paid Celebrities
See who else made the Forbes list.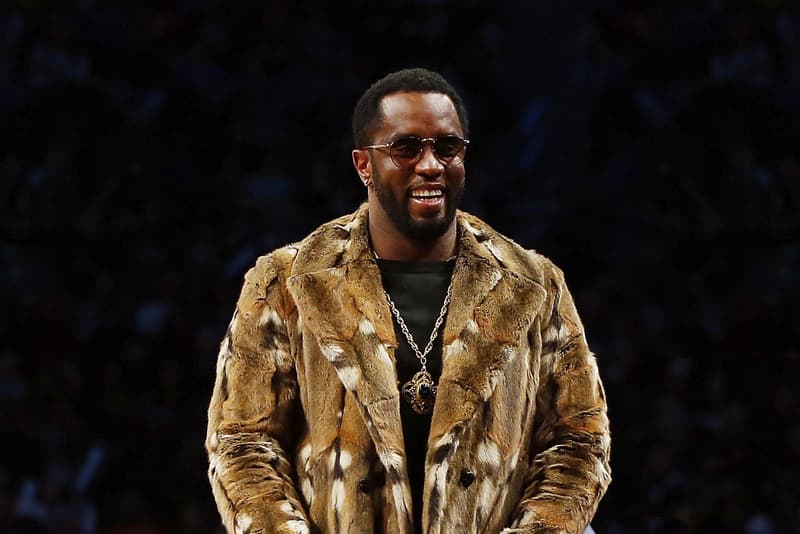 It's that time again — replete with sports stars, musicians and the odd author of children's books — Forbes's list of highest-paid celebrities is in. It's perhaps no surprise, given Drake's well-established preoccupation with cash and everything it brings — the 6 God really wants you to know that he has a bigger pool than Kanye, after all — that he joins Beyoncé in the top five. Also making their way into the big three is Harry Potter author J.K. Rowling. Taking the top spot, Diddy may not quite carry the same kind of clout he did in his Bad Boy days but — with help from the partial sale of his Sean John fashion line — when it comes to bringing home the stacks, he's still right up there. Take a look at the full list below.
Highest-Paid Celebrities

1. Diddy ($130 million USD)
2. Beyoncé ($105 million USD)
3. J.K. Rowling ($95 million USD)
4. Drake ($94 million USD)
5. Cristiano Ronaldo ($93 million USD)
6. The Weeknd ($92 million USD)
7. Howard Stern ($90 million USD)
8. Coldplay ($88 million USD)
9. James Patterson ($87 million USD)
10. LeBron James ($86 million USD)