Herman Miller's New Smart Furniture System Will Keep You From Sitting at Your Desk All Day
Jumping in on the activity-tracking trend.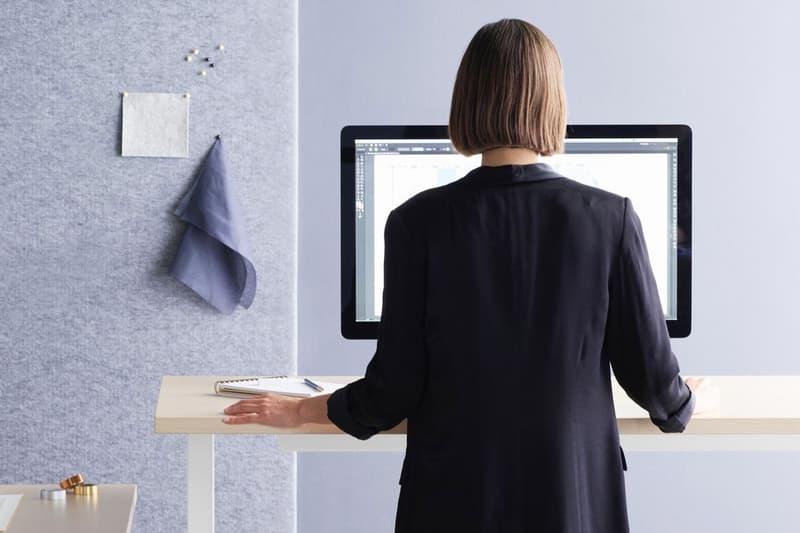 Furniture stalwart Herman Miller has unveiled a new line of smart furniture called Live OS that will track your activity throughout the day and send reminders to switch between sitting and standing.
Live OS will come preinstalled on Herman Miller's Sit-to-Stand tables or as separate sensors you can use with your existing furniture. The sensor will collect anonymized data about how often a space is being used to keep track of how often users are sitting or standing. Users will be able to personalize goals through an app and receive reminders for when it's time to stand up or sit.
The add-on sensors will cost $100 USD with an additional $36 USD subscription fee per desk per year. The Herman Miller Sit-to-Stand desk, however, will cost you $1,499 USD with an additional $60 USD subscription fee.
If you want some more action-inspired furniture, Ferrari turned its cockpit seat into a desk chair.