Watch Nas & Jack White Perform 'Stillmatic' Song "One Mic"
Let's hope Nas performs "Seven Nation Army" someday.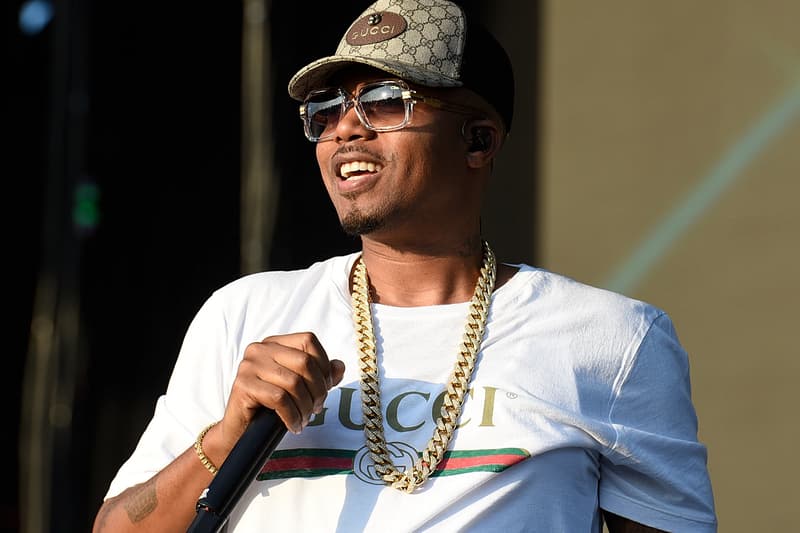 Nas and Jack White connected for a performance of the rapper's 2001 Stillmatic track, "One Mic." The video finds Nasty Nas rapping over White's piano playing. It was recorded for the film, The American Epic Sessions, which is co-executive-produced by White, T-Bone Burnett and Robert Redford. Nas and White previously performed a cover of Memphis Jug Band's 1928 single "On The Road Again" for The American Epic Sessions. It is part of a project that includes a three-part documentary and slew of new recordings. Watch the performance of "One Mic" above and listen to Stillmatic below.