Key! & Lil Tracy Are the Masters of Melodic Turn-Up on "On Deck"
GBC x Atlanta.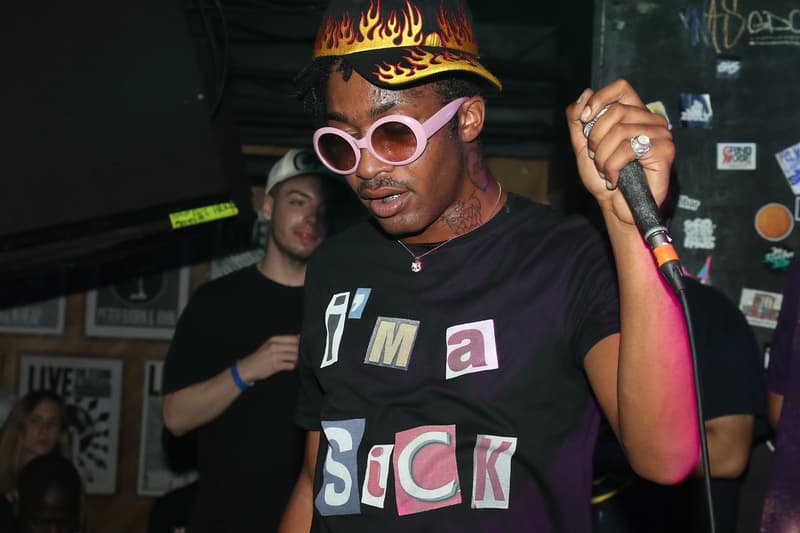 Two of the artists at the top of the SoundCloud underground come together for "On Deck." A collaboration between Lil Tracy and Key!, "On Deck" delivers more of the same sounds and styles that were previously expressed on songs like the latter rapper's recently-released joint record with Lil Yachty. When it comes to chemistry with other rappers, Lil Tracy receives most of his recognition for his work with fast-rising — and fellow GBC member — artist Lil Peep. However, as "On Deck" shows, Lil Tracy has the ability to cook up potential hits with others as well.
You can stream Key! and Lil Tracy's "On Deck" below. For more from FatManKey, check out the K Swisha-produced "Love Hate" and his "Spill Some" track with WDNG Crshrs.