Big Boi Drops New Single "Chocolate" & Reveals Plans for Another Album
'Boomiverse' is set to arrive this week.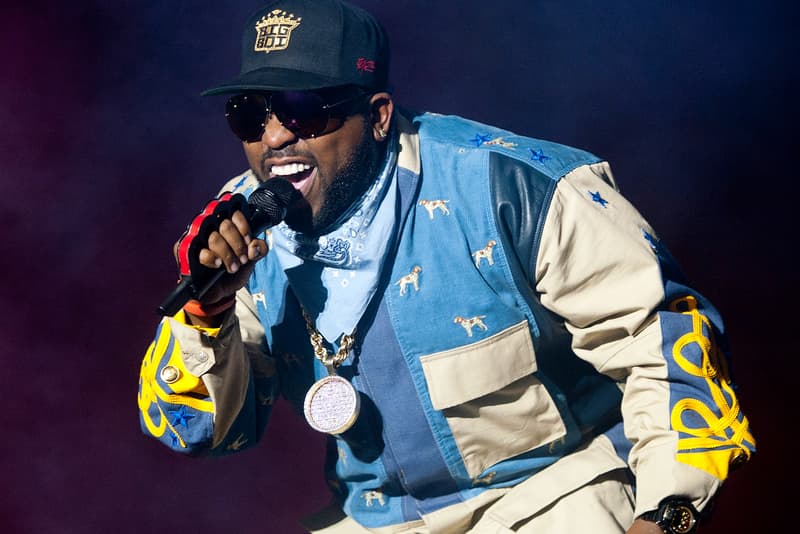 At the end of this week, Big Boi will release the third studio album of his solo career, Boomiverse. Since the original album announcement back in April, high-profile singles such as the Adam Levine-assisted "Mic Jack" and the Killer Mike and Jeezy collaboration "Kill Jill" have supported the LP's promotional campaign and kept the project in the limelight. With just a few days to go until Boomiverse officially arrives, Big Boi has decided to share one last record off the album. Taking to Zane Lowe's Apple Music program, Big Boi follows up last week's "In The South" with a new track titled "Chocolate." Along with his latest release, Big Boi also tells Zane Lowe that he plans to drop another project following the release of Boomiverse.
Debuted as Zane Lowe's "World Record," Big Boi's new song "Chocolate" — featuring Troze — is available for streaming below. You can also check out Big Boi's entire appearance on Zane Lowe's Apple Music show here.
'I got another 12 songs ready, soon as they show appreciation. #BOOMIVERSE is sack 1 and I also got sack 2…' more music coming soon? @BigBoi

— Zane Lowe (@zanelowe) June 12, 2017