Behind-The-Scenes at A-COLD-WALL*'s 2018 Spring/Summer Show
Focusing on "shared work experiences that encompass and form the British experience."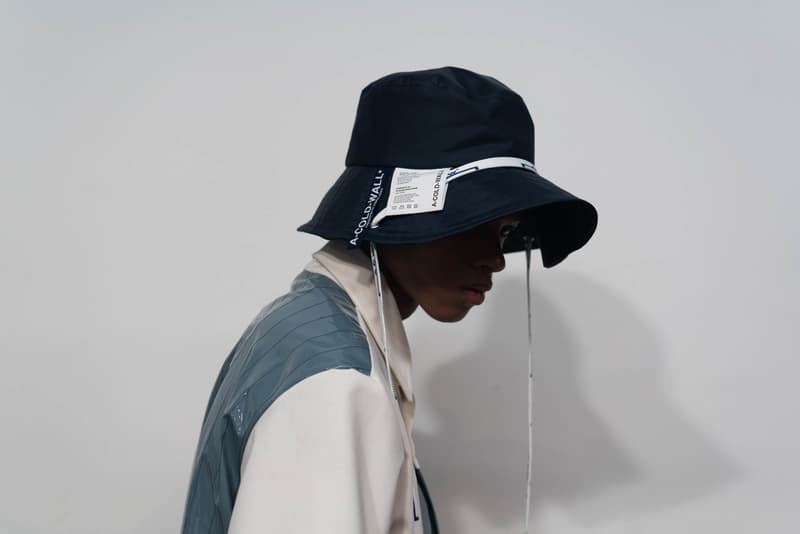 1 of 19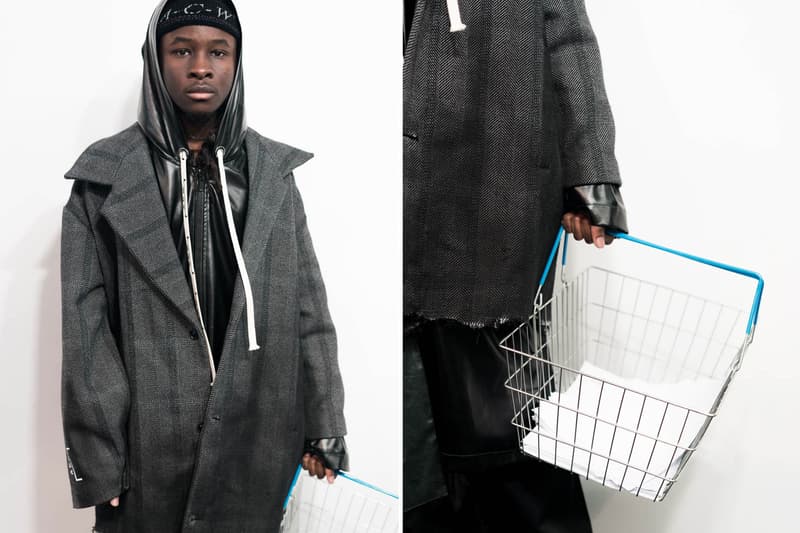 2 of 19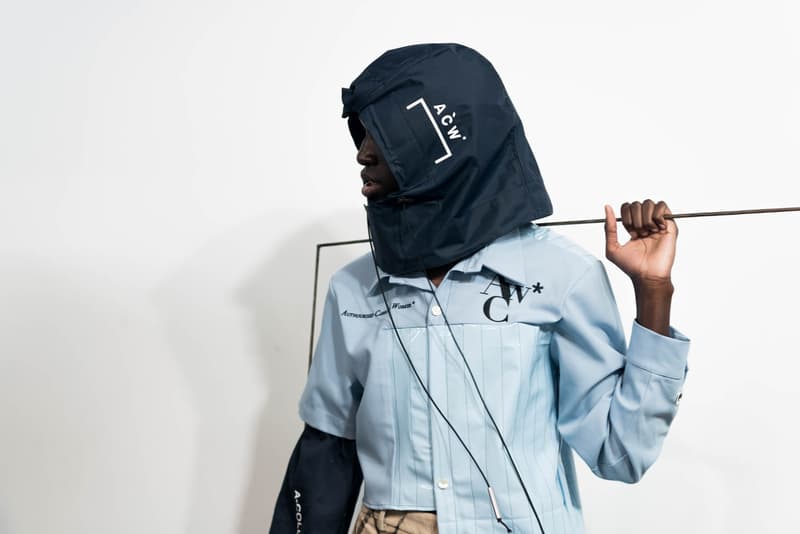 3 of 19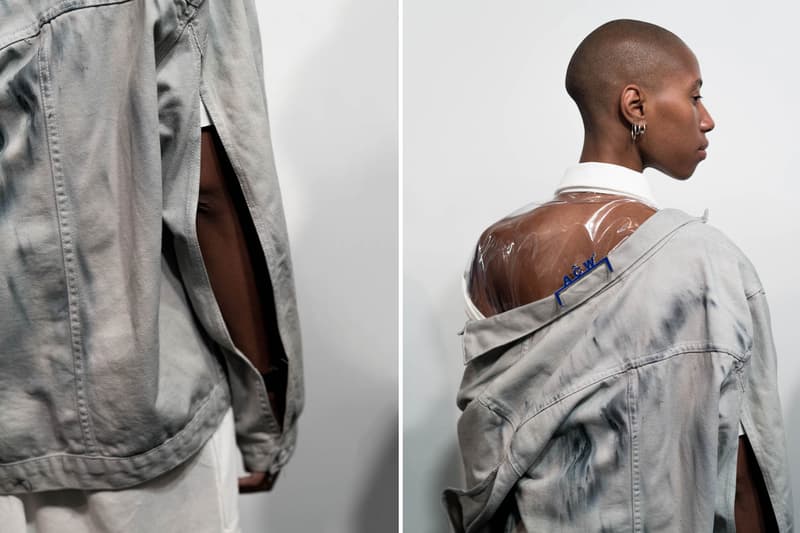 4 of 19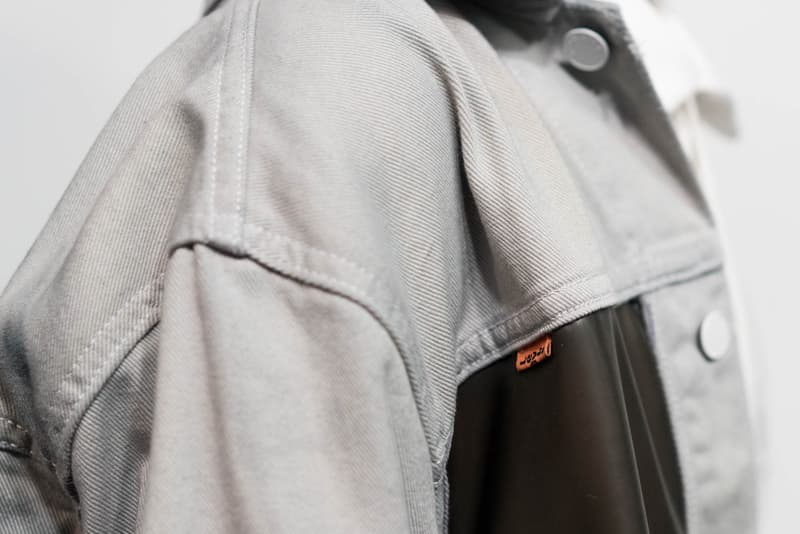 5 of 19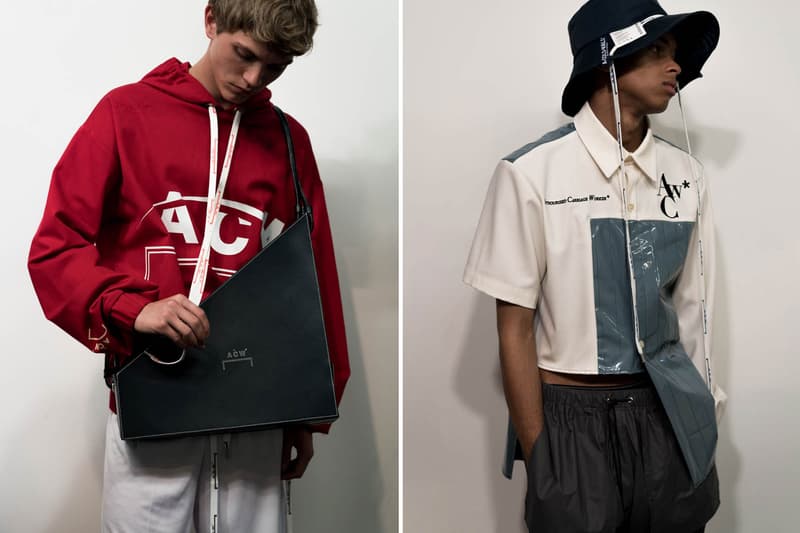 6 of 19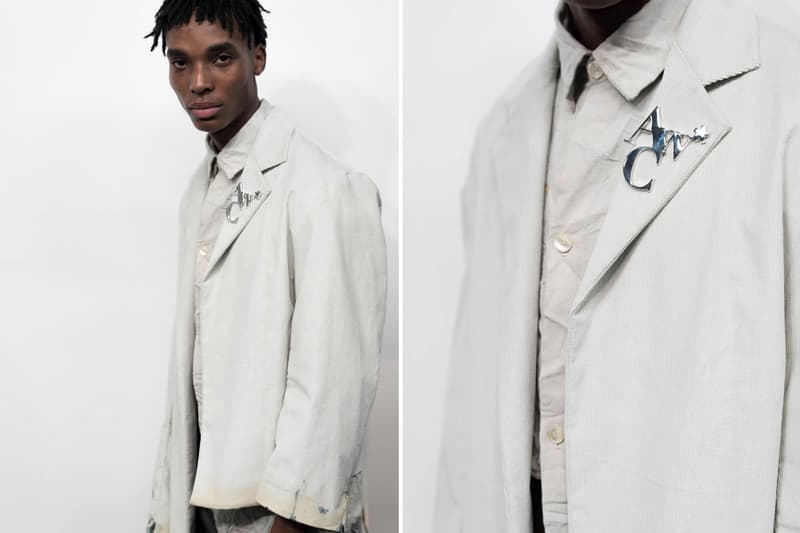 7 of 19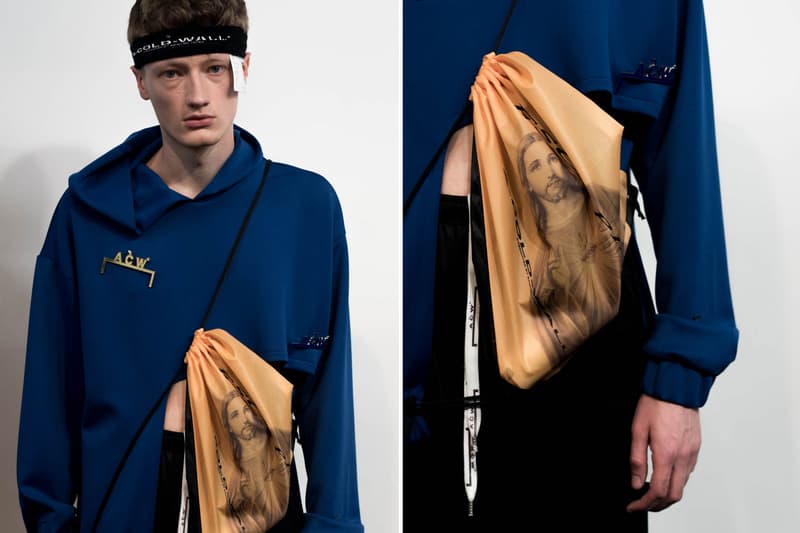 8 of 19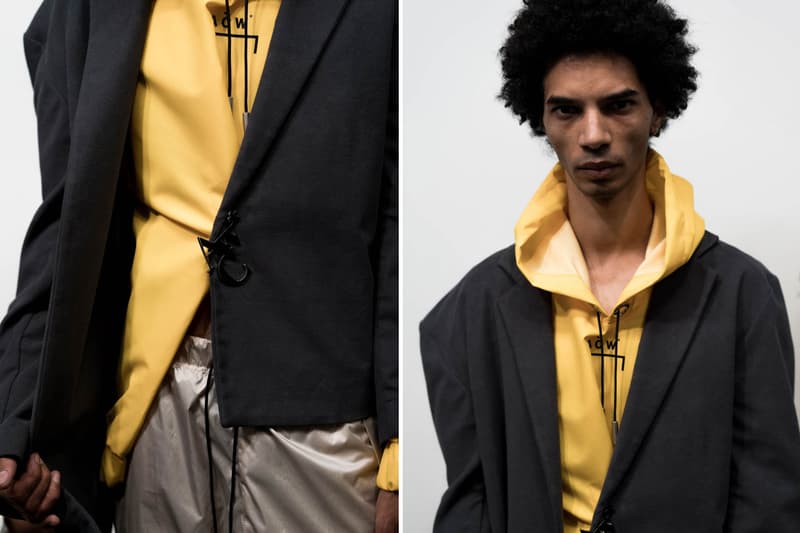 9 of 19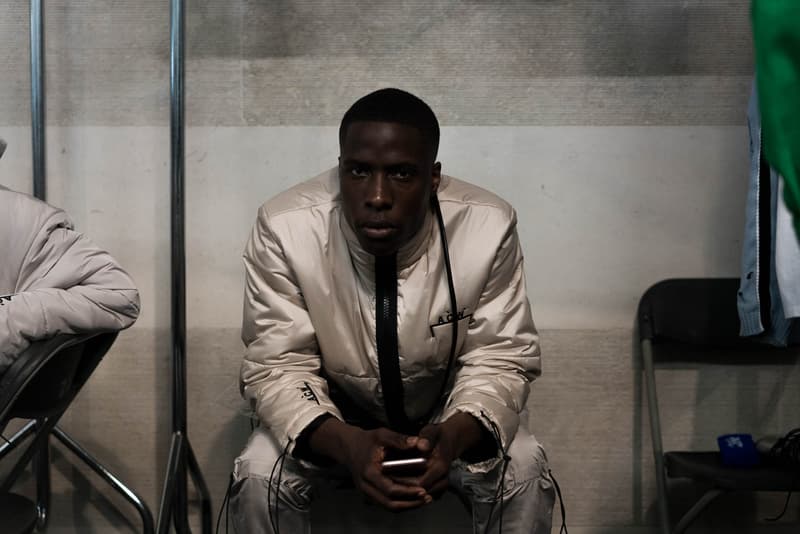 10 of 19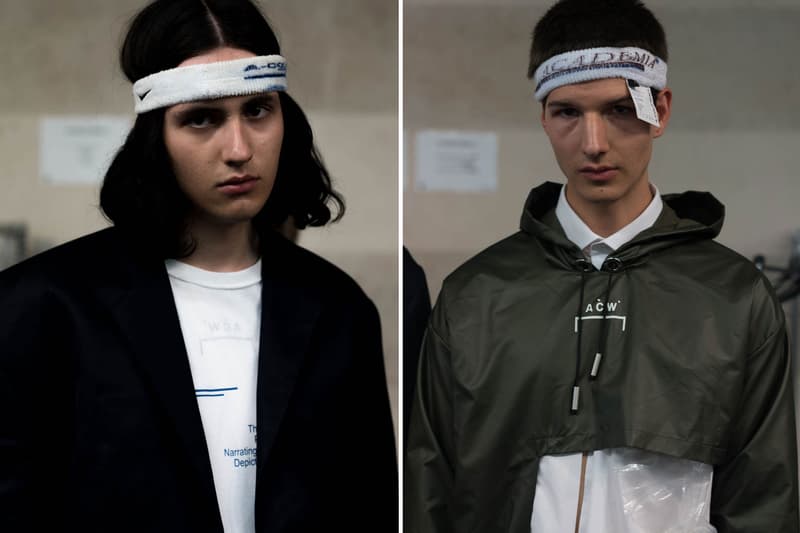 11 of 19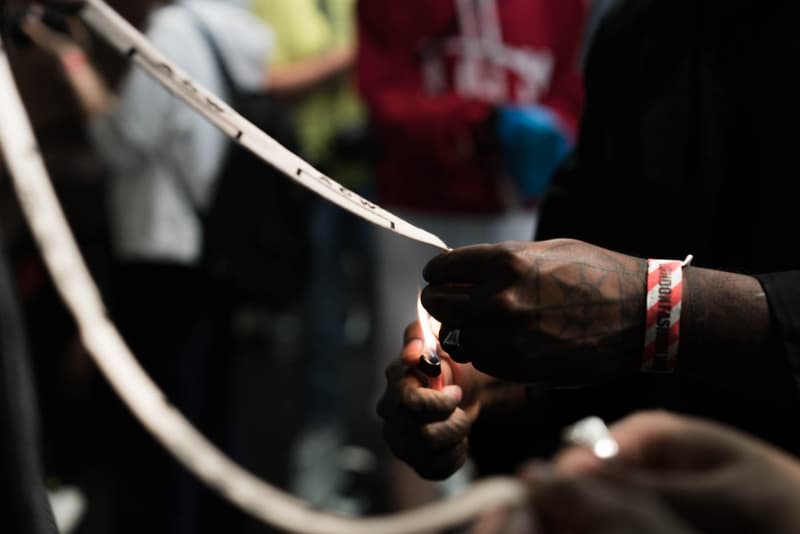 12 of 19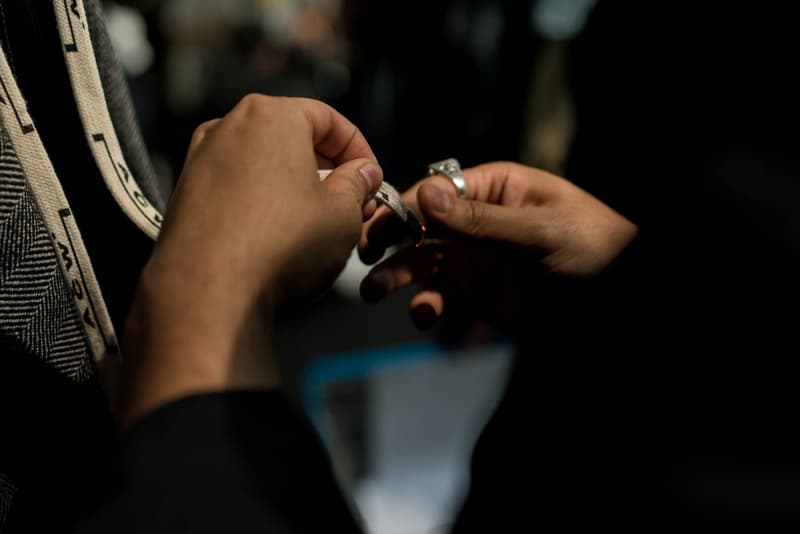 13 of 19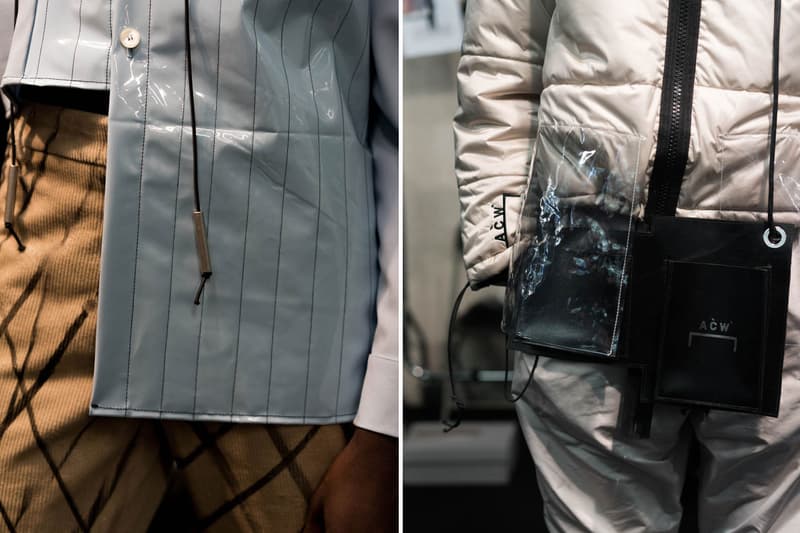 14 of 19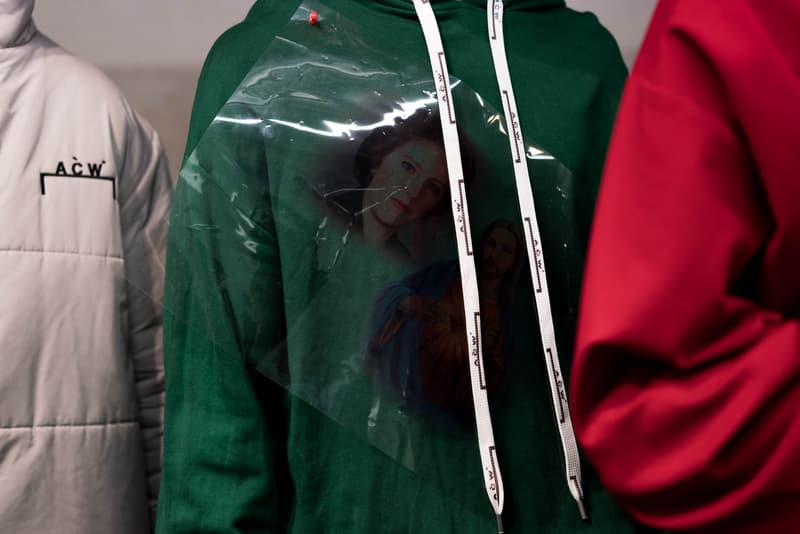 15 of 19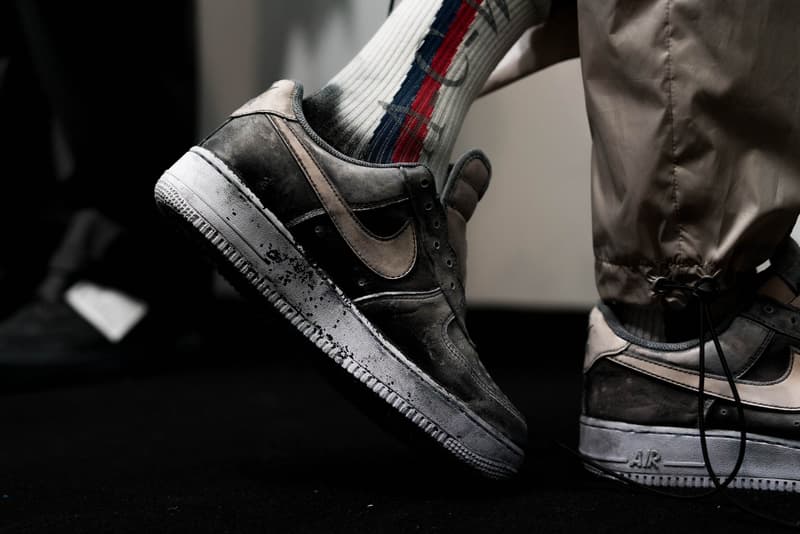 16 of 19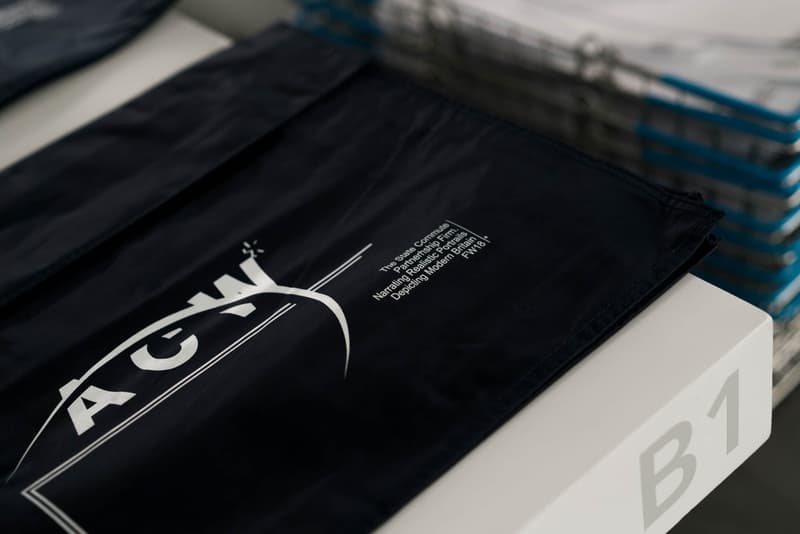 17 of 19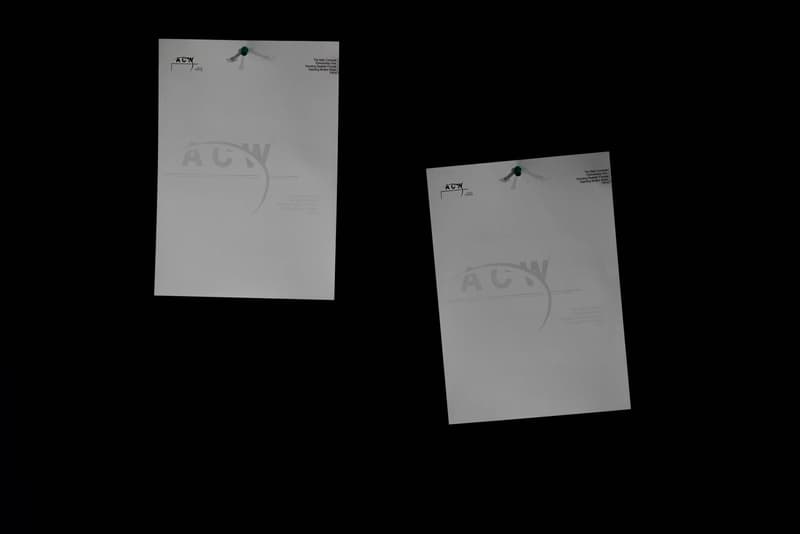 18 of 19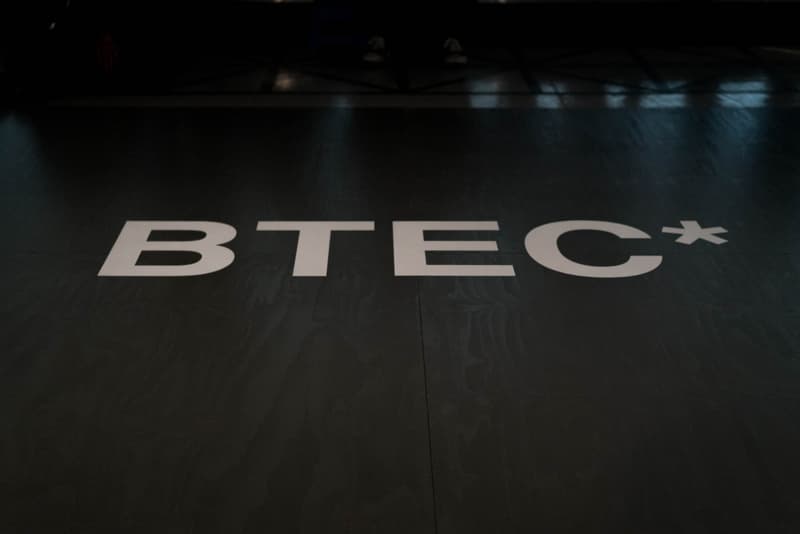 19 of 19
There are few brands currently generating the same buzz as London's A-COLD-WALL*, and the brand's show in its home city proved why so many people are so excited by it. Focusing on "shared work experiences that encompass and form the British experience" the 2018 spring/summer collection saw further development of the brand's utilitarian aesthetic. As well as concentrating on school experiences and workplace ordeals, the show notes described the show as "touching on political views, recent brexit tensions & diverse opinions." It was this mixture of an underlying message with refined pieces that meant London Fashion Week Men's closing show was also one of its best.
The collection's theme was emphasised by its title ('The State Commute Partnership Firm') and the invite, which was based around a payslip. The collection's key pieces included elongated raincoats and down jackets, showing founder and designer Samuel Ross' reinterpretation of workwear. There was also the debut of the next NikeLab collaboration, with joint Air Force 1 Lows on display. Another key theme of the collection was the introduction of reworked Levi's denim, which led some attendees to speculate about a possible collaboration in the near future.
With this collection, the brand's biggest fashion week show to date, Samuel Ross and A-COLD-WALL* showed the next stage of their ideals, which he described as "born of the stark, subversive brilliance of the underclass and is expressed and refined by the cerebral sensibilities of the upper sections of society." The designer also demonstrated why his brand has rapidly become one of the most hyped and most desired over recent seasons.