France's Studio Razavi Builds Its Own Take on a Swiss Chalet
A modern spin on a traditional structure.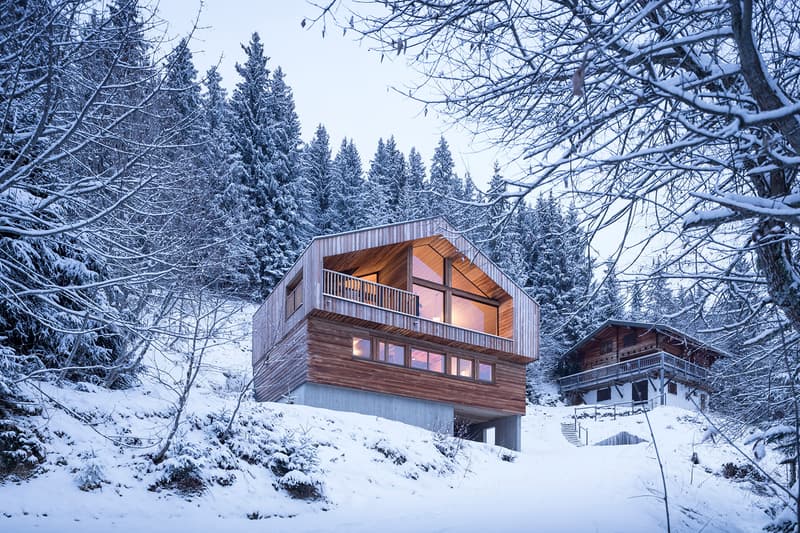 1 of 8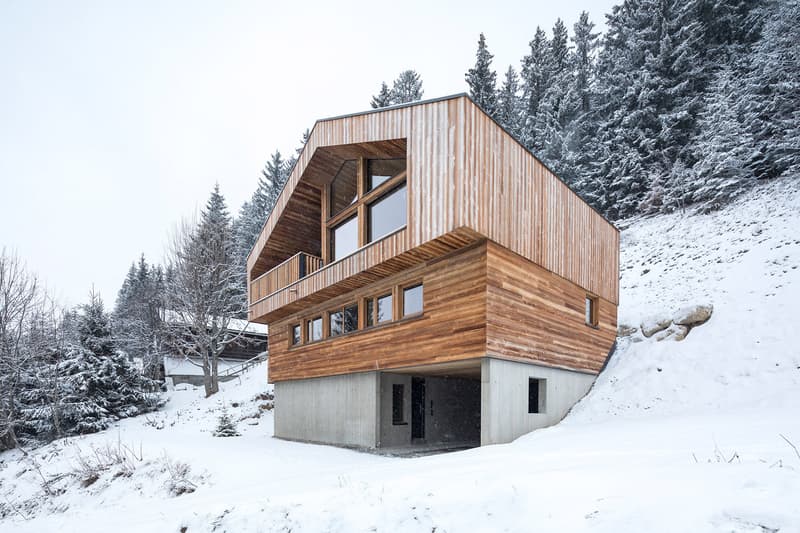 2 of 8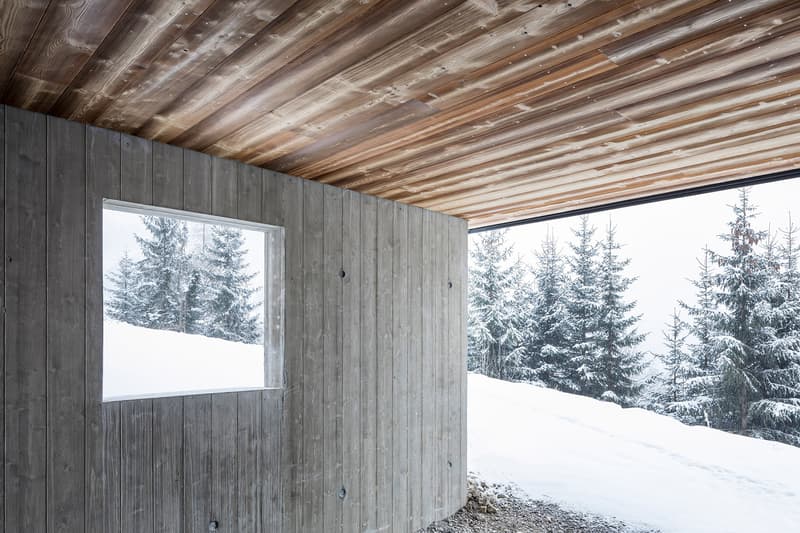 3 of 8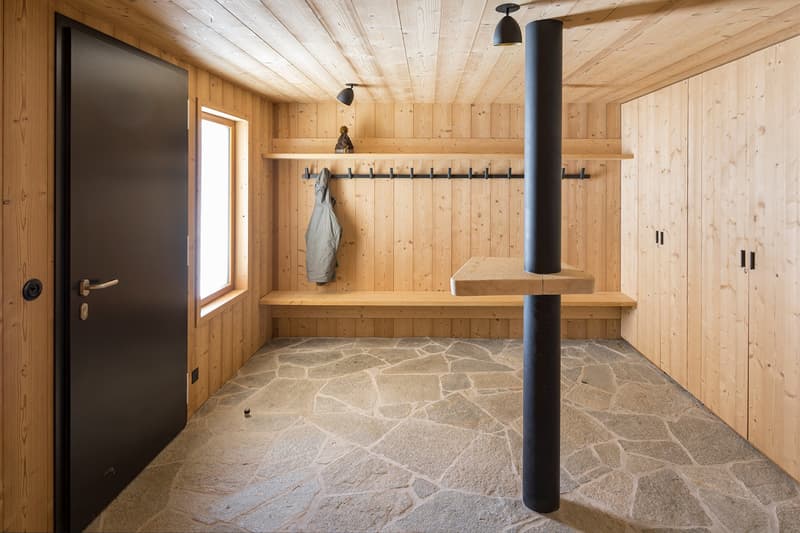 4 of 8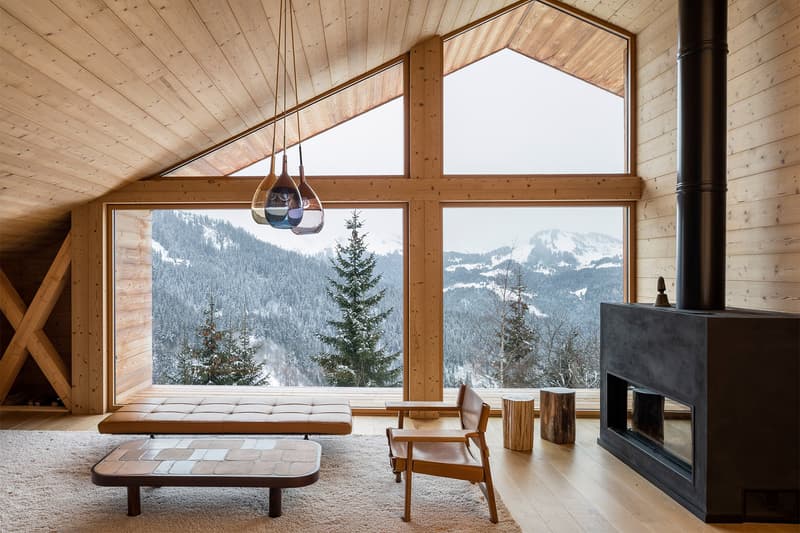 5 of 8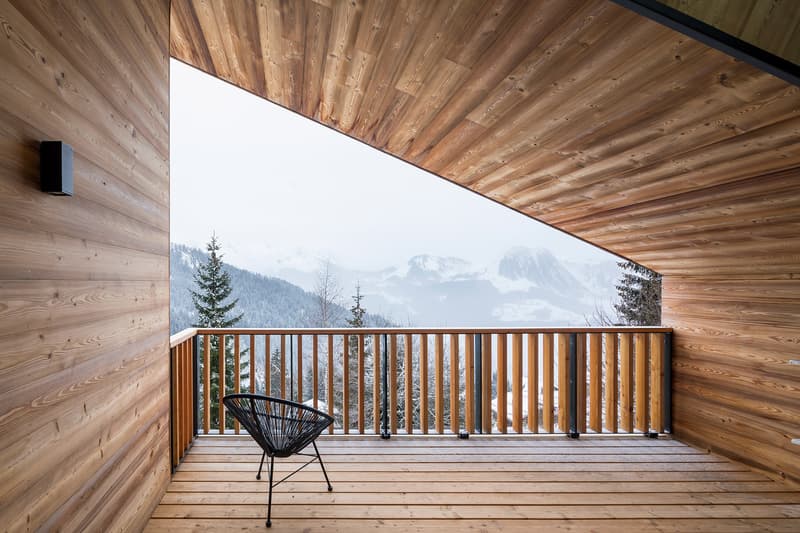 6 of 8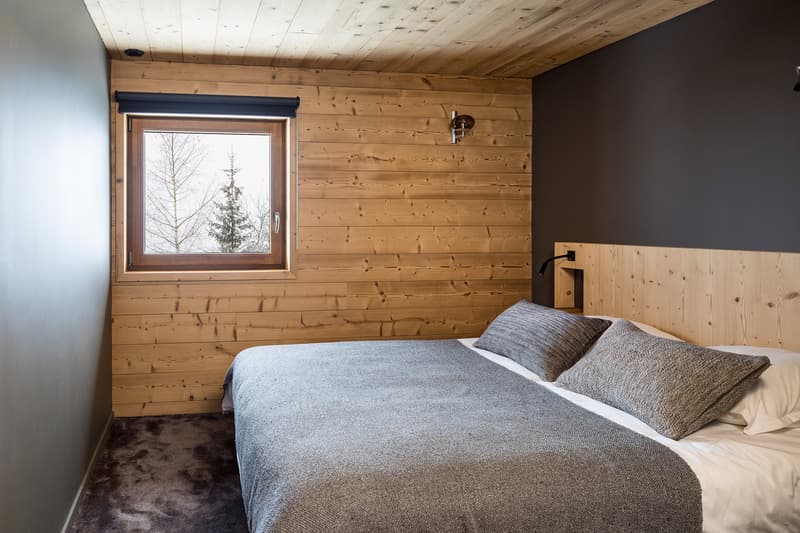 7 of 8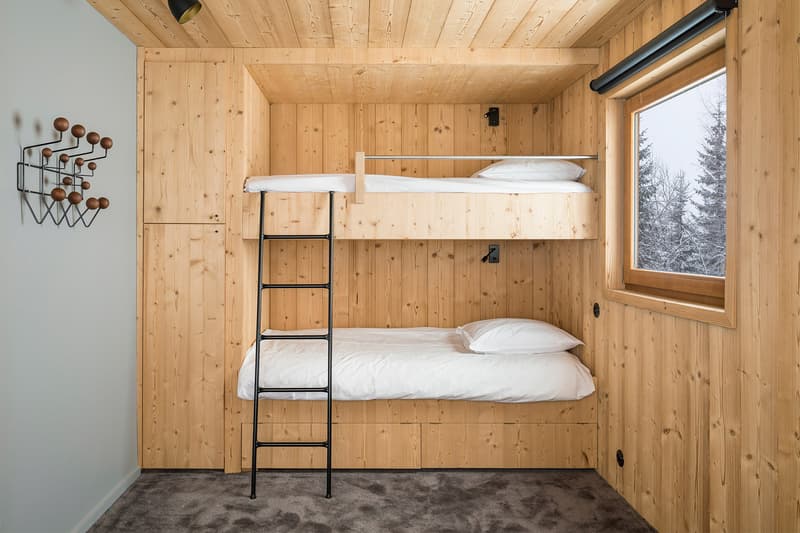 8 of 8
France's Studio Razavi recently finished its own gorgeous take on a traditional Swiss chalet. Aptly dubbed Mountain House, the single-family home sits in Manigold in the Auvergne-Rhône-Alpes region of eastern France. Adhering to the area's strict construction guidelines (which control everything from materials to the slope of the roof), the home still manages to stand out from the other chalets in the area by putting a modern spin on the more prototypical designs. Here, all of the bedrooms are situated on the first floor and appear between the ground level's parking and the upper level's living spaces. To further differentiate the floors, the pine frames of floors one and two see their cladding oriented in different directions while overhangs on the front facade protect the base of the building from snow. The concrete base of the structure even incorporates the entrance itself. Said Razavi of the home:
Many of the homes in this valley feature decorative elements applied for no real reason. We tried to express only the features that were essential to the building and that keeps the overall aesthetic quite simple… During our conversations with the client it was clear that we all wanted something that was an evolution of the existing patrimony in the valley, but not a disruptive one. We wanted to make sure that the design reflected some of the historic features of this place, and I think this is how design becomes more interesting than just being disruptive for the sake of it.
Take a look inside the gorgeous Mountain House above.