Key! Shares K Swisha-Produced "Love Hate," Hops on WDNG Crshrs' "Spill Some"
The Atlanta rapper has a new EP on the way.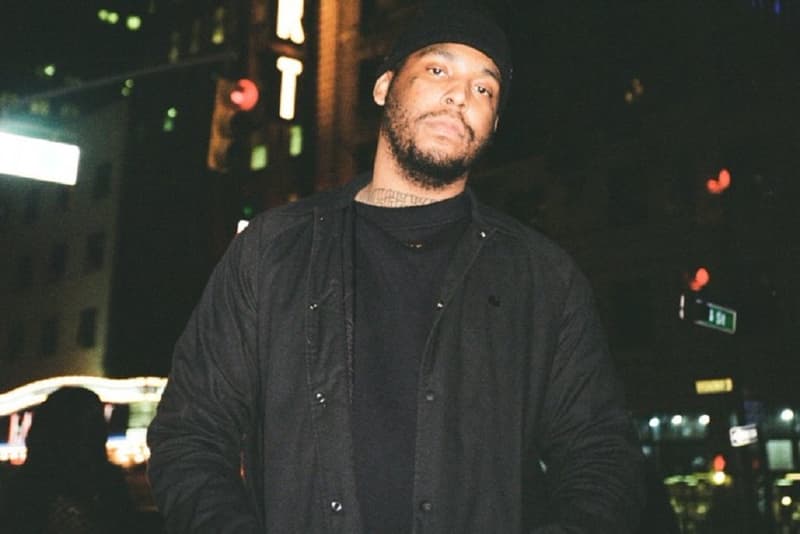 A few weeks after the release of the remix of his Famous Dex and Ugly God collaboration "New Knife," two new Key! records have surfaced. One of the records, "Love Hate," is a K Swisha-produced solo track that's being shared in support of Key!'s newly-announced, forthcoming KEYCUDI EP. The other track — "Spill Some" — that is making its way to the internet comes courtesy of the new WDNG Crshrs (TheCoolisMac and Quentin Miller) project UTD Atlantis, which features Jace and Jer Z.
You can stream "Love Hate" and "Spill Some" below. For more, check out Key!'s recent Missy Elliott and gaming-inspired "1Up" video with Reese. Back in March, Key! also paid tribute to Kanye West's mother with the "DONDA FREESTYLE."