Snoop Dogg Delivers a Summer Single With "Go On"
Featuring an assist from Octobor London.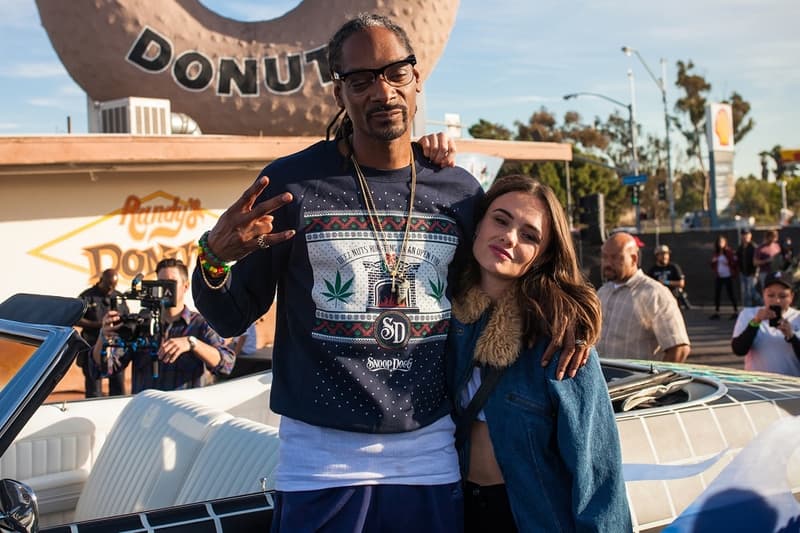 In the run-up to his fifteenth studio album, Snoop Dogg continues to share songs off Neva Left. Following the release of "Swivel" and the strip club-ready "Trash Bags," the Long Beach legend serves up the October London collaboration "Go On." Like many of the songs Snoop Dogg has released throughout his storied career, today's track feels like the sort of song you would hear at a summer get-together.
You can stream Snoop Dogg's new track "Go On" below. Previously, Snoop also linked up with B-Real, Redman and Method Mad for "Mount Kushmore." He has also dropped a video for "Super Crip" and connected with Flatbush Zombies for a new remix.