Experience South London's Burgeoning DIY Jazz Scene on Puma Blue's Latest Single, "Want Me"
Jeff Buckley meets downtown jazz meets J Dilla.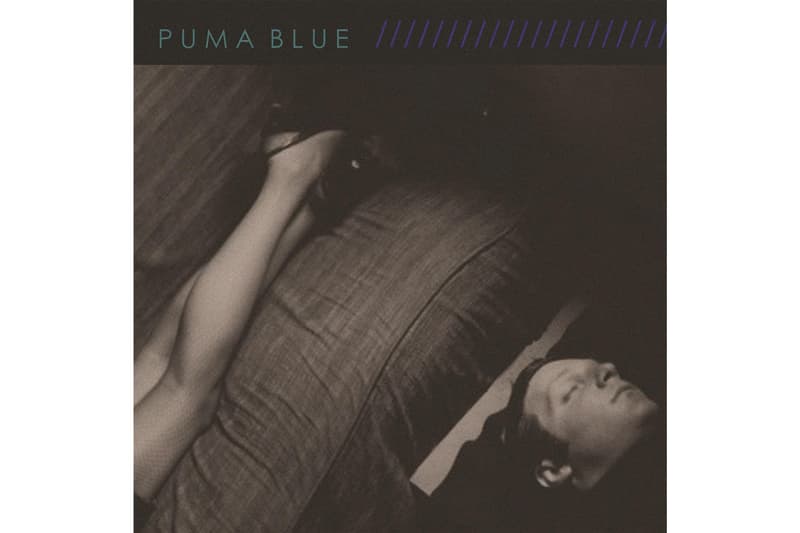 Young jazz purveyor Puma Blue, otherwise known as South Londoner Jacob Allen, has apparently been making a lot of noise thanks to his unique approach on traditional jazz. Somewhere in the mix of Jeff Buckley falsettos, downtown jazz vibes, and J Dilla rhythms, his sound is quite a sight to behold. Today, he shares a new song called "Want Me," which was recorded in his bedroom and is also accompanied with a video. And while the song and visuals have some timeless qualities about them, this isn't just a throwback to a past era. Press play to check it out above.