Tim Cook and Jony Ive Offer First Look Inside the Finished "Apple Park"
Courtesy of 'WIRED's June cover story.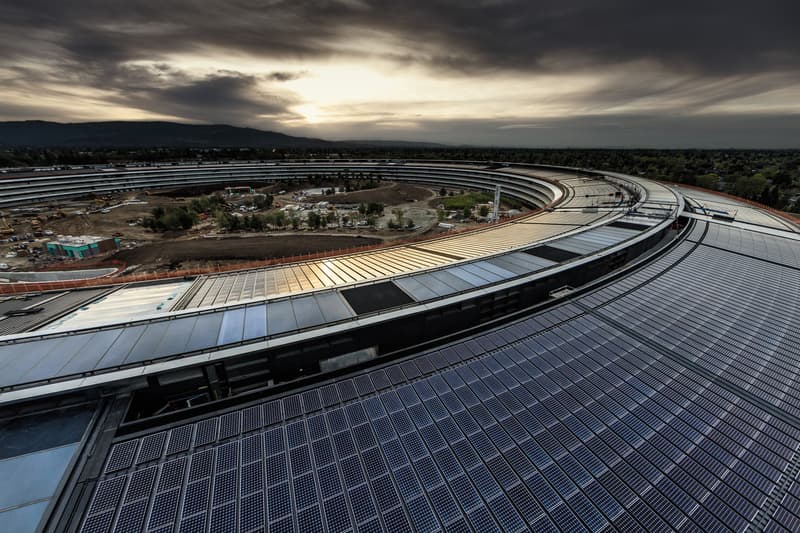 1 of 6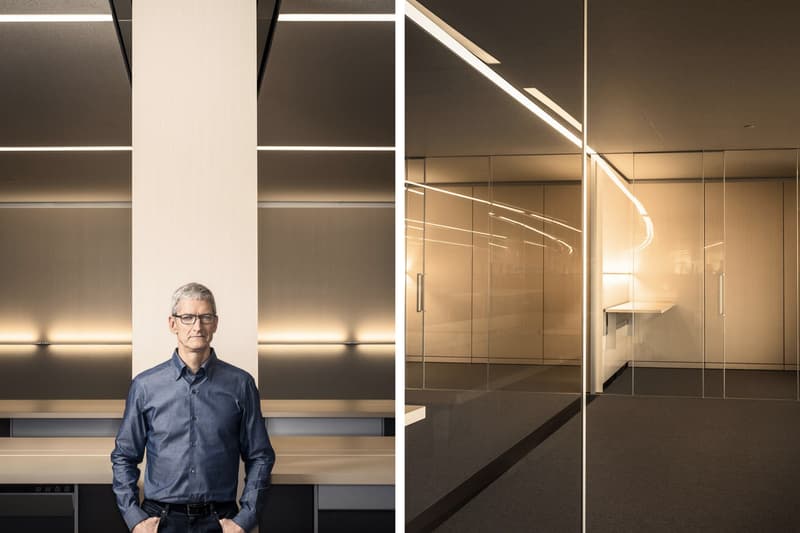 2 of 6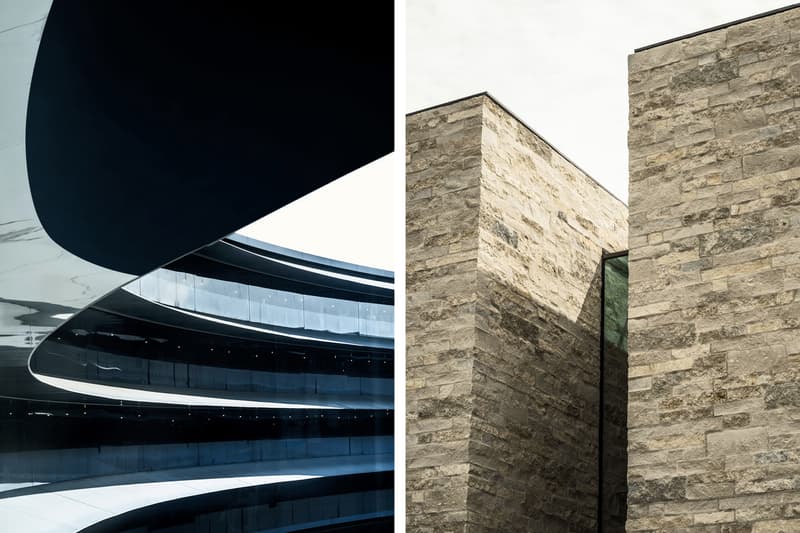 3 of 6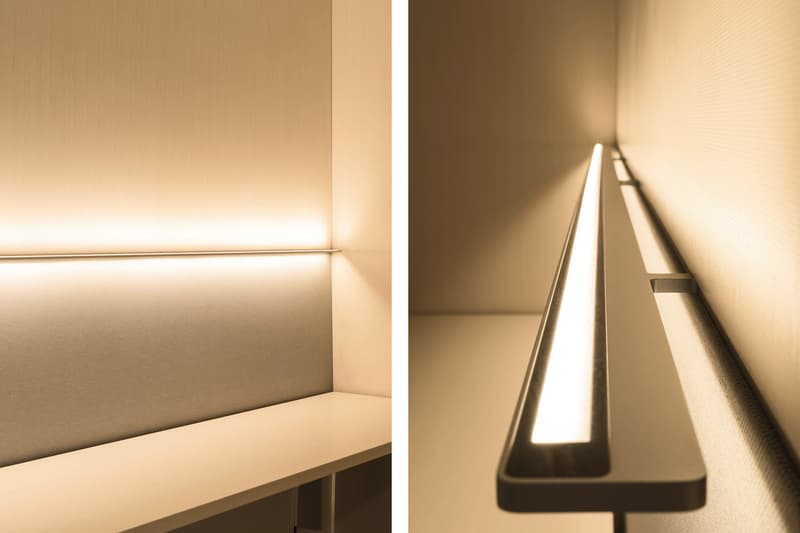 4 of 6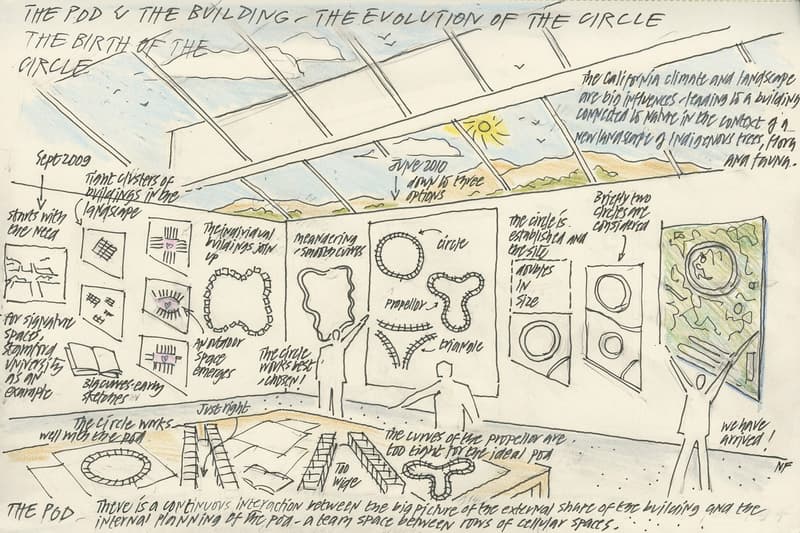 5 of 6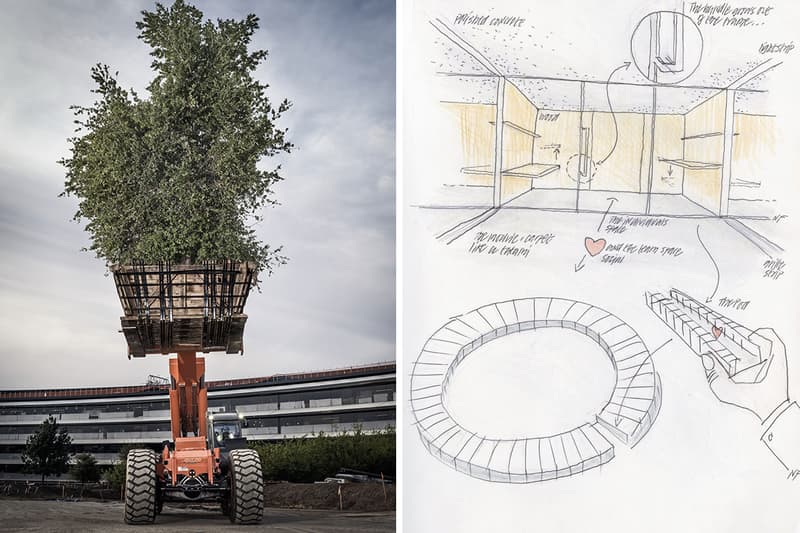 6 of 6
Last reported, Apple's new campus was set to officially open this spring. Now WIRED has an exclusive first look at the late Steve Jobs's final product, a design project that began in 2009 called "Apple Park."
The new Apple Park means to serve as Apple's new HQ. Features of the ultra-high tech facility include a 2.8 million-square-foot main office called "The Ring," a cafeteria built to hold 4,000 employees, a 100,000-square-foot wellness and yoga center, and 9,000 newly planted trees throughout the 175-acre property.
In WIRED's June 2017 cover story, Apple CEO Tim Cook, CDO Jony Ive and lead architect Norman Foster, to name a few, talk about Jobs's inspiration and vision and share their insights on the design, construction, cost, challenges and future plan for Apple's new home.
"The goal was to create an experience and an environment that felt like a reflection of who we are as a company," Ive tells WIRED's Steven Levy. "This is our home, and everything we make in the future is going to start here."
For more on Apple Park, visit WIRED.com for the full cover story.