Hackers Are Holding the Latest 'Pirates of the Caribbean' Movie Hostage
And Disney is refusing to pay up.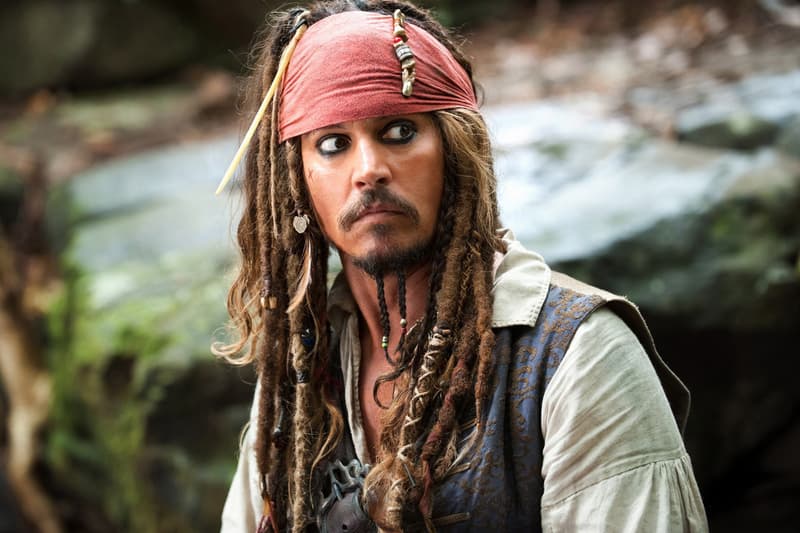 After the latest season of Orange Is the New Black was stolen, held for random, and subsequently leaked when Netflix refused to pay up, another major property has been taken hostage by a group of hackers: Disney's latest Pirates of the Caribbean movie. Like the aforementioned OITNB situation, the hackers are threatening to leak Dead Men Tell No Tales unless a massive ransom is paid in Bitcoin. Though Disney has refused to comment on the situation, insiders say that it, like Netflix, will refuse to pay the ransom.
Dead Men Tell No Tales is on track to hit theaters on May 26 and, though it remains unclear how a leak would affect the film, it likely wouldn't stop the masses from seeing the summer blockbuster in theaters: to date, the franchise has pulled in over $3.72 billion USD at the worldwide box office.