Slam Jam Founder Luca Benini Discusses His Success
How his company became one of the most influential in the fashion industry.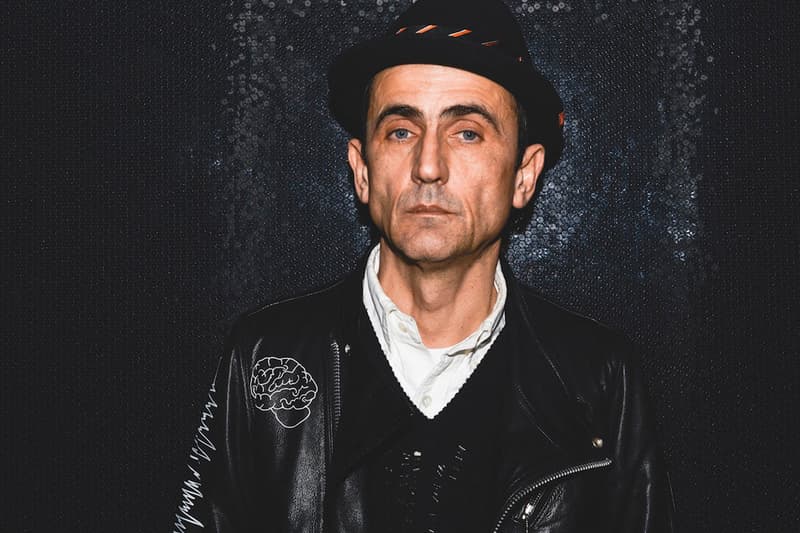 Slam Jam founder Luca Benini recently discussed how his company became one of the biggest and most influential in the fashion industry. Talking to Business of Fashion, Benini explained how the Italian retailer has become one of Europe's most renowned retail businesses since it was founded in 1989. Since then, it's opened stores in Milan and Ferrara, as well as the Slam Jam Socialism web store, and non-retail divisions of the company that handle brands' distribution or manage production for brands such as ALYX and Martine Rose. Read some select quotes from the BoF article on Benini below, and head over to the site to read the whole thing.
On his role:
"I am not a designer, which means I am not a creator. I am a selector, a bit like a DJ: creating worlds by mixing existing bits is what keeps me going."
On how he sees Slam Jam:
"I think that what we sell is way more than just t-shirts. It is the intangible but defining world that exists around each and every product that makes it special — and that is attained through a mix of activities that are artistic as well as commercial."
On working with other brands:
"What's happening more and more, for instance, is that we get contacted to be fully involved in brand's projects, from the creative process of choosing a designer to creating the assets and distributing the products. We recently did it with Napapijri, an outdoorsy brand in need of repositioning, expanding its scope through the capsule collection, Napa by Martine Rose. Similarly, we created Kappa Kontrol for Robe di Kappa after the collaboration with Gosha Rubchinskiy brought new attention to the label. However diverse, these collaborations always happen spontaneously, out of a keen attention for what's happening in the broader cultural landscape"
On fashion:
"I love fashion, I really do. I like the fact that you can constantly, even abruptly, change. Fashion is open. It offered me unique tools to turn the boredom of provincial life into something productive — and that has an effect on what we do."
You can also take a look at Slam Jam's latest editorial, which features brands including J.W.Anderson, OAMC, and OFF-WHITE.