Desiigner Connects With Mura Masa On "All Around the World"
Mura Masa's latest single is here.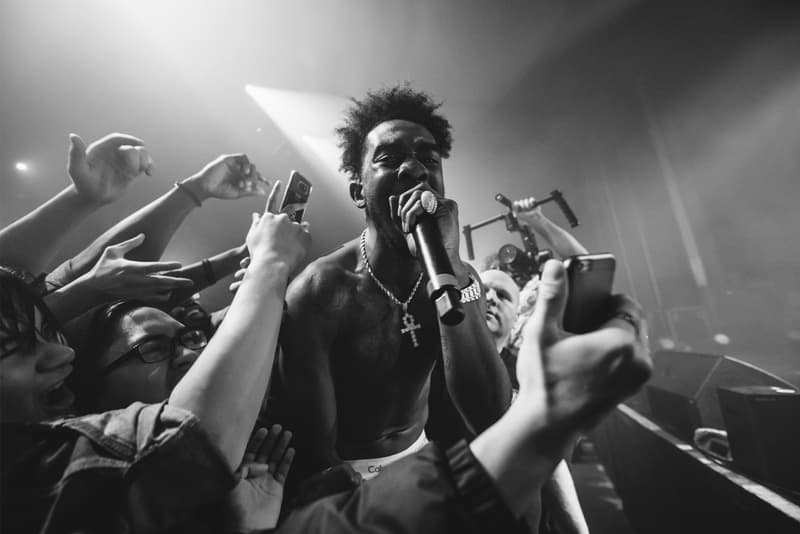 Mura Masa is currently prepping for his debut album. In anticipation of the LP, the producer has unleashed a new single, "All Around the World," and it features none other than Desiigner. This single follows "1 Night" featuring Charli XCX and the Nao-assisted "Firefly." Masa reveals that the rapper's conceptual ideas were very different from the final result. He tells Complex: "I like to think I pulled a very good song out of him. Originally we sent him the beat and he kind of sent it back. I think he thought it was an EDM thing and he sort of had to do ad-libs over it. There were no verses. There were no lyrics. It was just him (mimics Desiigner ad-libs). I kind of had to dialogue with him, just carefully kind of persuade him in a traditional structure that he doesn't really do." Listen to the track below.