Kaaris's "Chargé" Gets a Militant Trombone Flip From Alexander Lewis
Originally remixed by Mr. Carmack.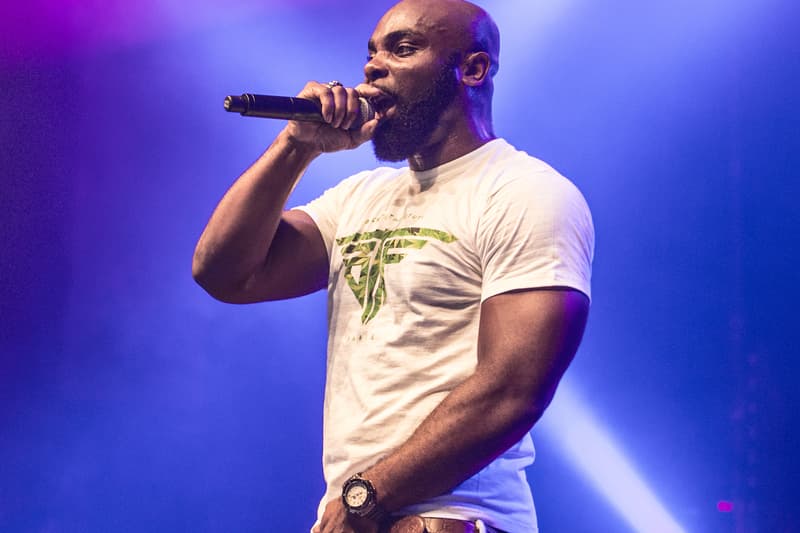 Two years ago, Mr. Carmack dropped a remix of popular French rapper Kaaris's "Chargé." Yesterday, Alexander Lewis returns a war-ready trombone flips of Carmack's remix. Utilizing the same main melody, Lewis replaces Carmack's flutes with his trademark trombone sound. Give the record a spin below and make sure to check out Carmack's version here.