Preview Calvin Harris's New Album Featuring Frank Ocean, Future, Migos, Pharrell, Lil Yachty & More
Listen to the 'Funk Wav Bounces Vol. 1' sampler here.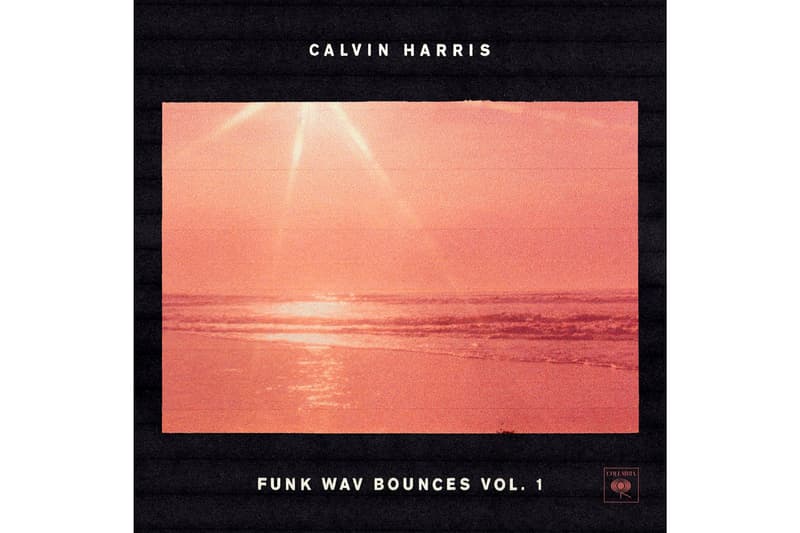 Calvin Harris has released a preview of his forthcoming album Funk Wav Bounces Vol. 1. The stacked album features guest appearances by the likes of Frank Ocean, Migos, Young Thug, Pharrell, Future, Khalid, Lil Yachty, Ariana Grande and more. Currently, Harris has dropped three singles off of the LP: "Slide," featuring Frank and Migos, "Heatstroke," featuring Young Thug, Ariana Grande and Pharrell, and "Rollin'," featuring Future and Khalid. Listen to the album sampler below; Funk Wav Bounces Vol. 1 drops on June 30.
PRE-ORDER MY ALBUM HERE https://t.co/0P2YE0jrA9 pic.twitter.com/BLBckNxJ10

— Calvin Harris (@CalvinHarris) June 12, 2017