All Roads Lead to a New JAY Z Album
Vic Mensa and Damian Marley add fuel to the fire.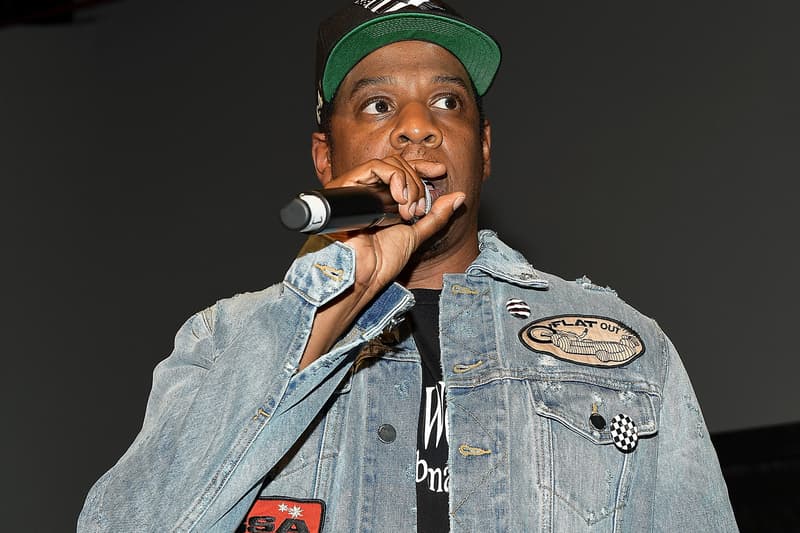 Only a few days ago, speculation around a new JAY Z album arose with the budding of 4:44 banners across several sites. The hype culminated with the announcement of a collaboration between TIDAL and Sprint, leaving JAY Z fans unclear on whether all this noise points to new music. Now, Damian Marley and Vic Mensa have added fuel to the speculation.
Following the release of Mensa's debut studio album, Manuscript, the rapper met with Bootleg Kev and DJ Damage in Los Angeles. When pressed on whether new JAY Z music was on the way, Mensa threw fans a bone, revealing he "might have heard some, a little bit."
Meanwhile, in an interview with Billboard, Damian Marley disclosed he and JAY Z collaborated on "some stuff." Yet, even Marley claims to be in the dark. "I'm not really sure of the details of his project in that sense, but we worked on some music together," the rapper continued. If the last few days are any indication to the future, stand by as a new JAY Z album may just be around the corner.
In the meantime, you can check out Mensa's full interview below.