Spotlight: Bandulu
A closer look at the brand 'faking' its way into fashion.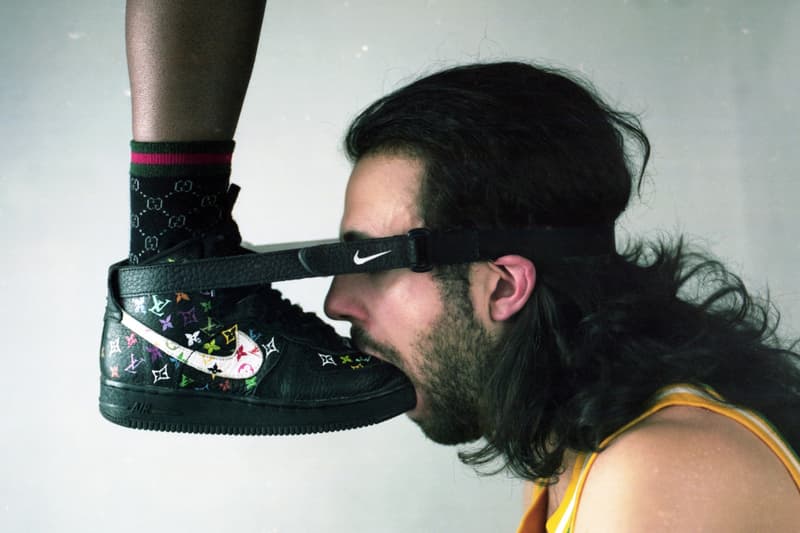 Origins
There are many ways to say 'fake:' counterfeit, phony, fraudulent, fu-fu, fugazi, bootleg, bogus. Boston-based artist, animator and self-professed "multidisciplinary fool" Pat Peltier prefers a different word: Bandulu. Regardless of medium, Peltier's work explores and prods the ideas of luxury and the cyclical nature of fashion, typically by working with vintage blanks. Bandulu's brand identity is a mishmash of high and low, "like that white tee from Marshall's with the name of some couturier, screen-printed in gold."
Simply put, "You know it's real if it's fake."
What It's Known For
1 of 4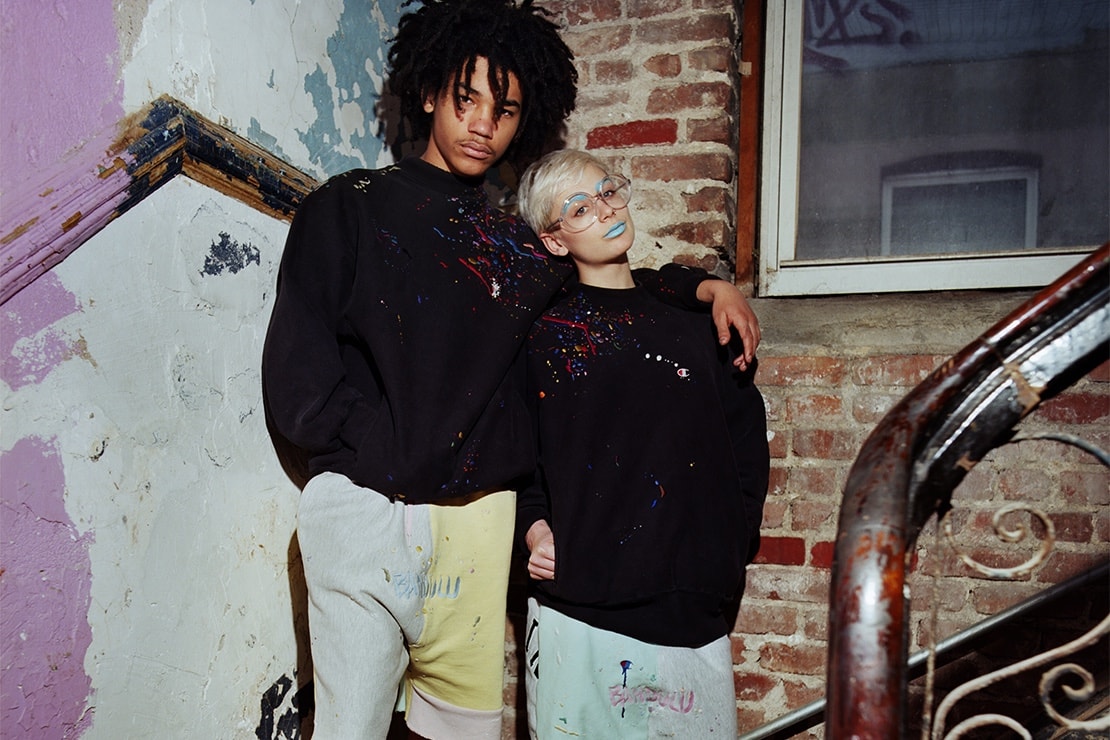 2 of 4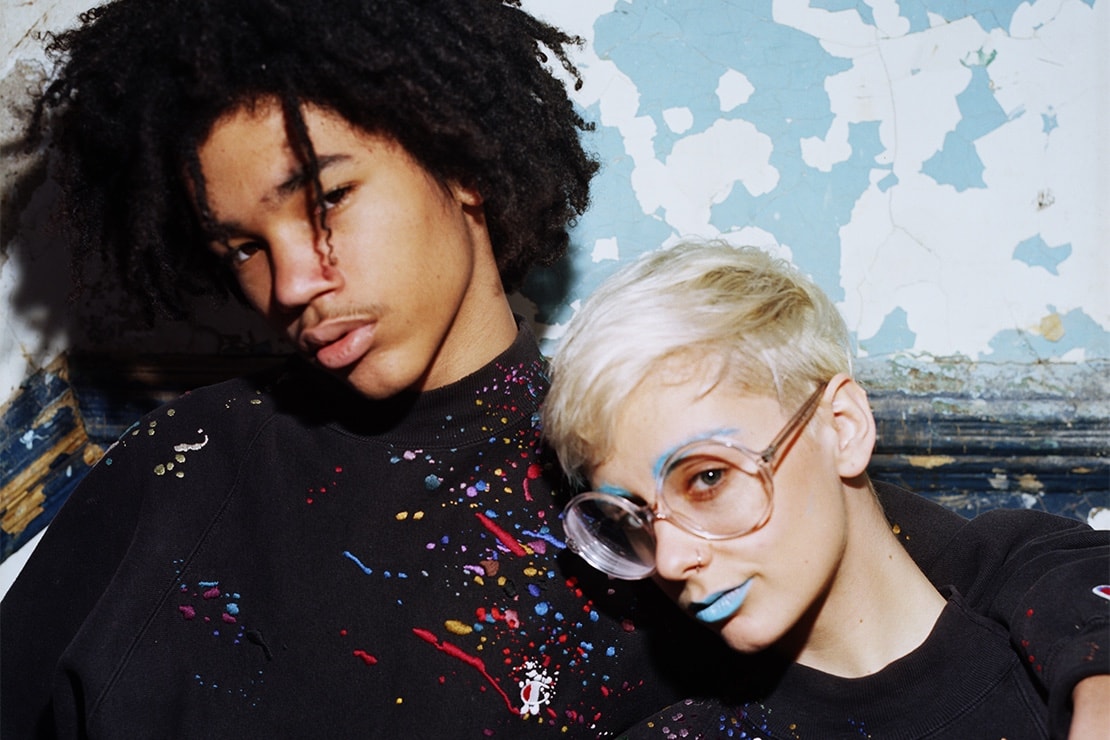 3 of 4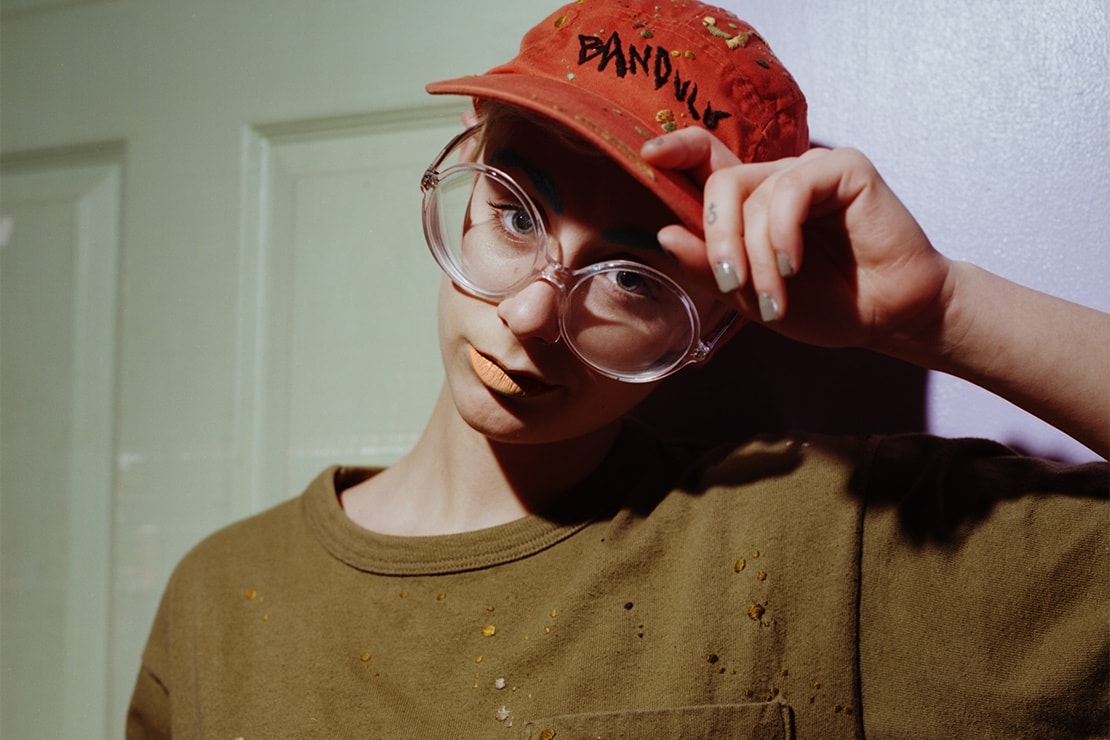 4 of 4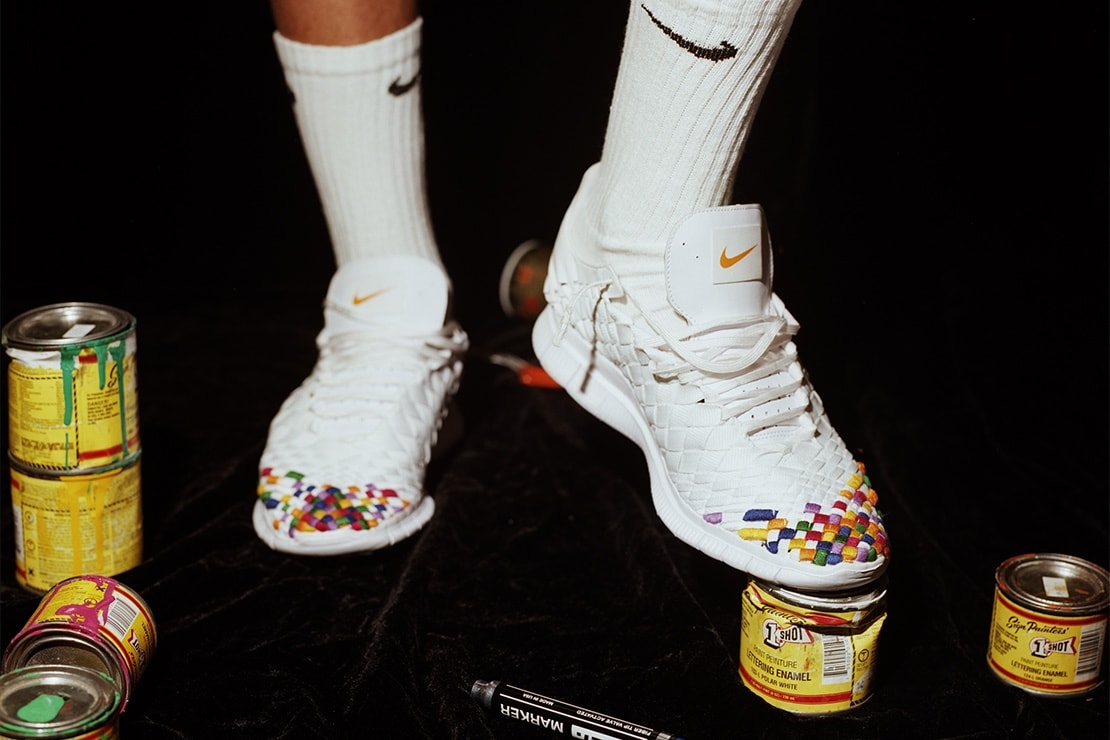 Bandulu began with the concept of up-cycling vintage pieces. The idea of one man's trash being the next man's treasure is central to the brand's identity, both at its inception and in its offerings today. Peltier's personal signature is his use of silk embroidery to imitate the paint splashes and splotches found on secondhand pieces; some Bandulu designs even use real paint. Peltier often crafts using up-cycled vintage pieces like old college Champion sweatshirts and hoodies, creating one-of-a-kind designs that are instantly collectable and covetable.
Highlights
1 of 3
2 of 3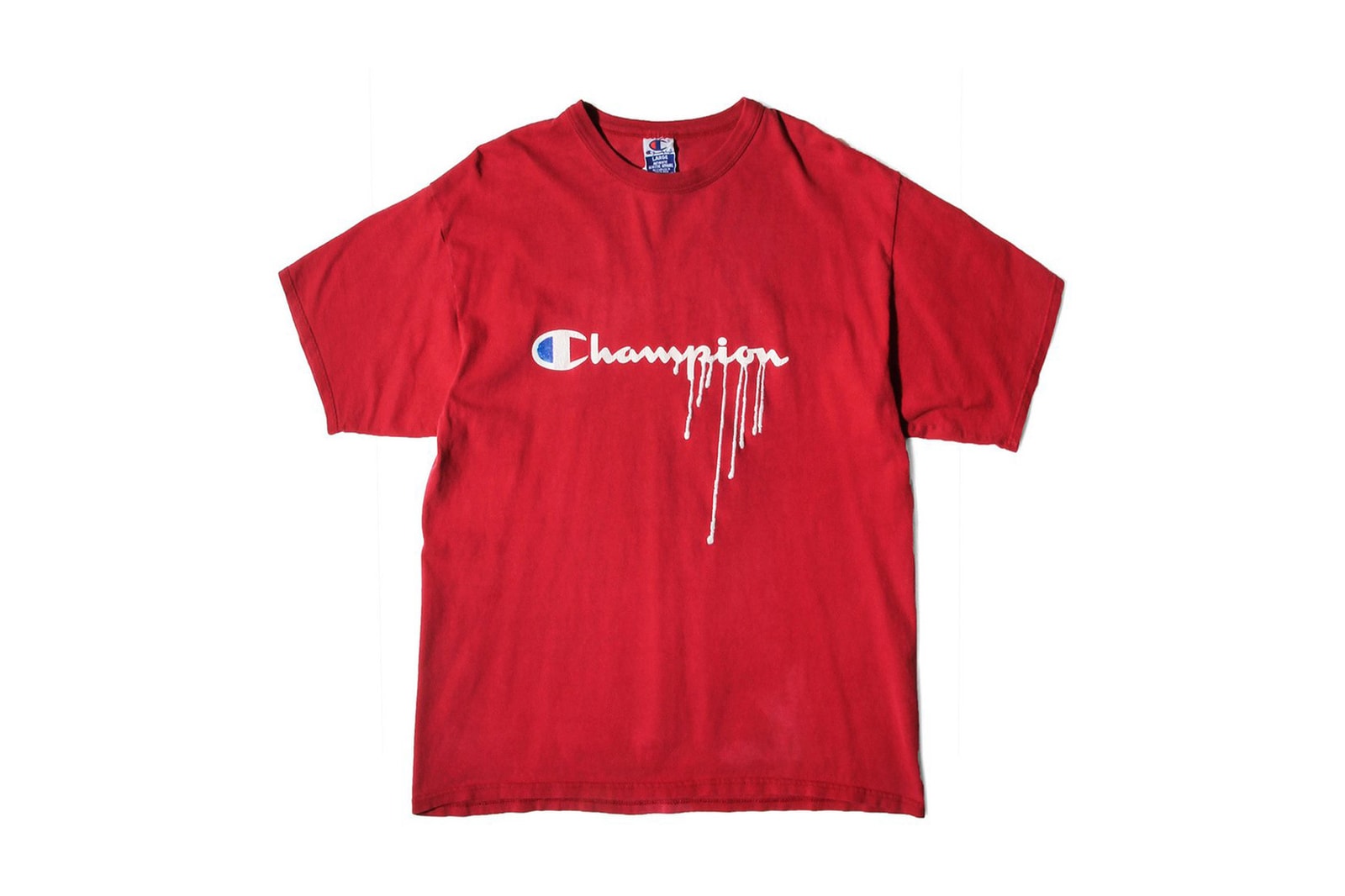 3 of 3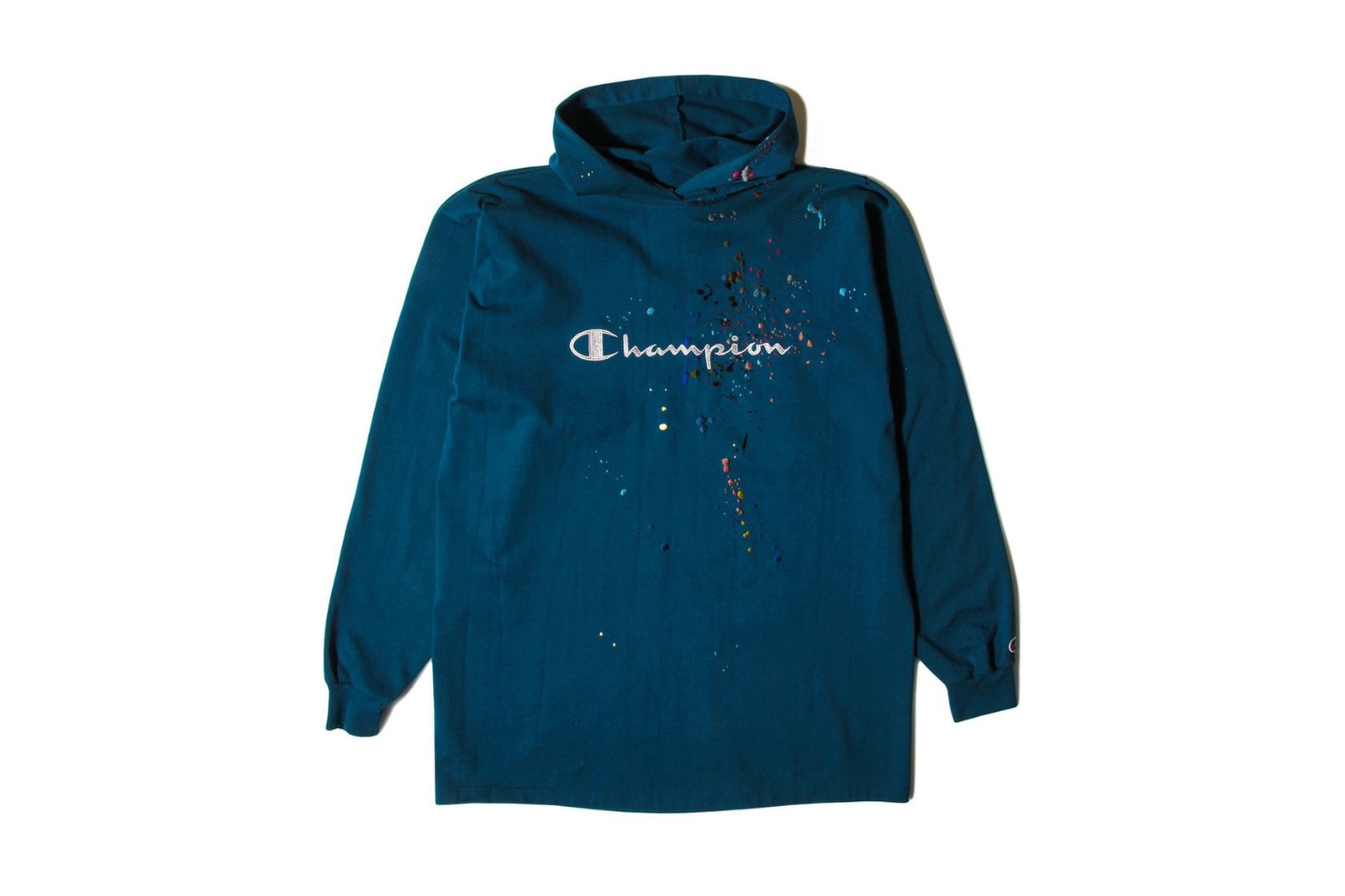 Peltier's brand first made a splash outside of Boston when he collaborated with Converse on a run of customized Chuck Taylor All-Stars. Peltier embroidered paint-stains into the shoe's canvas upper, while applying real paint to the shoe's sturdy sole. Since then, Peltier has painted Technicolor Louis Vuitton monograms on Nike SB Dunks and Air Force 1s. Bandulu's use of Champion blanks as a canvas of sorts earned the brand a nod from The New York Times, as well. When the distressed and customized denim trend was still on the uptick, WWD featured Peltier as a designer to watch within the space.
Where To Buy/Price Range
1 of 2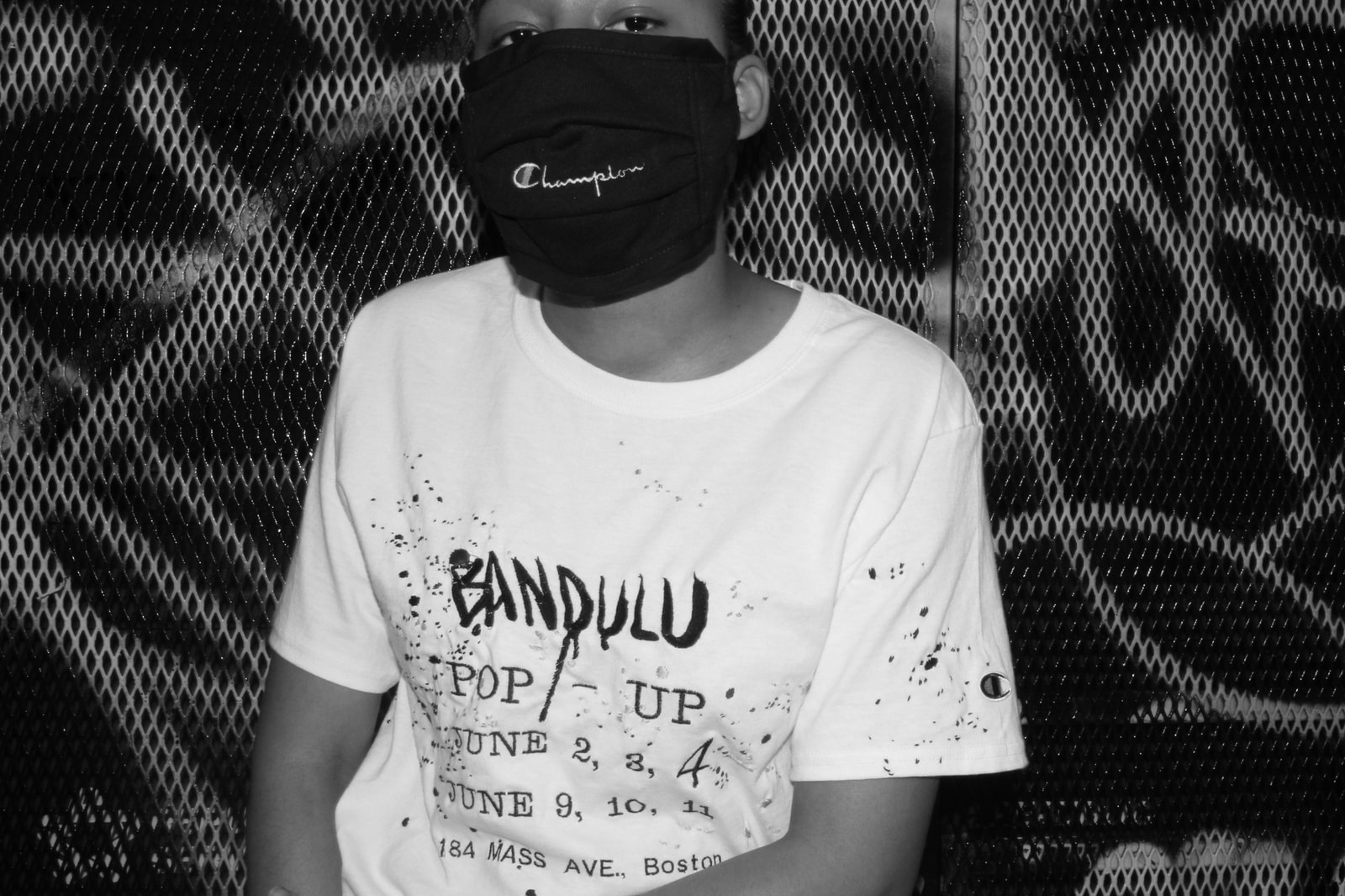 2 of 2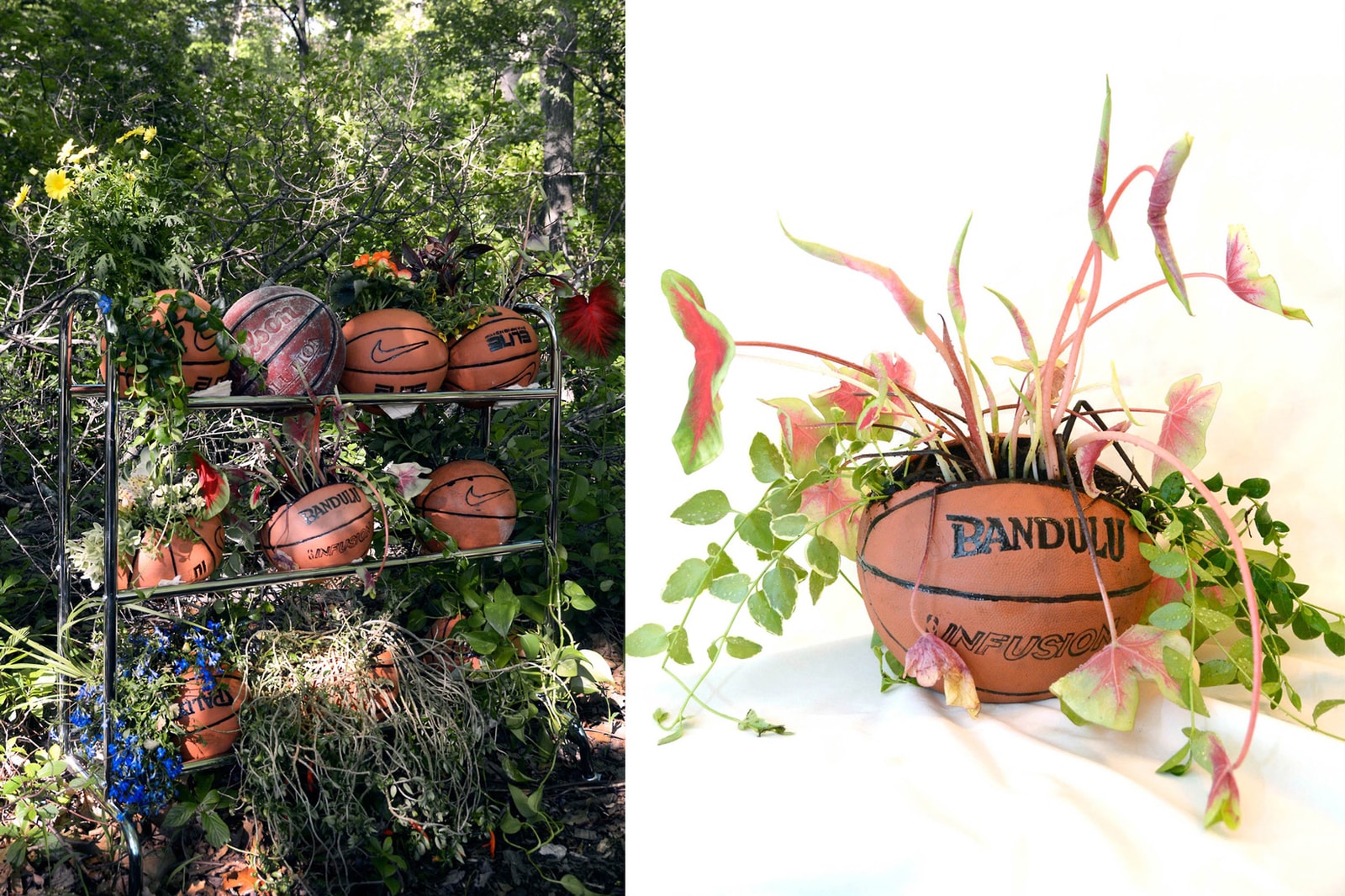 Bodega is currently the exclusive global stockist, which makes sense considering Peltier has worked as a vendor at the Boston brick-and-mortar since the beginning of the year, at least. Pieces range from $77 USD for tees all the way up to $333 USD for embroidered hoodies. Peltier's Converse collab sold for $160 USD a pair before they sold out.
Make sure to check out more from Bandulu.
With the myriad brands out there on the market today, it's often difficult to narrow down what to actually go for. While seeing a particular garment worn by your favorite artist or on the set of streetsnaps might sway you, it's still hard and almost impossible nowadays to find that real connection to a label; where you don't have even have to purchase an item to appreciate the brand. In our latest series called Spotlight, we distill brands to their essential points such as origins, key pieces, fits and more, so you can get the full picture without having to scour the web.