Clément Balavoine Designs Suits That Are Fit for Space
Spacesuits aren't just for the movies.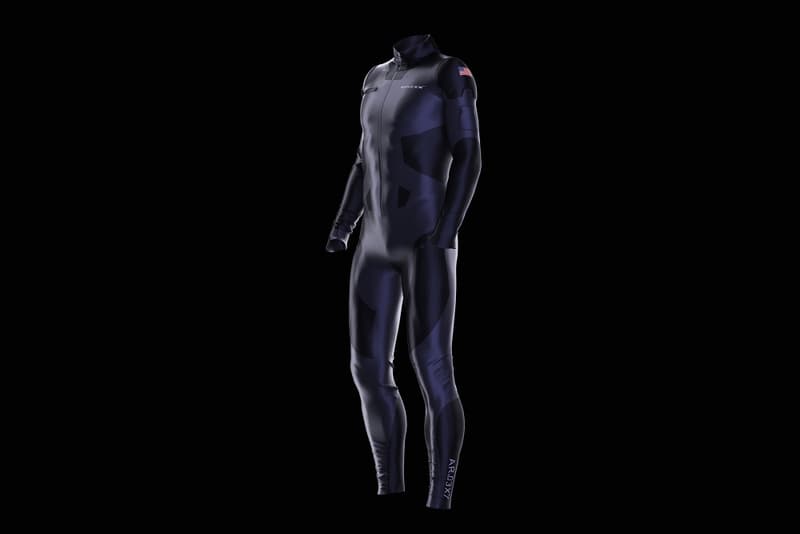 1 of 9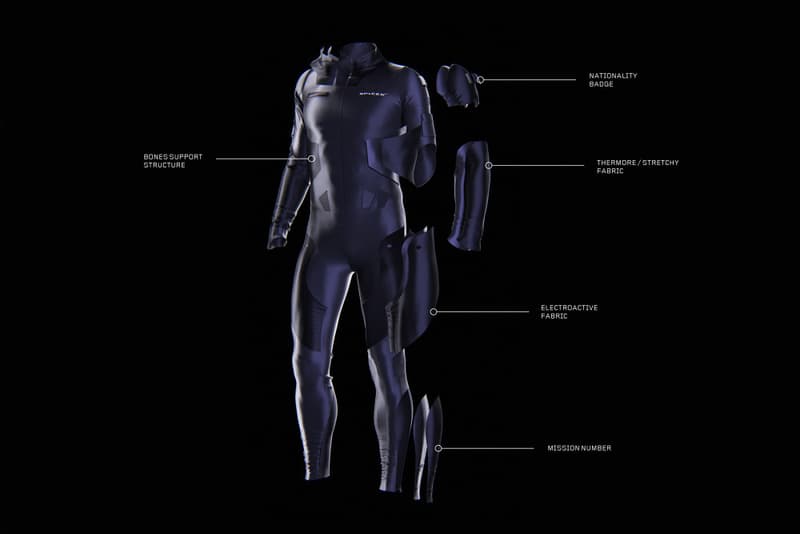 2 of 9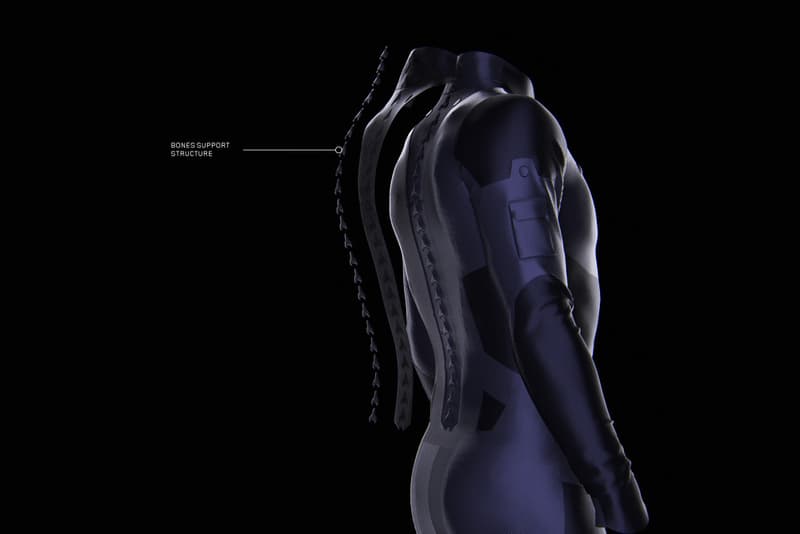 3 of 9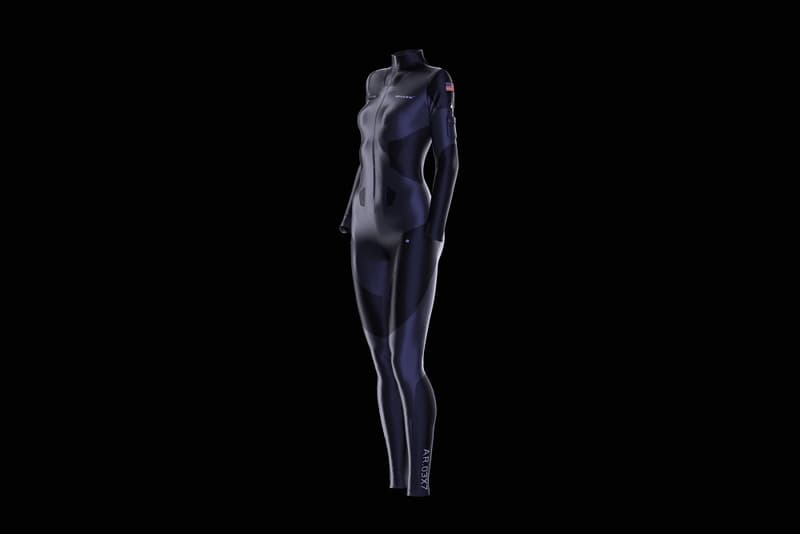 4 of 9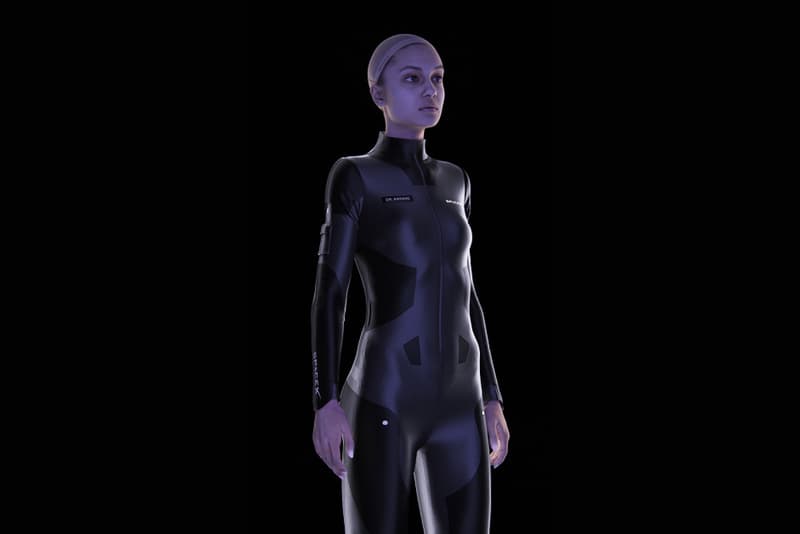 5 of 9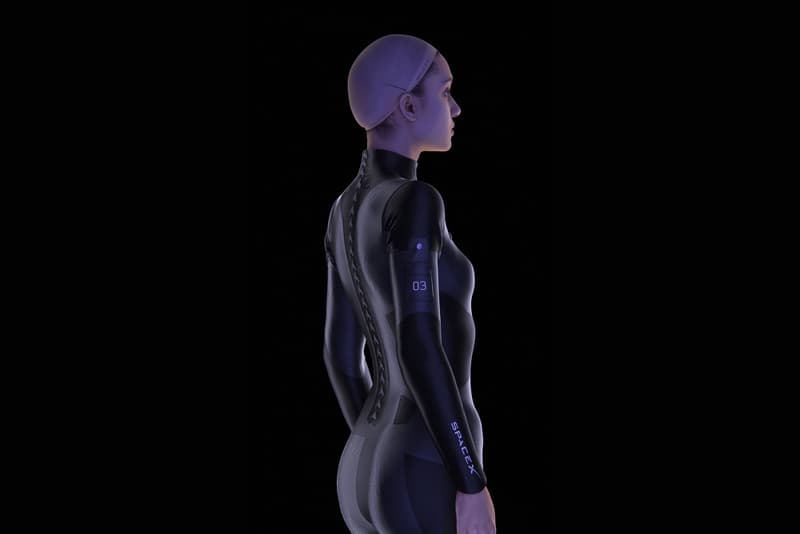 6 of 9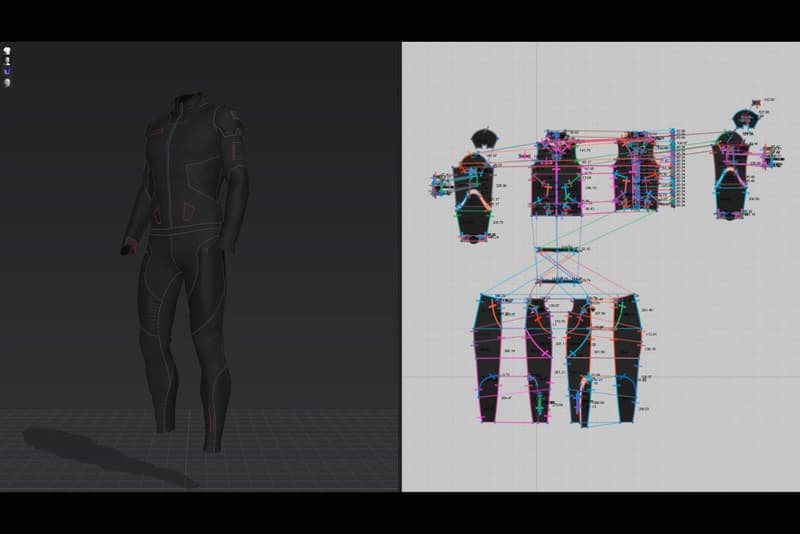 7 of 9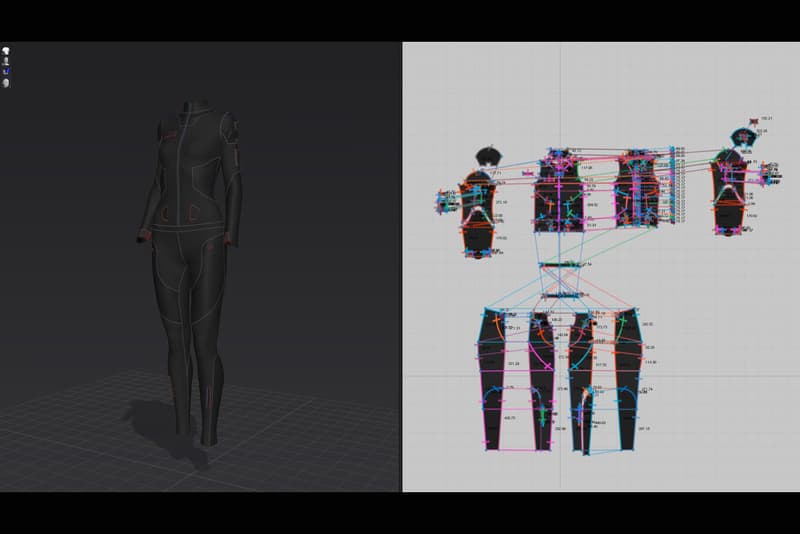 8 of 9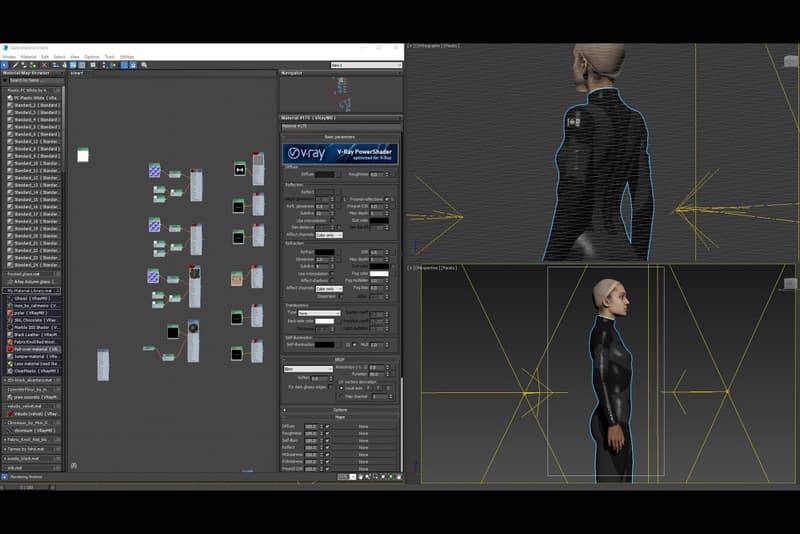 9 of 9
Clément Balavoine, recently invited by Nike to submit a design for its Air Max line, has dreamt up a series of suits fit for taking SpaceX passengers to Mars. The French designer, who has also worked for United Nude, created mocks that account for issues associated with space travel, like bone deterioration and muscle atrophy.
According to design specifications, "the suits have been designed to stimulate the main muscle groups in the human musculoskeletal system to keep them energized. Within the suit, a structure supports and protects the most important bones that become more fragile in space."
While Balavoine does not work for SpaceX, the aerospace manufacturer did reportedly hire its own suit designer, Jose Fernandez. Fernandez is the man behind several big ticket Hollywood superhero suits like Spiderman, Thor and Batman. As SpaceX's official spacesuits remain to be revealed, Balavoine's creations serve as our best reference point for the new frontier of space gear.