Condé Nast Scraps Style.com for New Deal With Farfetch
The rise of Farfetch continues unabated.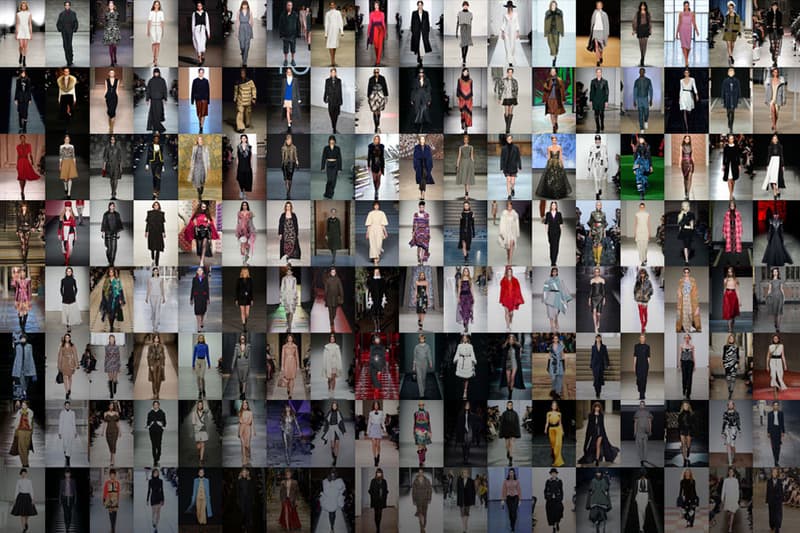 Signalling the official end of its Style.com project, Vogue and GQ publisher Condé Nast is now set to hook up with the rapidly-expanding Farfetch retail platform (reportedly heading for a $5bn USD valuation) on a new joint venture. Despite recent investment of up to $100,000,000 USD, The Telegraph reports Condé Nast's Chairman and Chief Executive Jonathan Newhouse as saying that results from the Style.com venture had "fallen very far short" of their expectations.
Taking on a new direction, Farfetch — which also owns the high-end Browns boutique in London – will not be partnering on editorial content as they had on Style.com, instead commercializing the publisher's own content, along with its member database, and providing access to the sprawling network of boutiques and retailers signed up to the platform's commission system.
With its growth seemingly unstoppable at present, Farfetch are no strangers to collaboration themselves — in fact, you can check out their recent hook-up with COMME des GARÇONS here.