Apple Unveils Its Plans to Get Involved in Self-Driving Cars
Providing more insight around its mysterious autonomous vehicle plans.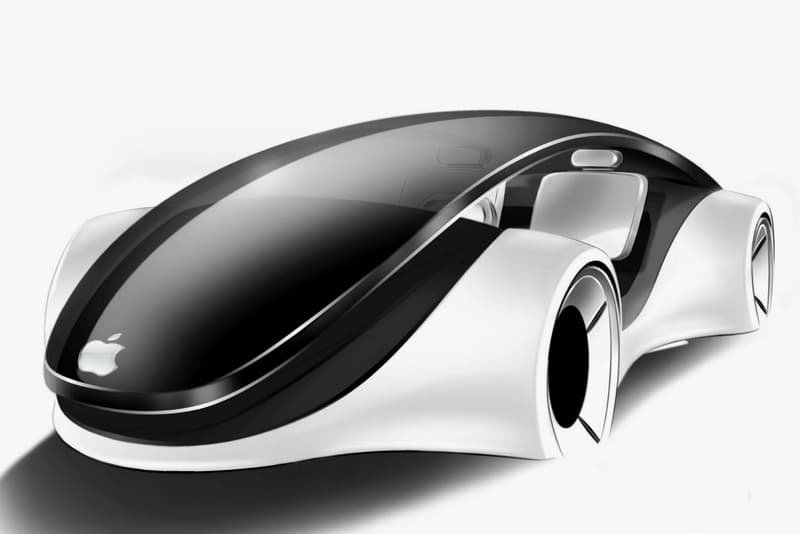 While Apple has never publicly disclosed its plans on developing an autonomous vehicle, reportedly titled Project Titan, a recent letter to the U.S. National Highway Traffic Safety Administration makes it clear that the Cupertino tech giant is getting involved in the process. Amidst doubts as to whether or not they are working on building the actual car, the company appears to be focusing on the initial phases of the development. In the letter, Apple's product director of integrity Steve Kenner asked regulators to loosen the restrictions on self-driving as they prepare to test the technology. The company's only comment vaguely mentioned that "there are many potential applications for these technologies, including the future of transportation, so we want to work with NHTSA to help define the best practices for the industry."
With more brands like Google and Uber experimenting in this field, it seems like a natural fit for one of the biggest tech companies to take part in what's expected to be the future of driving. Apple's five-page letter was sent in response to the U.S. government's recent Federal Automated Vehicle Policy, which included increased scrutiny from regulators before autonomous vehicles are put on the road, with a detailed 15-point safety assessment. Read the full letter below.
Apple letter to NHTSA Nov 2016 by CNET News on Scribd