Apple's Self-Driving Car May Be No More
Project Titan has reportedly been scaled back significantly.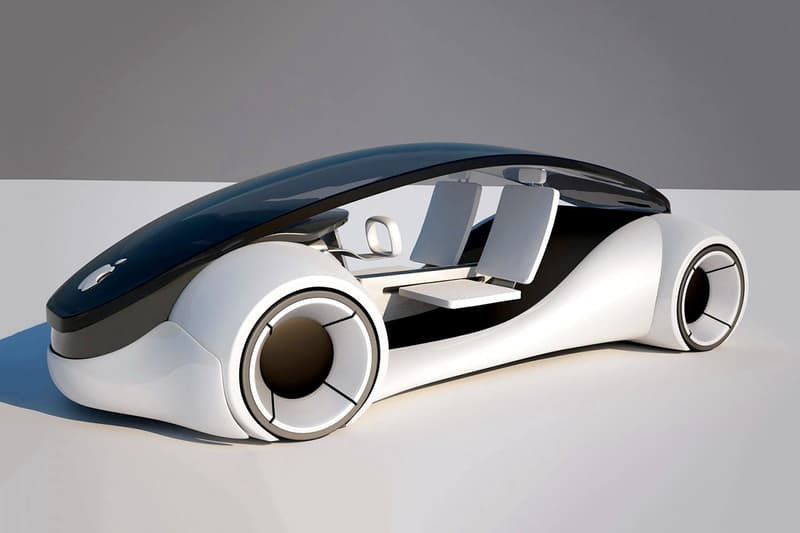 Things aren't looking so good for Apple's Project Titan: according to Bloomberg, the long-rumored self-driving car is no more and hundreds of employees that were working on the project have been reassigned to different positions throughout the company.
Instead of a full-on vehicle (which was already supposedly delayed until 2021), Project Titan is now supposedly being transformed into an autonomous system that can be sold to car makers for use with their own vehicles. And even that system may never see the light of day: those working on Titan have been told that it needs to be feasible before the end of 2017 or it could be shelved entirely.
Ultimately, the news shouldn't come as a surprise. Just last month, The New York Times suggested that Titan was already focusing more on the self-driving technology than the vehicle itself while Bloomberg's piece details the problems Apple was having with regards to the automotive supply chain.
For more, head on over to Bloomberg's website.