Apple's Electric Car "Project Titan" Is Expected to be Delayed Until 2021
Apple's electric car dreams fall even further behind.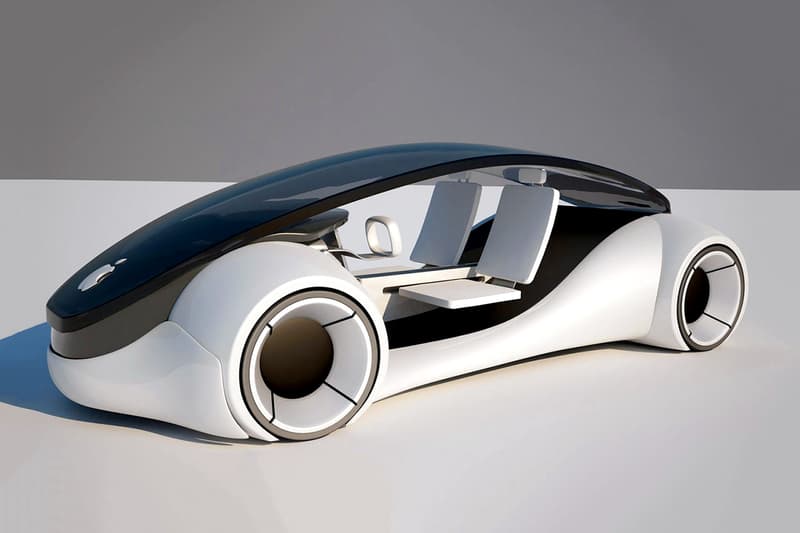 1 of 2
2 of 2
Rumors of an Apple electric car have been floating online since roughly 2007, however only recently have we come closer to confirmation. "Project Titan," as the vehicle has been named, has been relatively common knowledge to the public over the past year, despite little information having surfaced about it. In early reports, the car was rumored to see a release some time in 2019, while other sources bet on 2020. Now, according to a former employee of the "Project Titan" team, the car more realistically won't make its ways to the roads until at least 2021. It's not clear why, however it is assumed to be related to the departure of the team lead from Apple earlier this year for personal reasons. With all this, is Apple coming to the car game too late? Let us know what you think in the comments.