Nissan Unveils a Collection of 'Star Wars: The Last Jedi' Concepts
Each individually designed to faithfully reflect the franchise.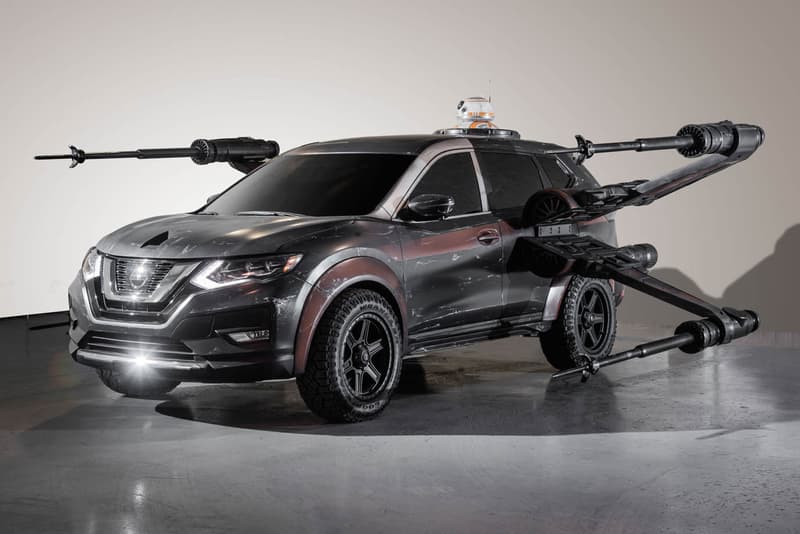 1 of 11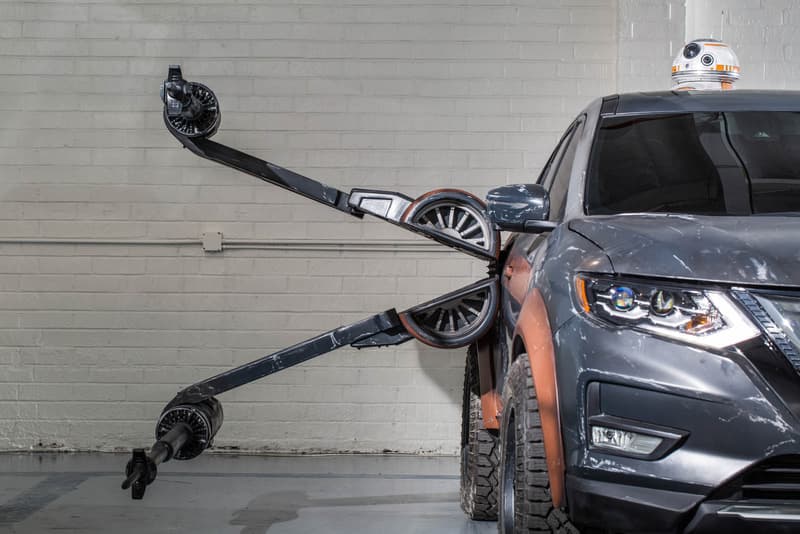 2 of 11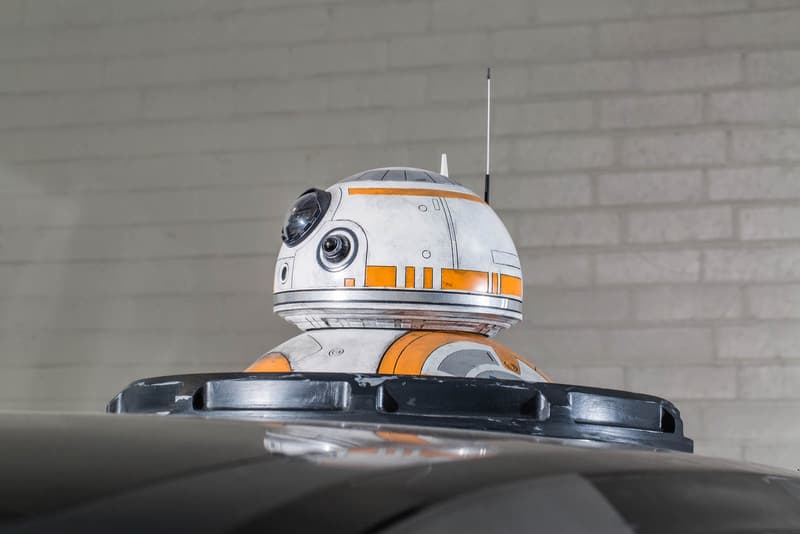 3 of 11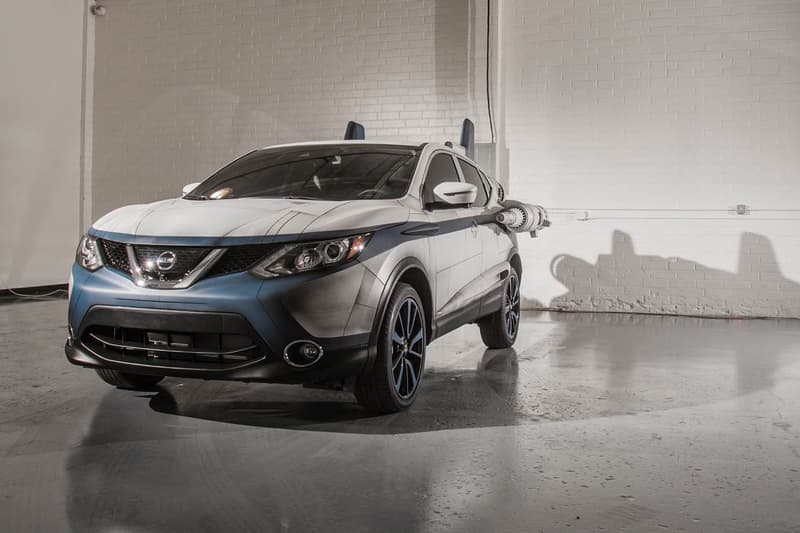 4 of 11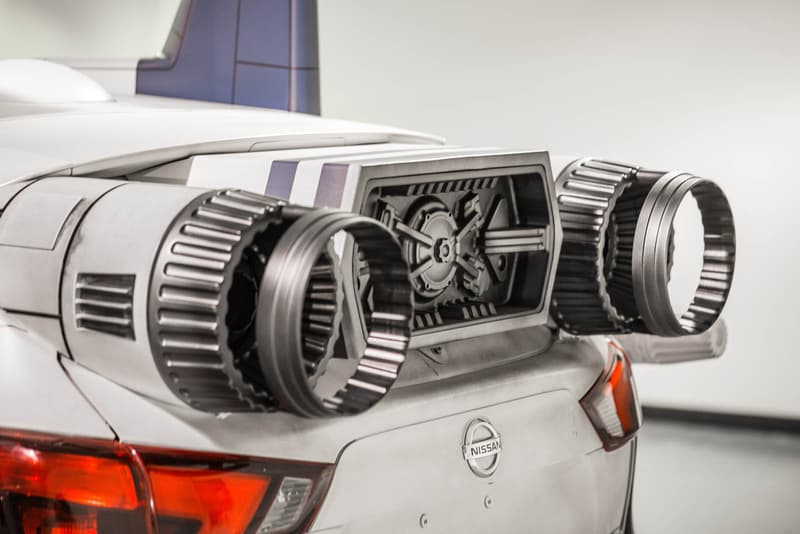 5 of 11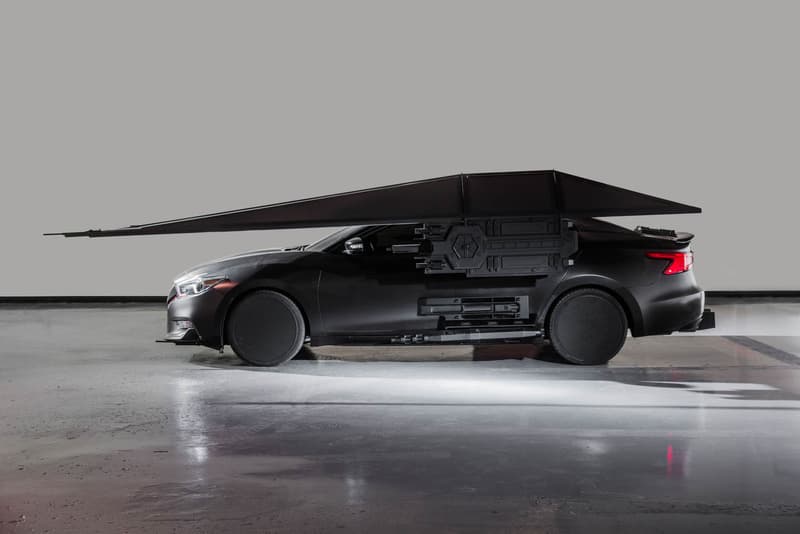 6 of 11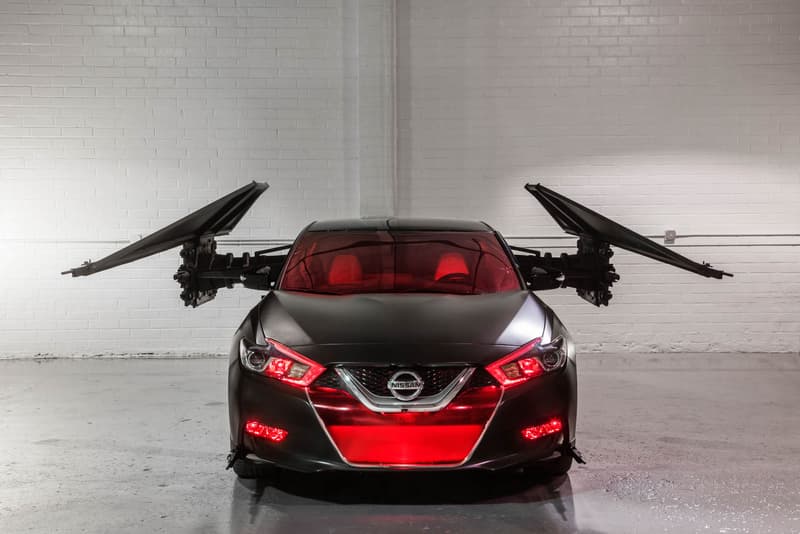 7 of 11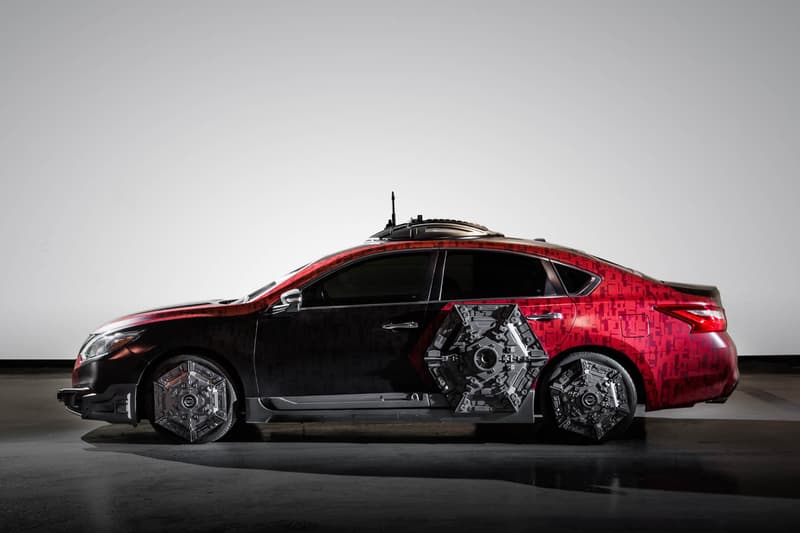 8 of 11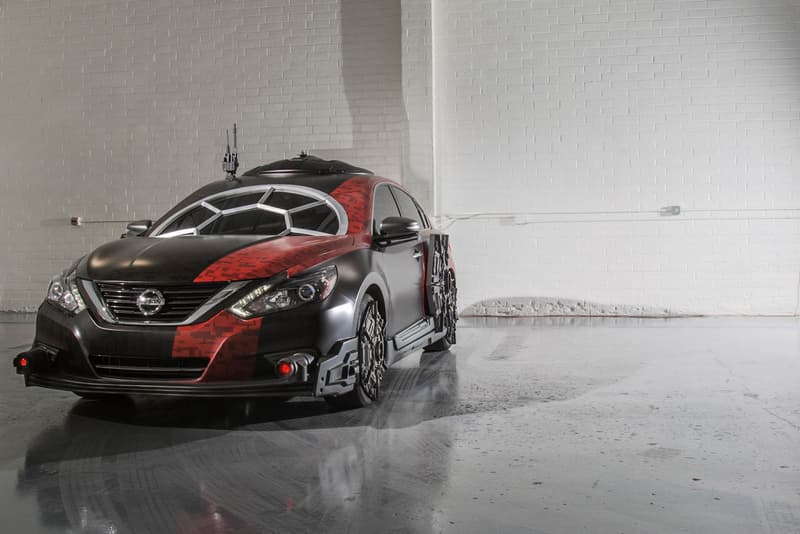 9 of 11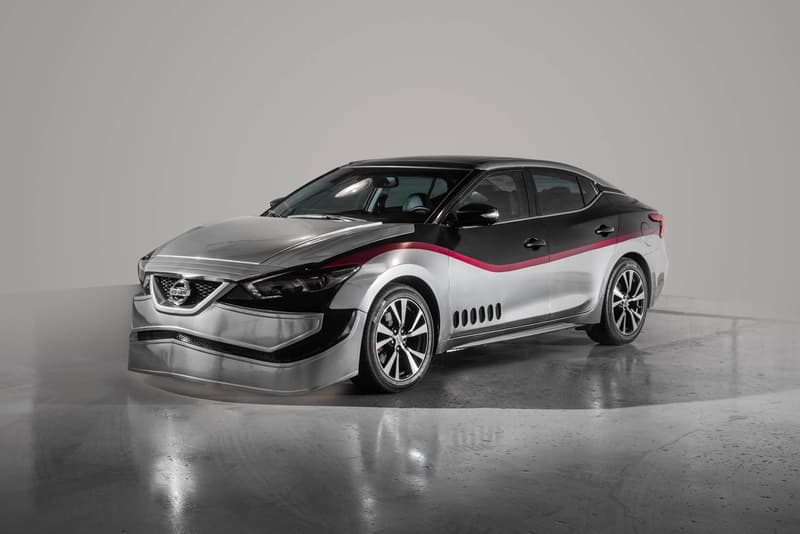 10 of 11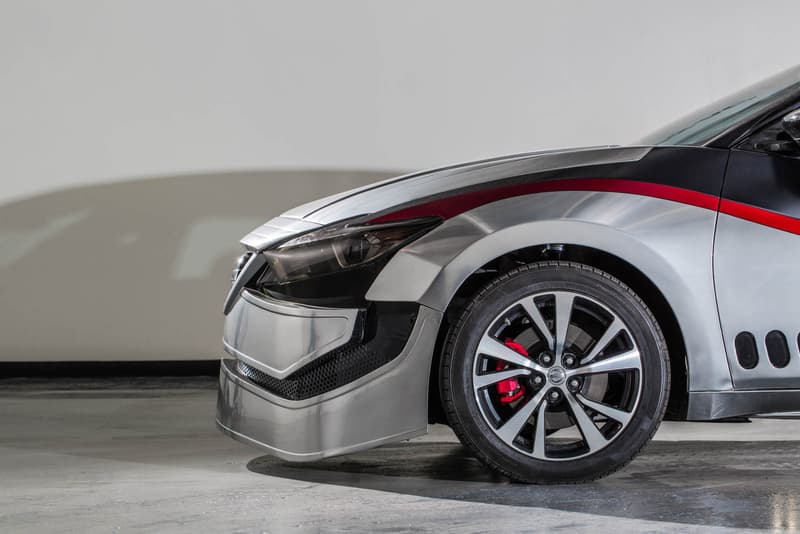 11 of 11
Star Wars and Nissan have unveiled a collection of concept cars at the LA Auto Show to promote the upcoming release of The Last Jedi. Each vehicle was individually designed to reflect the spirit of the space opera and its latest installment.
The Altima sedan resembles a TIE Fighter used by the First Order and possesses a multi-panel windshield, special wheels, full body wrap, and speakers to play TIE Fighter and blaster sound effects. Three Maximas individually reflect Kylo Ren's black and silver facemask, Ren's TIE Silencer spacecraft, and Captain Phasma's silver, black and red colorway.
The Rouge is inspired by Poe Dameron's X-wing, complete with BB-8 sticking out the roof, and another designed like an A-wing fighter in blue and white. Make sure you catch a glimpse of these vehicles in person, as it's speculated that these won't make production in the near future.