Pantone Announces Color of the Year 2018
The new black?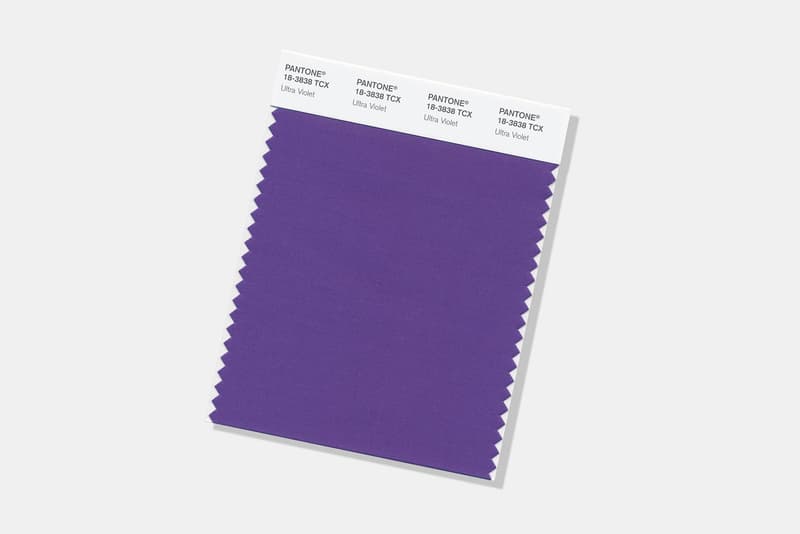 Since 2000, Pantone has been selecting a color of the year, summing up cultural touchstones in a single shade. For 2018, the color authority has decided upon Pantone 18-3838, better known as Ultra Violet.
Explaining that the complex color reflects our convoluted culture, the company took note of Ultra Violet's contrastingly provocative and introspective implications. Members of the Pantone Color Institute met to discuss everything ranging from food and fashion to politics and technological advancements. The color experts at the gathering noted purple's appearance in 20th century activist movements, '60s counterculture, recent runway shows and the Geneva Auto Show. With Prince receiving a tributary shade after his passing, it was decided that purple was entirely of the moment.
Although Pantone insists that its selection isn't made to impact fashion, trends or tastes, the company is offering a formula guide on its website to best elucidate how to utilize Ultra Violent in forthcoming designs. For more year-end awards, check out TIME's Person of the Year and GQ's Citizen of the Year