TIME Awards Person of the Year to Women Speaking Out Against Sexual Harassment
"The Silence Breakers" spoke up about sexual abuse and gained the attention of the nation.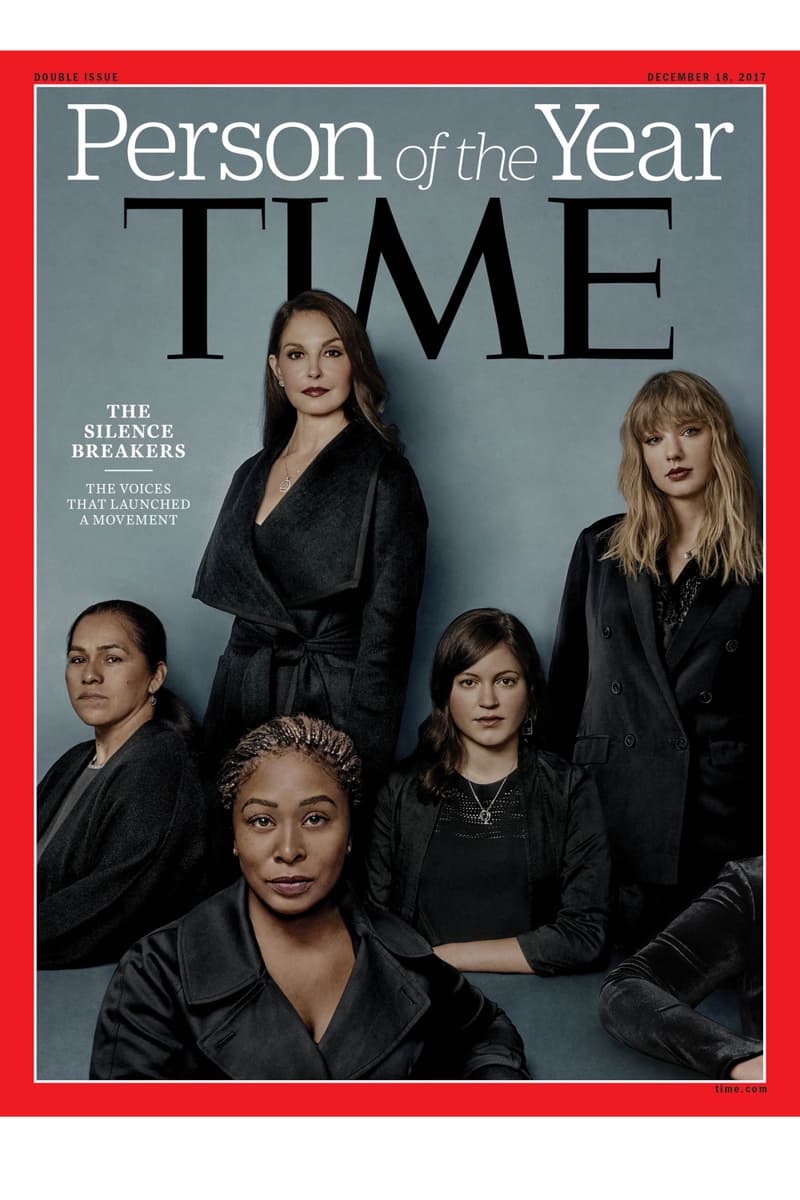 Late 2017 was rocked by accusations of sexual misconduct, beginning with charges levied against Harvey Weinstein in October. As victims continue to speak out against public figures like Kevin Spacey, Louis CK and Bruce Weber, TIME has announced that this overwhelming group of people has earned recognition collectively as Person of the Year.
This isn't the first time the magazine has honored a group of people; in 2014, Ebola fighters were the Person of the Year, and 2005 saw Bono and Bill and Melinda Gates honored as The Good Samaritans. 2017's subjects aren't all listed by name, however, as many asked to remain anonymous for fear of their livelihood being affected — these people are represented by the person on the cover who is entirely cropped out, save for an elbow. The cover story goes in-depth to discuss the cause-and-effect of The Silence Breakers' courageous stance, sourcing quotes from celebrities, entrepreneurs and activists alike.
Look for TIME's Person of the Year issue to hit newsstands in the coming weeks. Although Kevin Spacey has been fired From House of Cards, Netflix is going forward with Season 6.