Netflix Confirms That Season 6 of 'House of Cards' Will Air as Planned
Led by Robin Wright.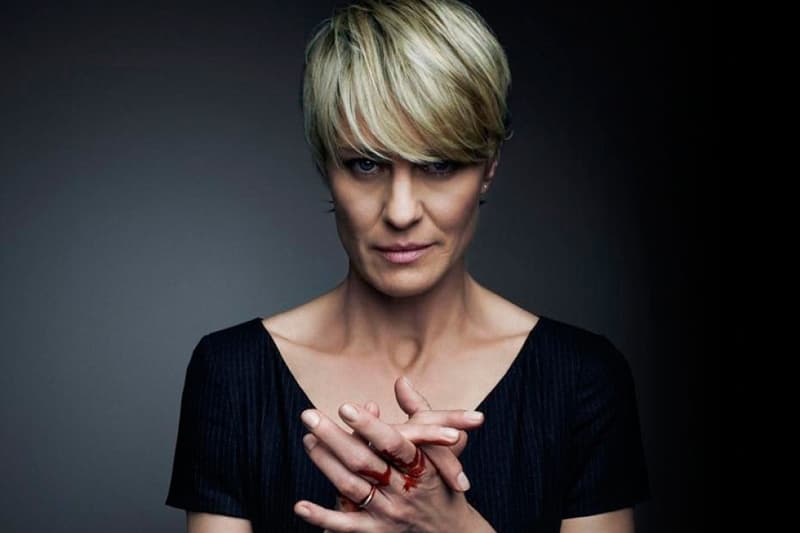 Back in November, following multiple claims of sexual assault and harassment, Netflix parted ways with House of Cards lead man Kevin Spacey, but it has now been confirmed that Season 6 of the political drama's final season will air.
At Monday's UBCS's Global Media and Communications Conference, Ted Sarandos, the content chief of the streaming giant, confirmed that the final season of the show would go ahead without Spacey. "We were really excited to get to an agreement… for the conclusion of the show," Sarandos stated. The final season will be centered around Robin Wright, who plays Frank's wife Claire, and will only be eight episodes long — all previous seasons of the show have featured 13 installments. It has yet to be made clear how the show will explain the absence of Frank Underwood.
In other entertainment news, Mega Man 11 is on its way according to Capcom.