Lamborghini Officially Reveals the Urus SUV
The super SUV has arrived.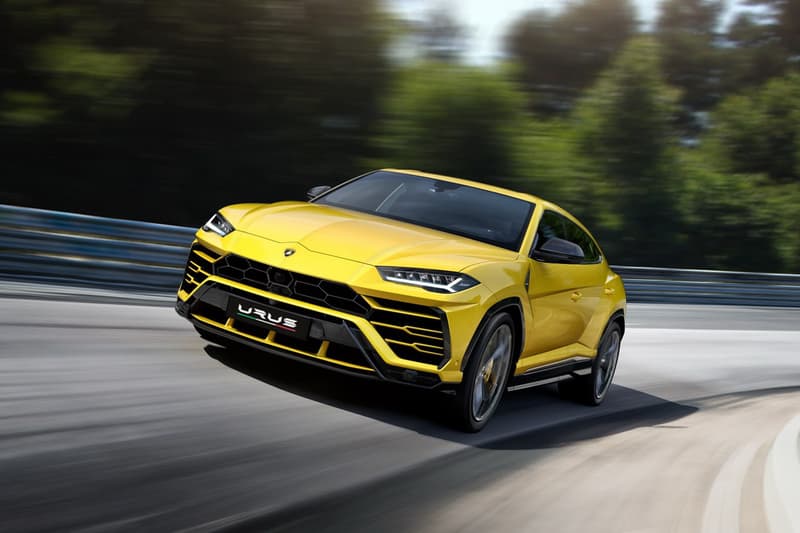 1 of 8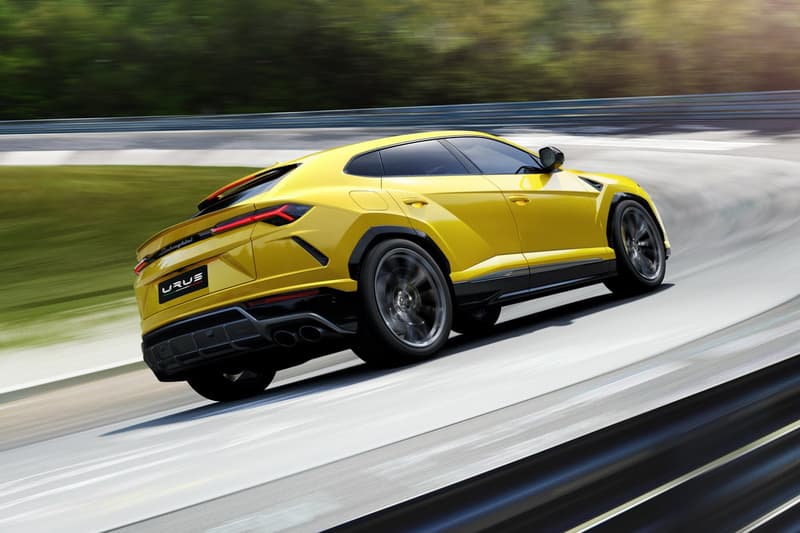 2 of 8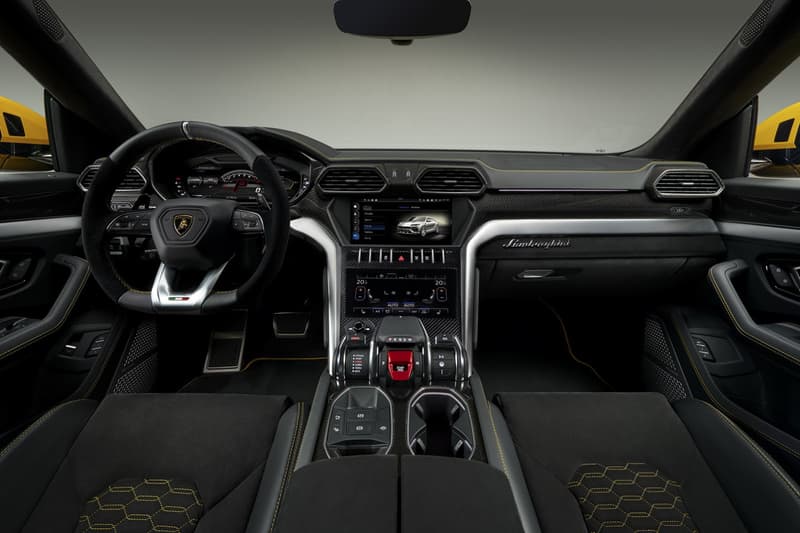 3 of 8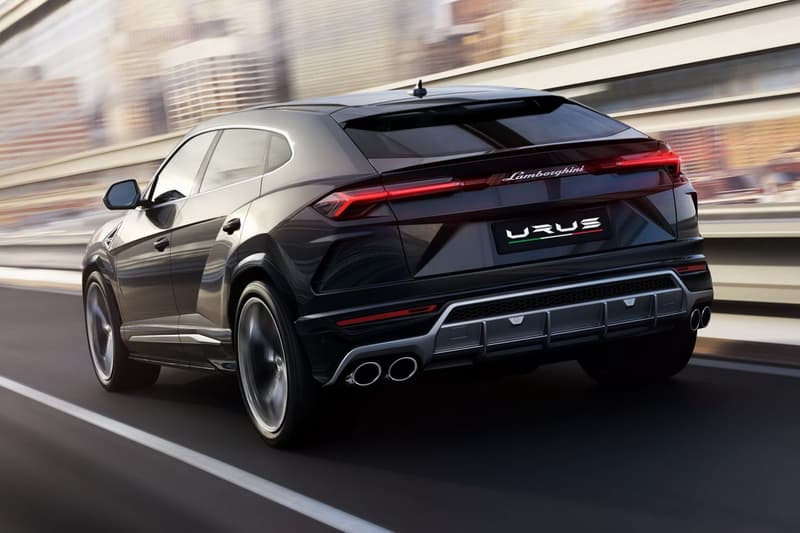 4 of 8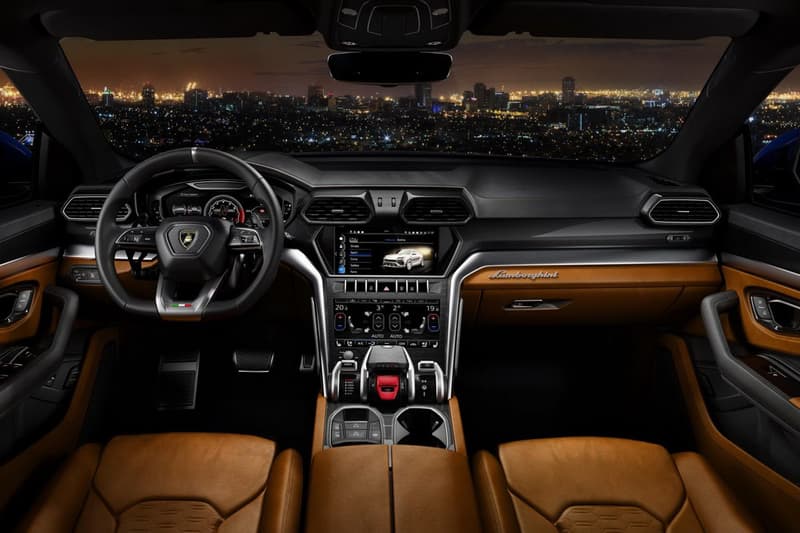 5 of 8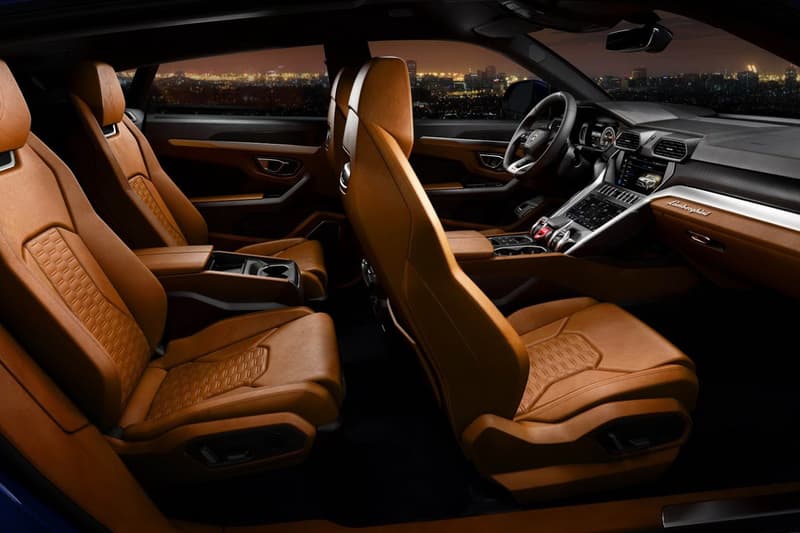 6 of 8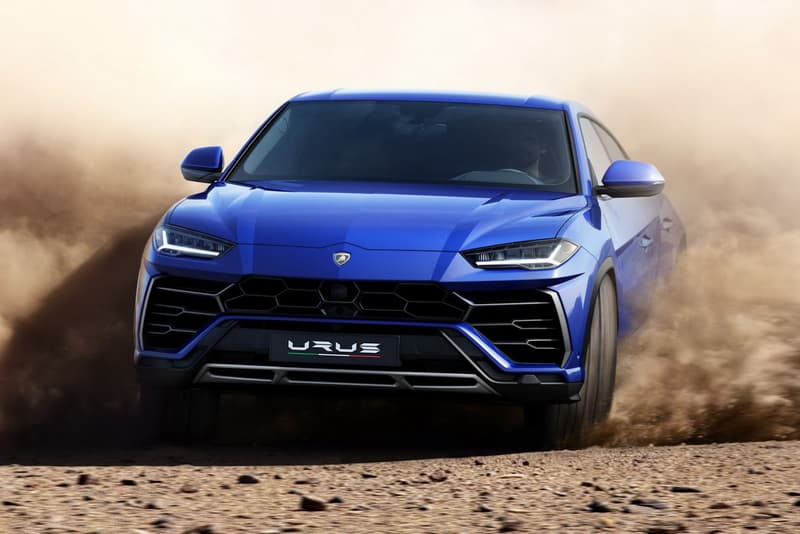 7 of 8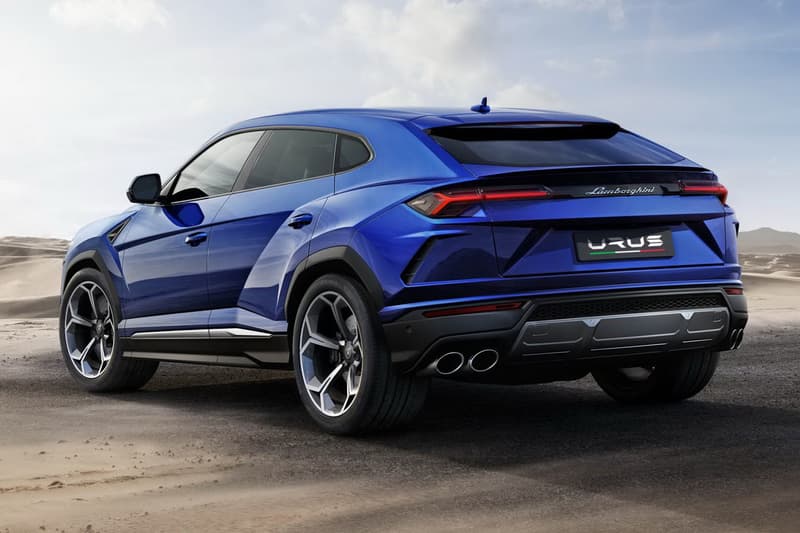 8 of 8
After taking to some rugged terrain for a new promotional vignette, Lamborghini has officially revealed plans for its modern day SUV.
Known as the Urus, Lamborghini's latest creation is billed as the fastest SUV in the world and the SUV of the supercar world ahead of the Maserati Levante S and Porsche Cayenne Turbo S. "It is a true Lamborghini in terms of design, performance, driving dynamics and emotion as well as drivable every day in a range of environments," reads an official quote from Lamborghini CEO Stefano Domenicali.
For the 2019 Urus SUV, consumers can expect a 4.0-liter V8 twin-turbo engine with 650 horsepower and 627 pound-feet of torque via an 8-speed automatic transmission. The vehicle is capable of hitting 0-62 mph in 3.6 seconds and carries an impressive top speed of 190 mph.
You can take a look at the 2019 Lamborghini Urus above, while the SUV itself will hit the market in spring of 2018. The Urus will retail for about $200,000 USD and a plug-in hybrid model is expected to arrive by 2020. At the beginning of last month, Lamborghini also unveiled the Terzo Millennio.