Apple Officially Launches Apple Pay Cash
Eliminating the routine "I owe you" excuse.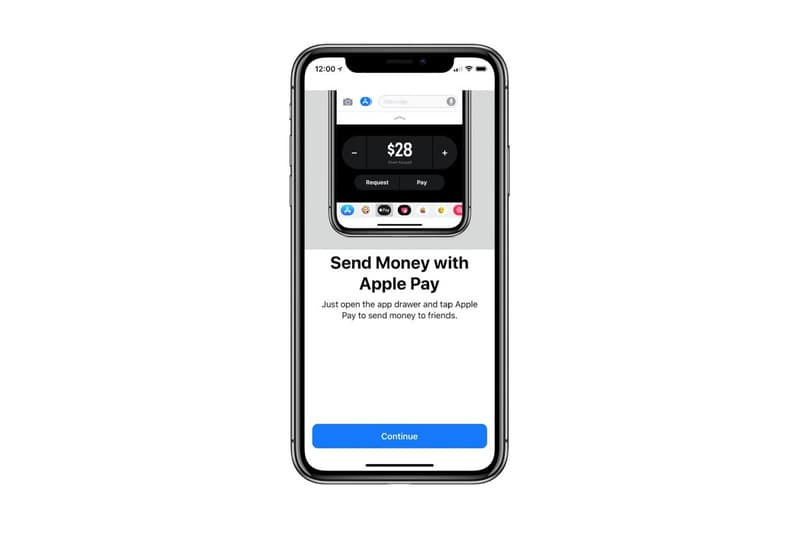 Transactions between iPhone users just got a bit easier as Apple has officially begun to roll out Apple Pay Cash. iOS 11.2 will be the starting software to host the iMessage app as it will be made available for the iPhone and iPad. Not only will the feature let you send payments to friends, but you'll also be able to execute transactions in businesses due to a virtual debit card which is compatible with iOS devices. Money can also be sent and received through Siri as the feature will ready Apple Pay Cash when dollar amounts are mentioned.
The act of sending payments using Apple's aforementioned debit card will be free using Apple Pay Cash while transactions via credit card will be accompanied by a 3% fee. In addition, a $3,000 USD limit will be set for individual payments.
The new Apple Pay Cash feature will require iOS 11.2 or later for iPhones and iPads while its use on the Apple Watch requires watchOS 4.2 or later.