Lamborghini & MIT Channel All Your Sci-Fi Dreams Into the Terzo Millennio
Not your average sports car.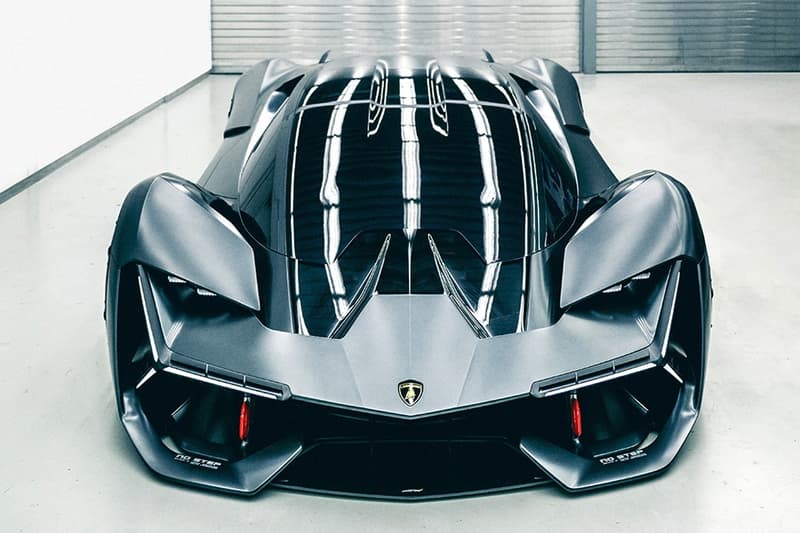 1 of 5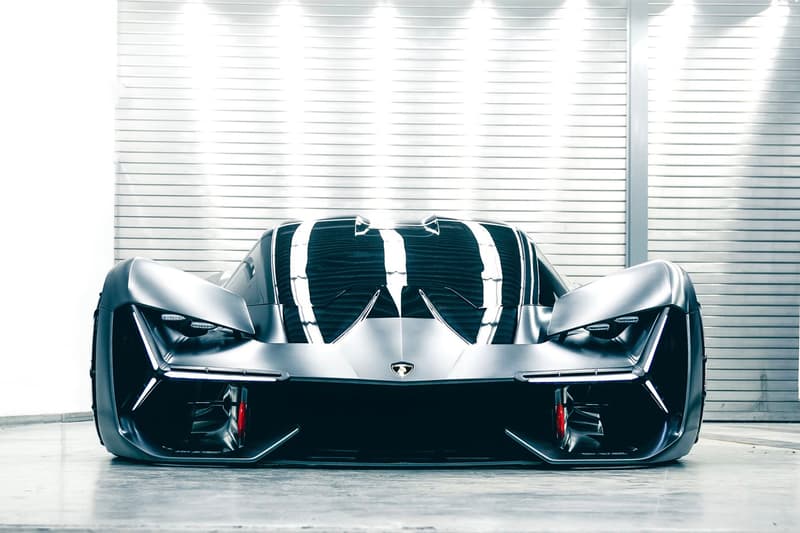 2 of 5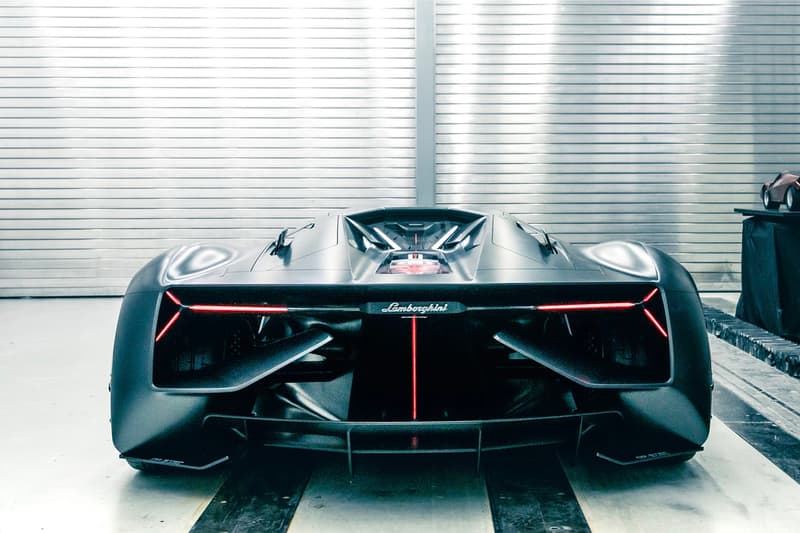 3 of 5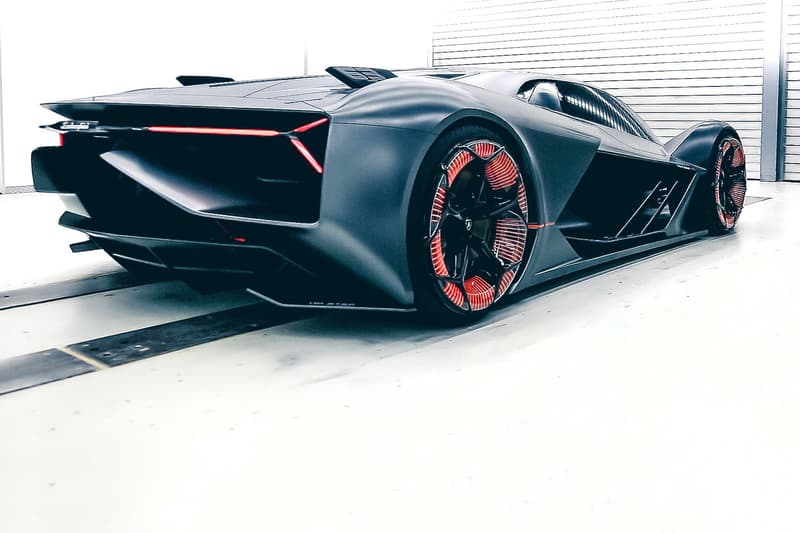 4 of 5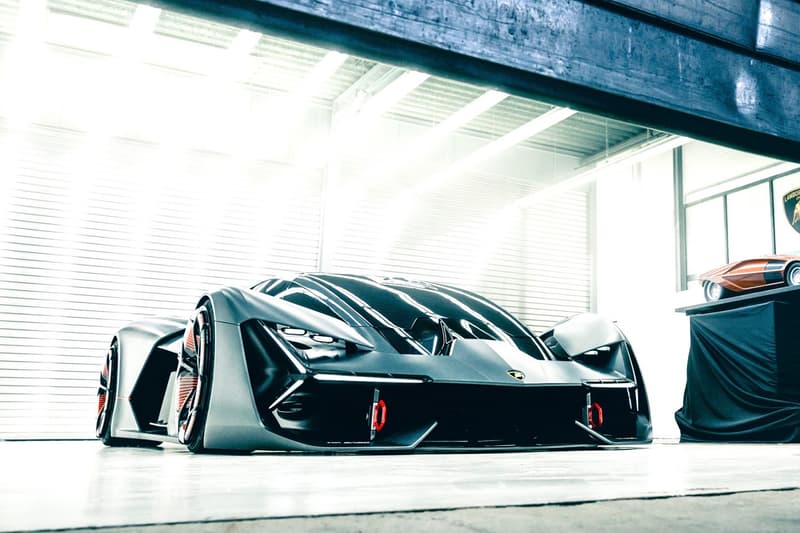 5 of 5
With fully electric cars and autonomy becoming the standard in the automotive industry, last year Lamborghini began a partnership with the Massachusetts Institute of Technology to develop future-focused concept cars. Reportedly costing the Italian car manufacturer €200,000 EUR (approximately $232,285 USD) per year, the two parties recently unveiled their first creation, the Terzo Millennio.
Meaning "third millennium" in Italian, the concept car will utilize specially-designed supercapacitors that offer more peak power, regeneration, and a limited degradation rate. The energy produced by the supercapacitors will be used to power the four-wheel drive, four-motor setup housed inside the wheels. Additionally, the Terzo Millennio's carbon fiber exterior will not only be lightweight but feature self-healing capabilities and serve as spare energy storage. And finally, the electric supercar will be able to drive itself both on and off the track. Check out the Terzo Millennio above and head over to Lamborghini to learn more about the concept car.