adidas Launches Personalized Shopping App at Dreamforce
Seamless shopping, personalized services and inspiration on sport and style.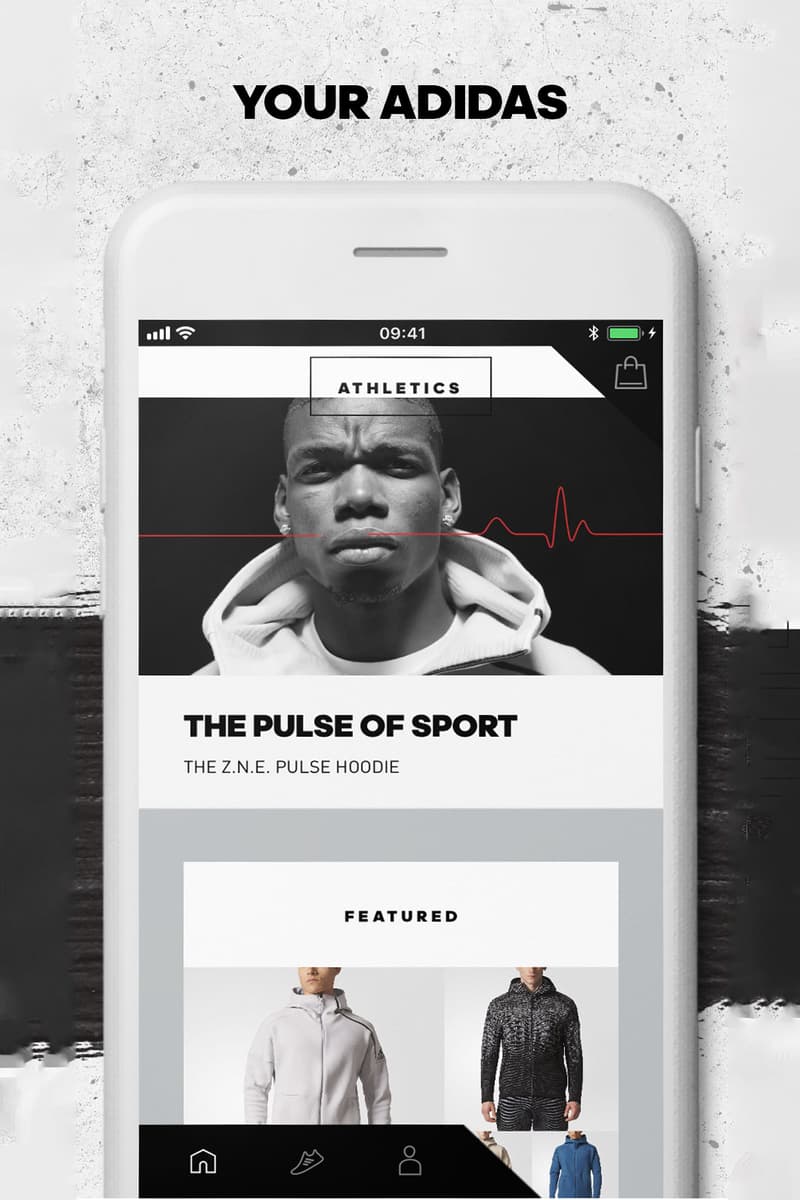 1 of 5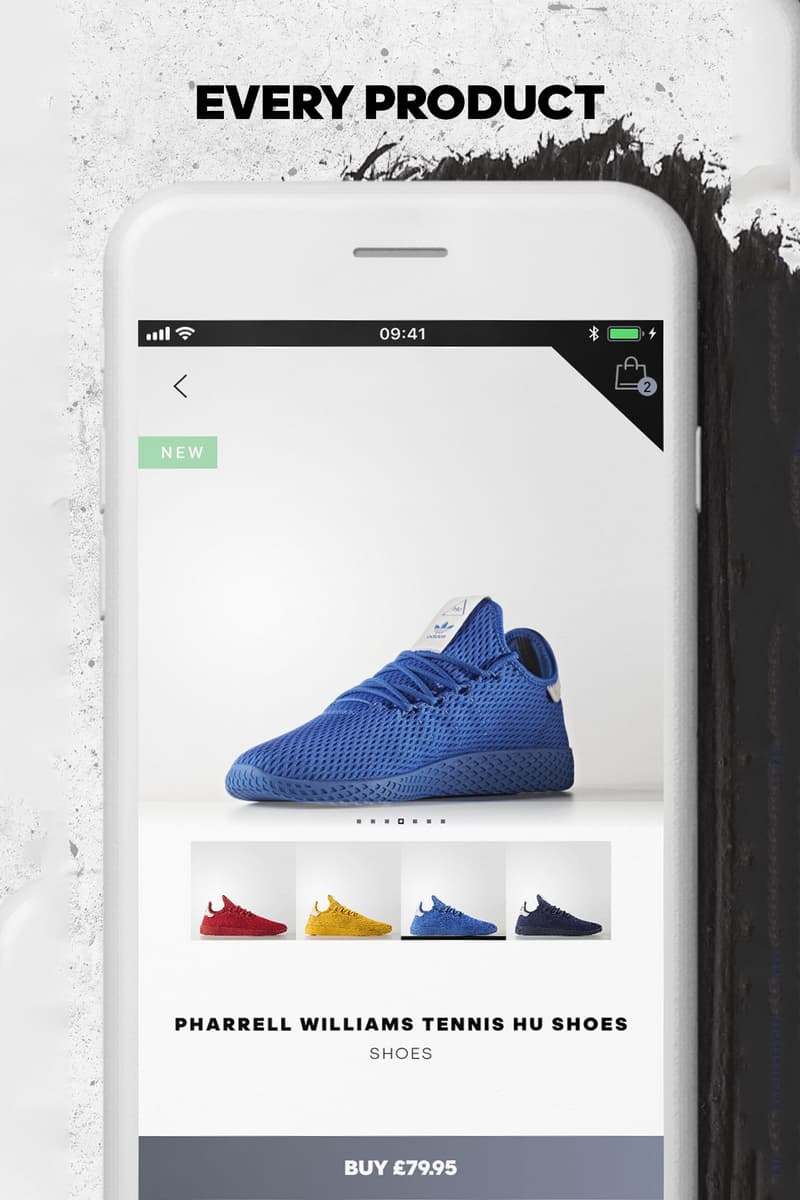 2 of 5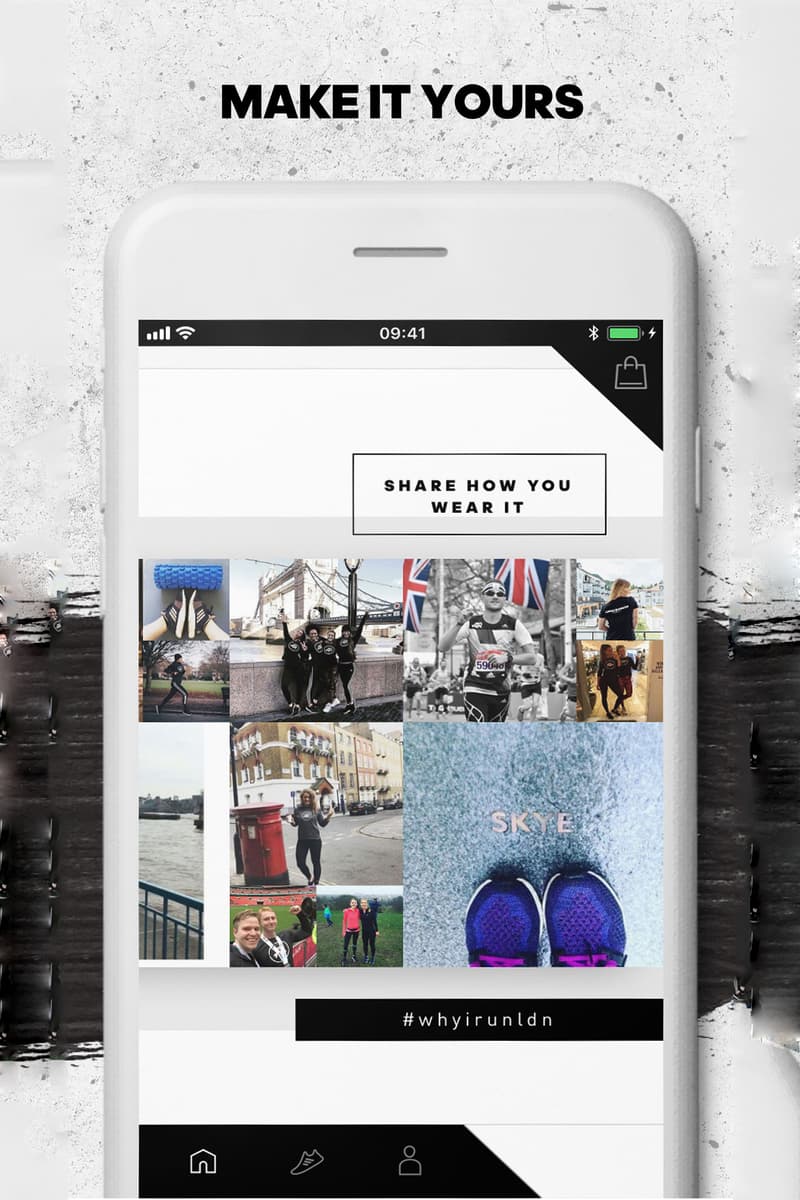 3 of 5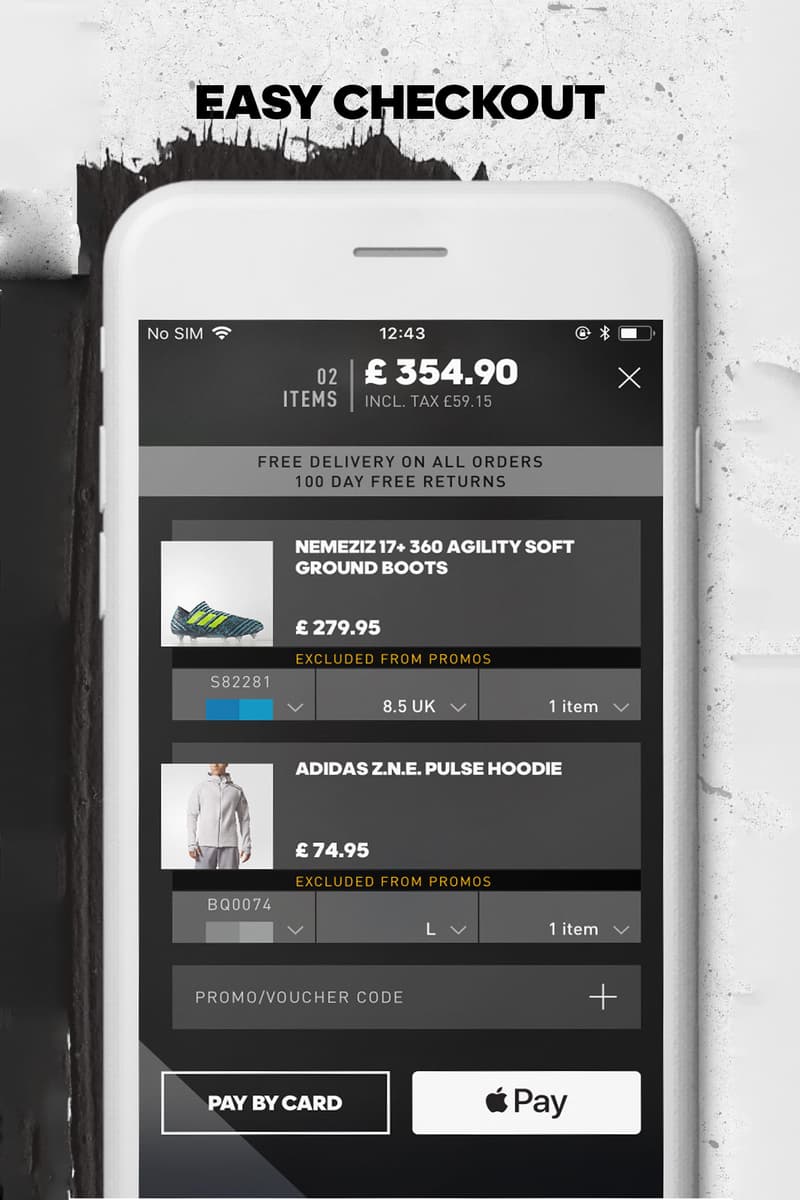 4 of 5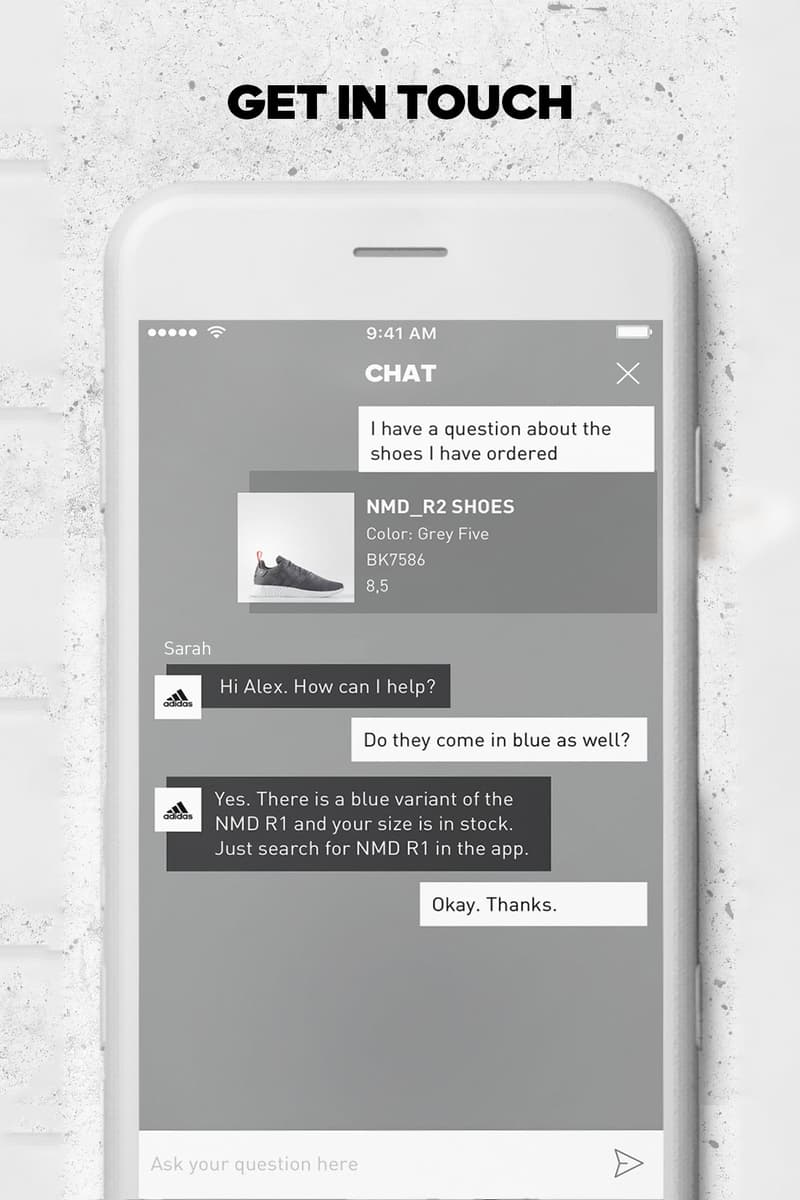 5 of 5
It may only be day one of Dreamforce — the world's largest software conference held in San Francisco — but, there is already big news being revealed, as adidas is finally getting its own app. The aptly named adidas app will offer a tailored experience that reflects users preferences and behavior. It will offer seamless access to the adidas online store, personalized articles, blog posts, videos, and real-time updates regarding relevant sports and products. Naturally, consumers will be able to complete transactions with ease using tap-to-buy capabilities through Apple Pay and Android Pay. The app, which is powered by Salesforce technology, is available for download now in the U.S. and U.K through the Apple App Store and GooglePlay Store, while adidas intends for the app to hit numerous other countries in the first half of 2018.
Joseph Godsey, the brand's Head of Digital Commerce stated that, "With the adidas app we are truly enhancing and personalizing our consumer's experience with adidas. With one tap, consumers can now purchase directly through the app, track their order, interact with the brand and benefit from a customized newsfeed."
The new application is part of adidas' wider 2020 strategy "Creating the New," which intends to grow the brand's digital presence in a way that achieves greater consumer centricity.
For a closer look, check out the video below.
In other adidas news, the reworked home kits for the 2018 FIFA World Cup have been unveiled.