Notes From Unpaid Zara Employees Found Inside Clothing
Workers claim to be owed months of pay.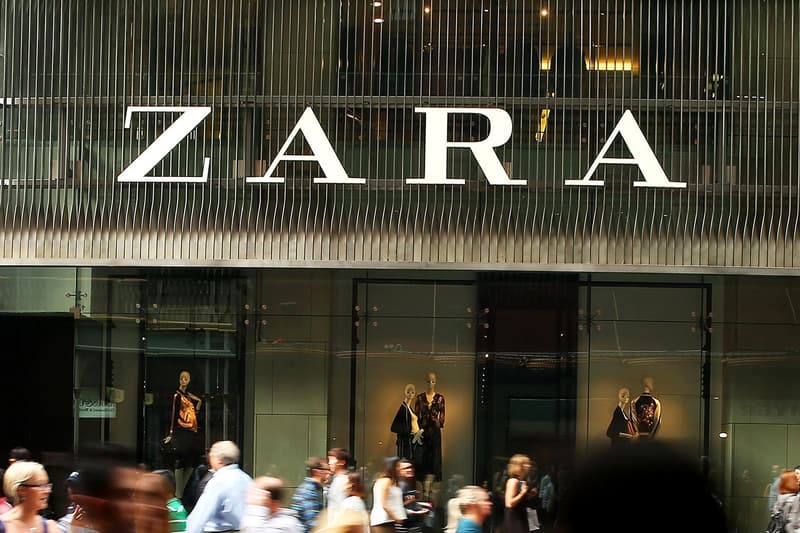 Spain's Zara is back in the spotlight, and not for good news. Turkish Zara shoppers found notes inside the brand's clothing.
The fast-fashion giant is no stranger to controversy, having been accused of ripping off brands including YEEZY, Balenciaga, Rains and adidas. However, this latest issue has a humanitarian bent. Taking their fate into their own hands, the employees of Istanbul's Bravo Tekstil have gone into Zara stores and sewn in or deposited notes into clothes on the racks. Notes stating messages like "I made this item you are going to buy, but I didn't get paid for it," were left. The workers claim that they're owed a severance allowance and several month's back wages after their manager left and the factory was shut down in 2016.
According to a statement by Zara's parent company, Inditex, the megabrand is working "to establish a hardship fund for the workers" that will repay them for their work. No definitive conclusion has been reached yet.
Meanwhile, fast fashion rival H&M recently dropped its Erdem collaboration.