RAINS Is Suing Zara for Allegedly Copying Its Raincoat's Core Designs
It looks like RAINS is going to be looking for a pretty big pay out.
1 of 2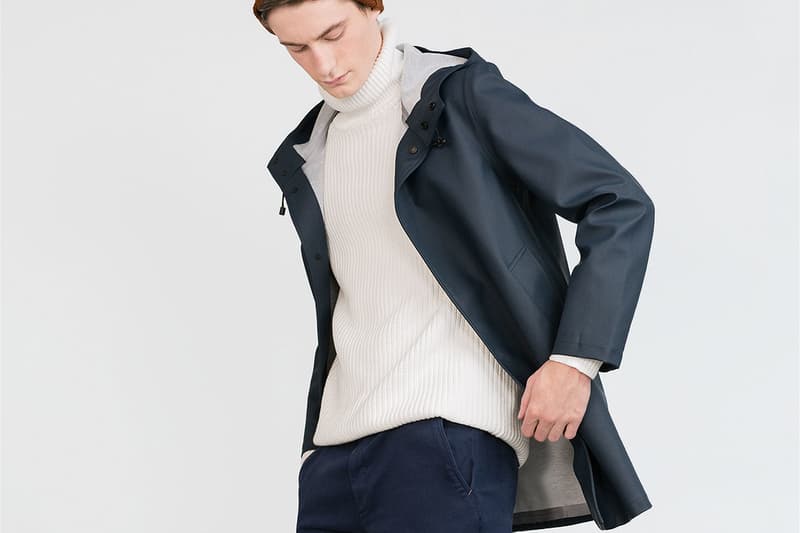 2 of 2
Danish outerwear brand RAINS has become known for its clean, simple raincoats since it was founded in 2012. Now the brand is suing Zara's parent company, Inditex, for allegedly copying its classic raincoat design and passing it off as its own. The Danish brand are looking for a ruling that would force Zara to stop manufacturing the raincoats immediately, as well as compensation for loss of earnings.
In a statement, RAINS cofounder Daniel Brix Hesselager said "Zara has copied some of our core products – classics – items which we have worked relentlessly on to help define our brand. We're talking about products that will not change from season to season. So this copying must stop immediately." The case is due to be heard at the Danish Court of Commerce and, considering the size of Zara, it looks like RAINS is going to be looking for a pretty big pay out from the world's biggest fashion company.
Zara has found itself in controversy over its unoriginal designs more than once, with the brand recently being accused of ripping off famous sneaker designs including the Balenciaga Speed Trainer and adidas Originals NMD CS1 PK.