Olympic Medals From Rio 2016 Are Falling Apart
First the venues, now the medals.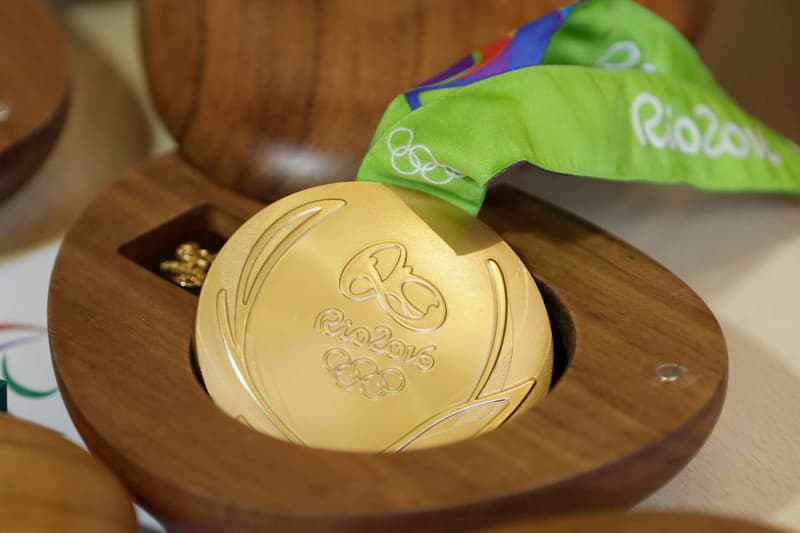 Back in February, we gave you a glimpse at the venues from the 2016 Rio Olympics, which have fallen apart, been abandoned and are in an overall state of despondency. Now, according to a report from AFP, medals from the same Olympics are deteriorating. 2,021 medals, made from recycled materials, were handed out to athletes during the Rio Games and "we're seeing problems with the covering on between six or seven percent of the medals," said Mario Andrada, a Rio Games communications officer.
Pointing to the difference in temperatures as the cause, the damaged medals have either suffered staining or have their covering fall off. While there was/is no solution for the venues, at least there's a solution for the medals. "Together with the IOC we're setting up a system for replacing the defective medals. The medals will either be repaired or replaced," Andrada said.