Bruce Weber is the Latest Photographer Being Sued for Sexual Misconduct
A detailed suit has been filed.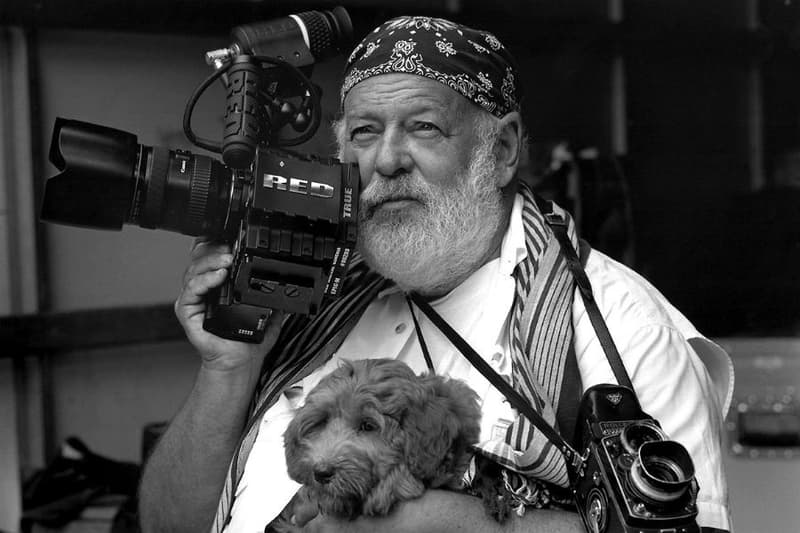 Famed fashion photographer Bruce Weber, who commonly works with publications like Vogue and Rolling Stone Magazine is being sued by male model, Jason Boyce, for sexual misconduct during a shoot in 2014. At the time, the model was 28 and Weber was 68.
According the the suit, there was no notification that the shoot would be a nude one, however during the session Weber is said to have asked the model to remove his clothes and touch himself. When hesitant to, the photographer placed the models hands on his groin for him, moving it back and forth before moving it towards himself. He later put the model's finger in his mouth, and forcefully kissed him on his way out. Prior to the shoot, the model's agent reportedly said he had to "nail this" because of Weber's high profile.
Boyce is said to have feared running into Weber following the events, and "suffered humiliation, emotional anguish and lost economic opportunities, including the end of his modelling career in New York." There has yet to be comment from Weber about the situation.