Jim Moore Steps Down as the Creative Director of 'GQ'
'GQ' Style Editor-in-Chief Will Welch will fill the role in 2018.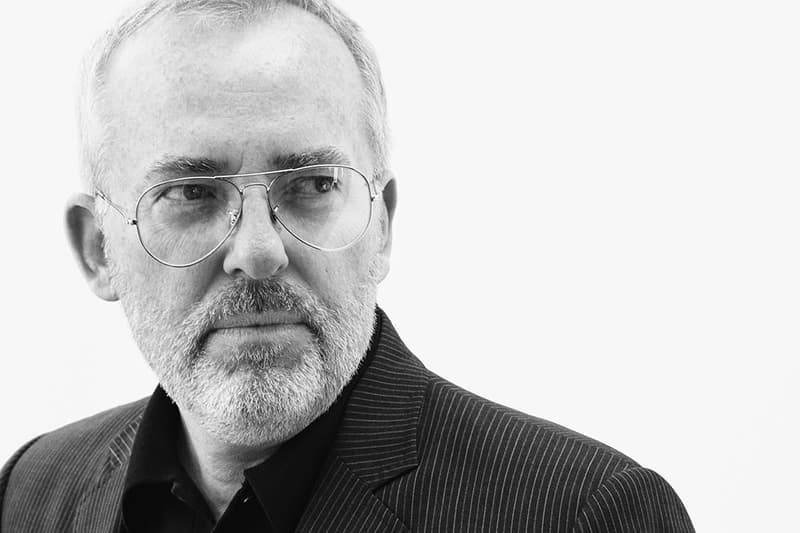 Following last month's layoffs, GQ continues to undergo staffing changes. As Business of Fashion reports, longtime GQ Creative Director Jim Moore will be stepping down from his position after over 40 years of service. While Moore will stay with the company as its creative director-at-large, the Creative Director role will be filled by current GQ Style Editor-in-Chief Will Welch, who is set to take the job in January.
"[Editor-in-chief Jim Nelson] has been a big advocate for me, so he wants me around and he wants my hand on every issue going forward," Moore explained to BoF. "One of my favorite things is being an ambassador of the magazine. That's a really important part of what I want to continue, the video series — teaching is really important for me." While Moore added that he's "excited about staying connected," he also ended his BoF statement by showing interest in seeking out "other projects." "I'm looking forward to collaborating with other brands and with other photographers," Moore tells BoF. "I am really loyal to this magazine and this company. I'll always have that GQ thing inside of me."
Last month, GQ chose Colin Kaepernick as its "citizen of the year."