Blue Bottle Coffee Enlists Schemata Architects for Artful New Sangenjaya Store
The pairing's sixth collaboration in Tokyo.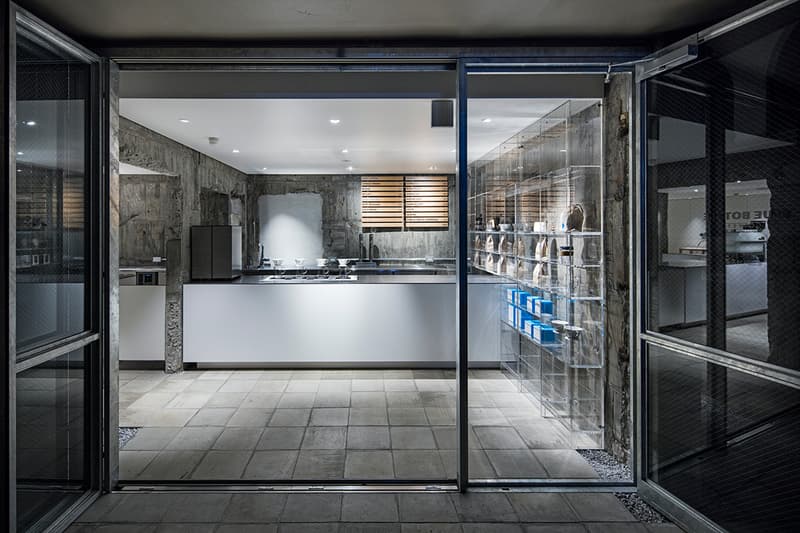 1 of 13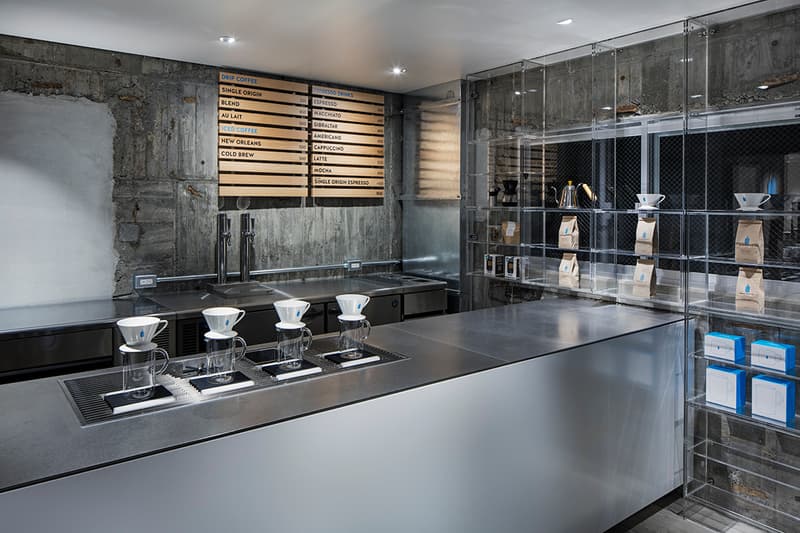 2 of 13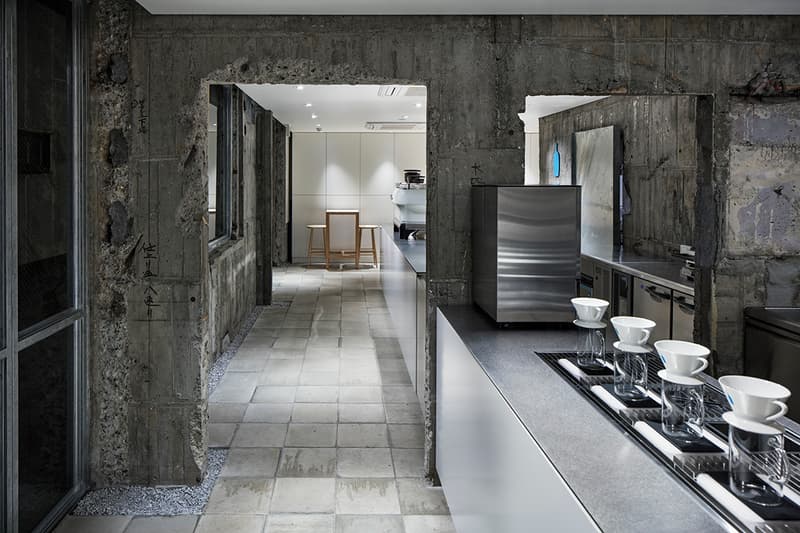 3 of 13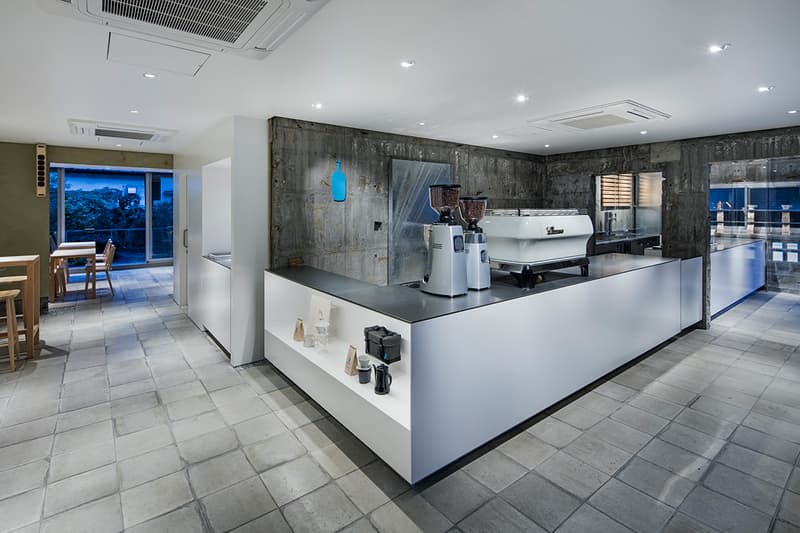 4 of 13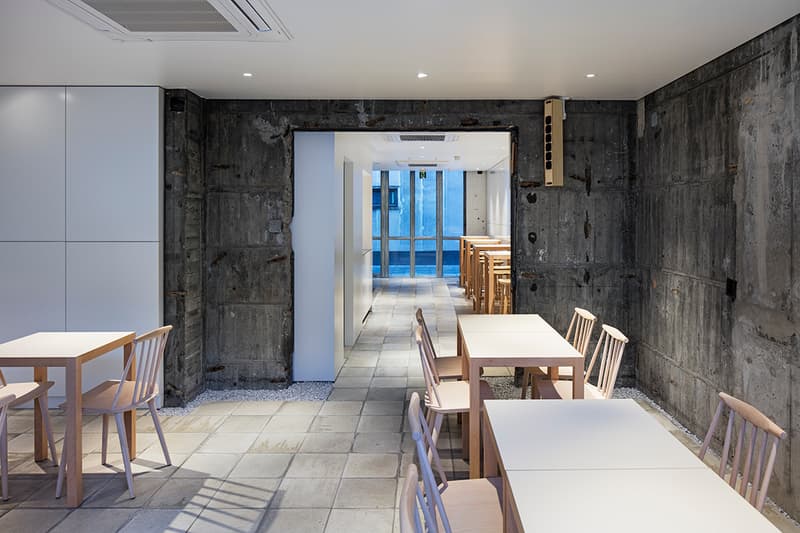 5 of 13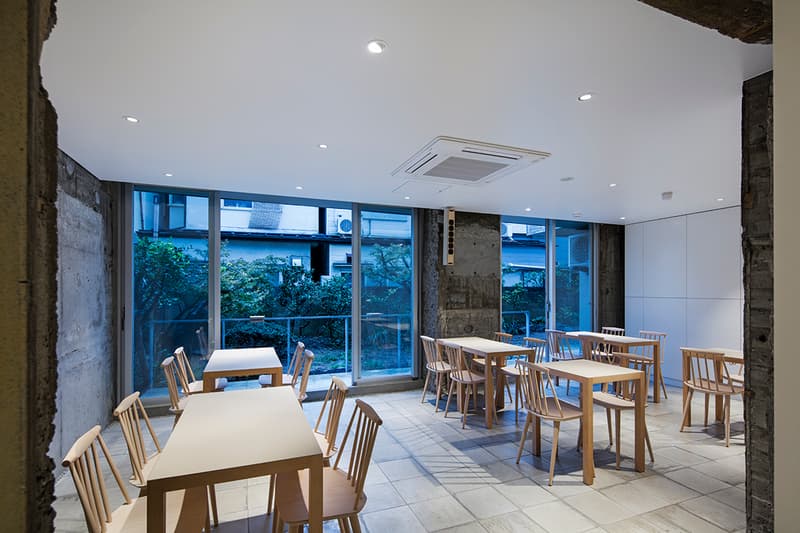 6 of 13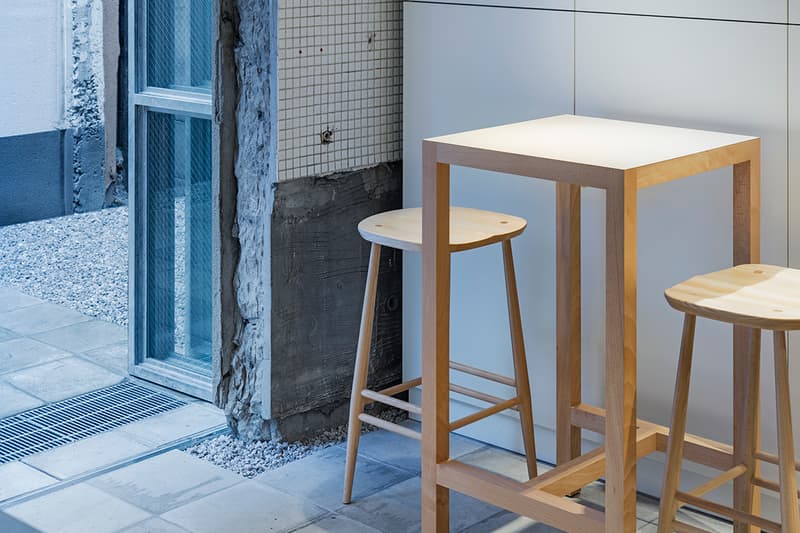 7 of 13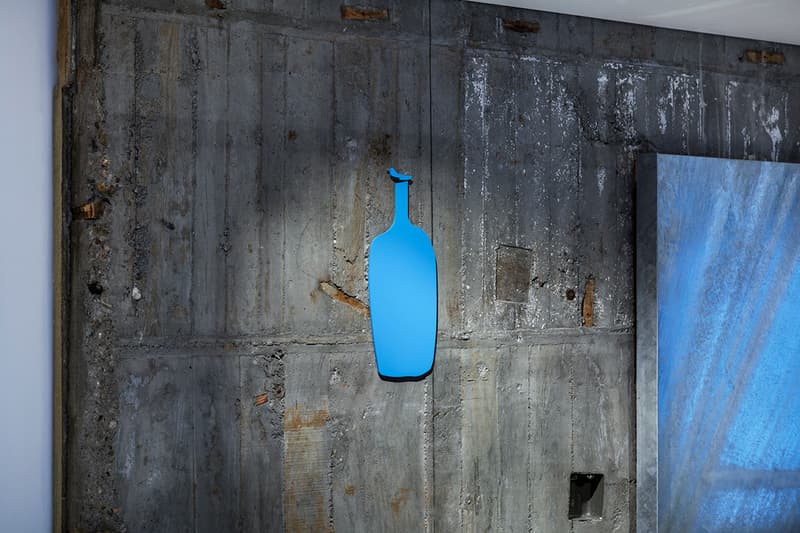 8 of 13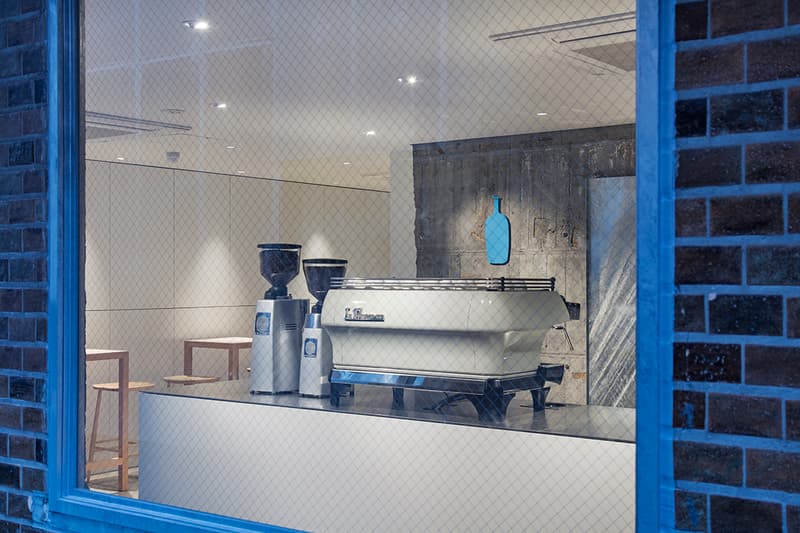 9 of 13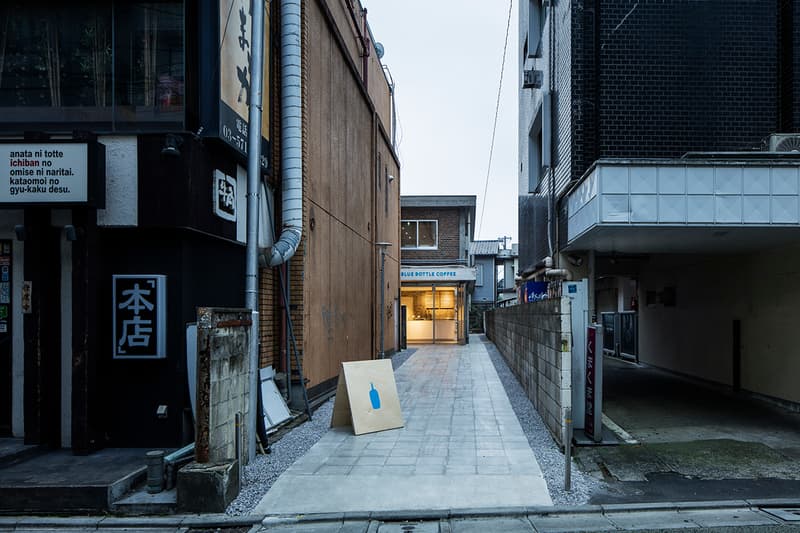 10 of 13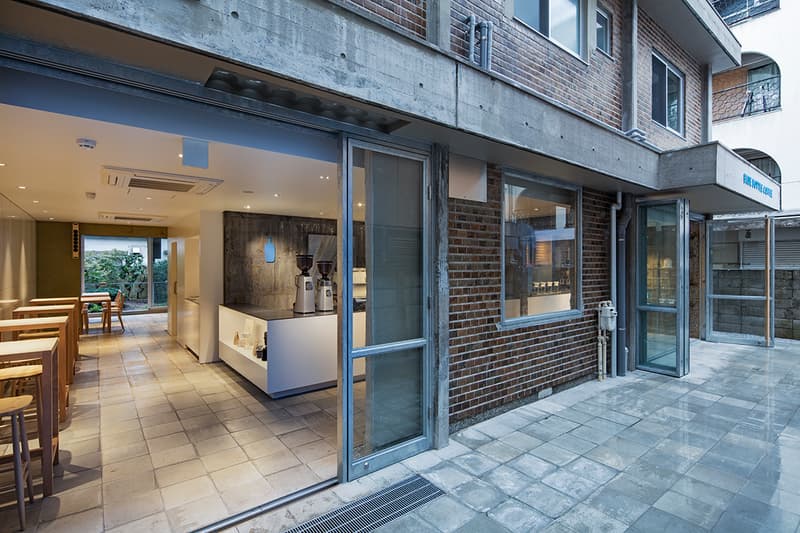 11 of 13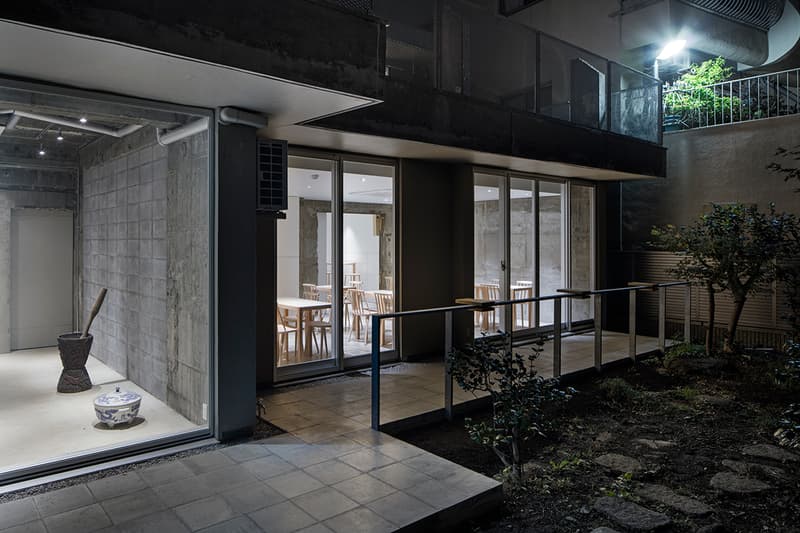 12 of 13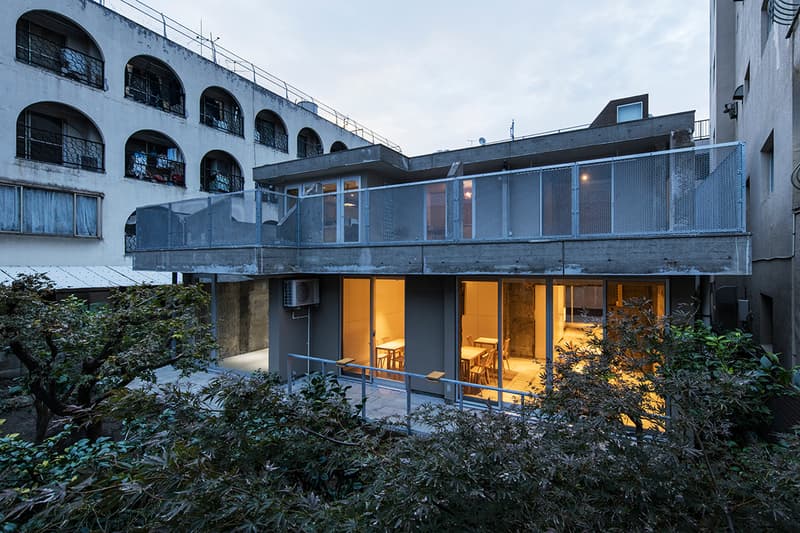 13 of 13
Late last year, Bay Area favorite Blue Bottle Coffee opened up its fifth Schemata Architects-designed café in Tokyo. Situated in Nakameguro, that shop was located directly across from Schemata's previous headquarters and echoed the aesthetic of the pairing's previous four joint ventures. Now, a sixth Schemata Architects-designed café has popped up in Tokyo.
For Blue Bottle Sangenjaya, Schemata Architects takes inspiration from the designs employed by the building's previous owners, taking cues from the gritty concrete texture of the original business space. Along with the new Blue Bottle Coffee store, a "soulful public space" for the local community remains, giving the company a direct connection to the neighborhood.
Additionally, a gallery and a green tranquil garden in the backyard area have also been attached to the location. "This building is designed in such a way that customers will experience the continuation of this deep spatial sequence," reads an explanatory quote from Schemata Architects, Jo Nagasaka.
You can take a look at Blue Bottle Coffee Sangenjaya above.