Amazon Prime Video Finally Comes to the Apple TV
The Apple network continues to expand.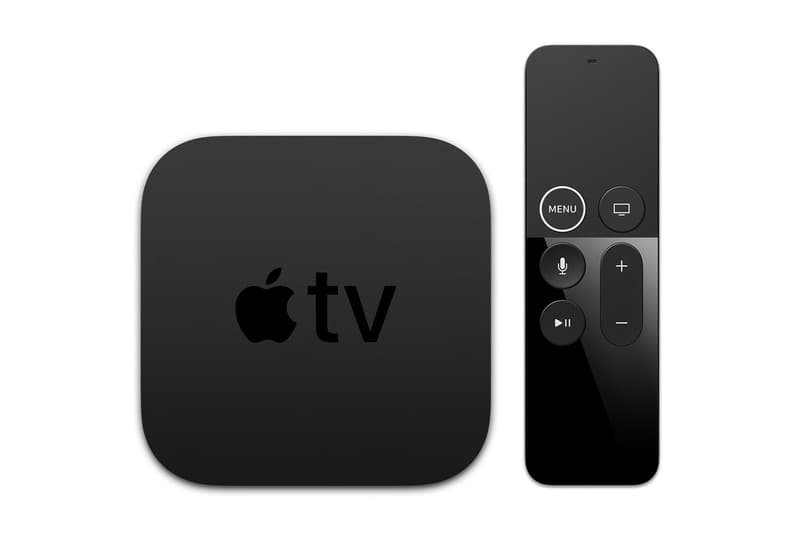 Amazon is closing out the year by bringing Amazon Prime Video to Apple TV. Available to Apple TV users for the first time, Prime Video joins the ranks of other, similar apps and streaming services: Netflix, Hulu, YouTube TV and more all have staked out a spot on the Apple TV lineup.
Since 2015, Amazon CEO Jeff Bezos has barred sales of Apple's streaming TV box as a result of its lack of support for the Prime Video app. "We want our player, our Prime Video player, to be on the device, and we want it to be on the device with acceptable business terms," Bezos explained during a speech at Code Conference 2016. With this latest news, it looks like Apple TV might hit Amazon's online shelves in the near future.
Even though Amazon Prime TV is coming to Apple TV, another major player sharing space on the streaming box has decided to leave Bezos' company behind: YouTube will soon be parting ways with Amazon devices.