Google Pulls YouTube From Amazon Devices
Which side of the petty war are you on, Google or Amazon?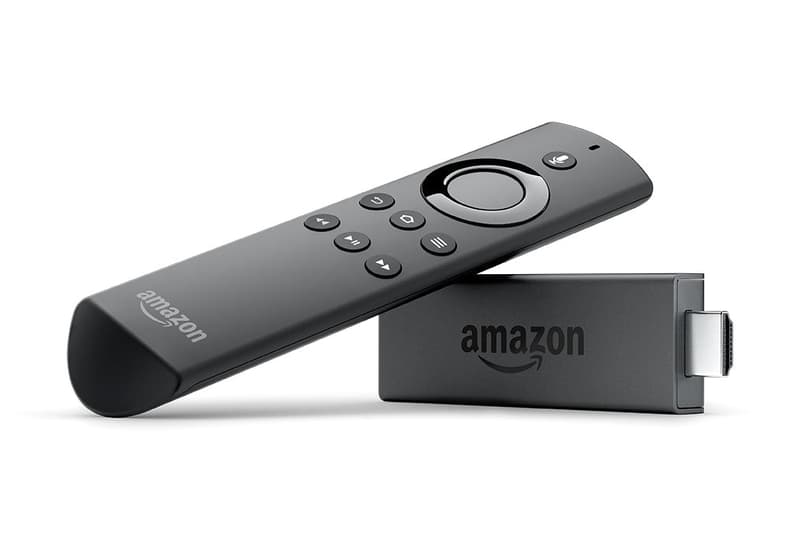 Following an unusually public dispute between two tech behemoths, Google is removing YouTube services from two Amazon devices following the latter company's refusal to stock certain Google tech.
The California-based juggernaut cites "lack of reciprocity" as the rationale for pulling YouTube from Amazon's Echo Show and Fire TV, as Amazon continues to avoid stocking Chromecast and Google Home. Amazon responded, "Google is setting a disappointing precedent by selectively blocking customer access to an open website." Although Amazon patched up its dispute with Apple over a similar slight, Google remains snubbed.
January 1 is the last day the YouTube app will be available on Fire TV, although customers will be to access the site through the service's web browser. Meanwhile, Google beat Amazon in a recent survey of the best companies to work for.